Transgenders can file sexual harassment case under Section 354A: Cops to HC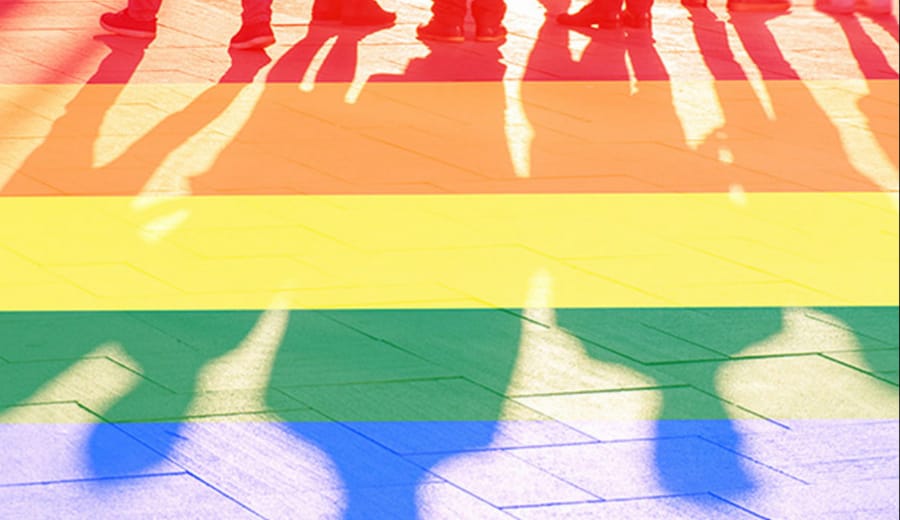 Under Section 354A of the Indian Penal Code, all the sexual harassment cases against transgenders will be considered as an offence from now on. Section 354A states the offences related to assault or criminal forces to woman with intention of outraging her modesty. Clearly it doesn't say anything about transgenders. According to National Legal Services Authority of India (NALSA) verdict, transgenders are a separate 3rd gender. Till now there was no specific section for offences against them.
On the hearing of a petition filed by a Delhi University transgender student, the division bench stated that after the NALSA verdict, section 354A is gender neutral and hence applicable to transgenders as well. 
The petition was filed because the police was reluctant in registering a case regarding sexual harassment against the petitioner's transgender friend on the ground of 'lack of appropriate penal section'. After the remark of the division bench, the Delhi police have informed the high court that the complaint is now filed (and future cases will be filed) under Section 354A and asserted that the transgenders are equally eligible for the fundamental rights granted by the Constitution of India. The student who filed the petition likes to stay anonymous and was of the opinion that what the police have stated showed an obvious gap in the law that should be filled since it is discriminatory towards transgenders.
————
ABOUT THE AUTHOR: This article is written by Govind S. Kurup, our intern.