Aging, so normal but not so very: 5 Bollywood celebs who got trolled for aging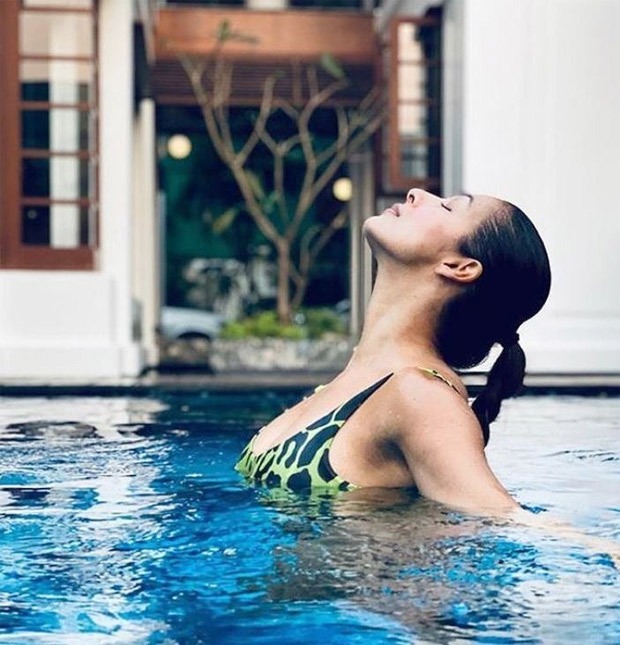 As much as aging is a natural process of life, there should be more acceptance towards it instead of the terrible nightmare it is marketed & perceived as for women. 
Time to time, female celebrities and popular online personalities have been trolled simply for aging and actively working. 
It apparently is unacceptable by the trolls that you can still manage to be a popular media personality and wear the shiny, bold outfits after the passage of the glorious youth. 
The fact that aging is a natural process experienced by all living beings collectively has been forgotten and an unrealistic idea that 'either celebrities should be young and charming forever or leave the media platforms' has been formed. 
Reminding us of what Leroy-Beaulieu recently said, "Women in that world as they age, they get looked at as disposable goods."
Now we take a look at some celebrities who got age shamed over and over again but handled it like the boss they are.
Malaika Arora
While already getting hate for dating a younger man, Malaika simultaneously was marvelously trolled for growing old and working.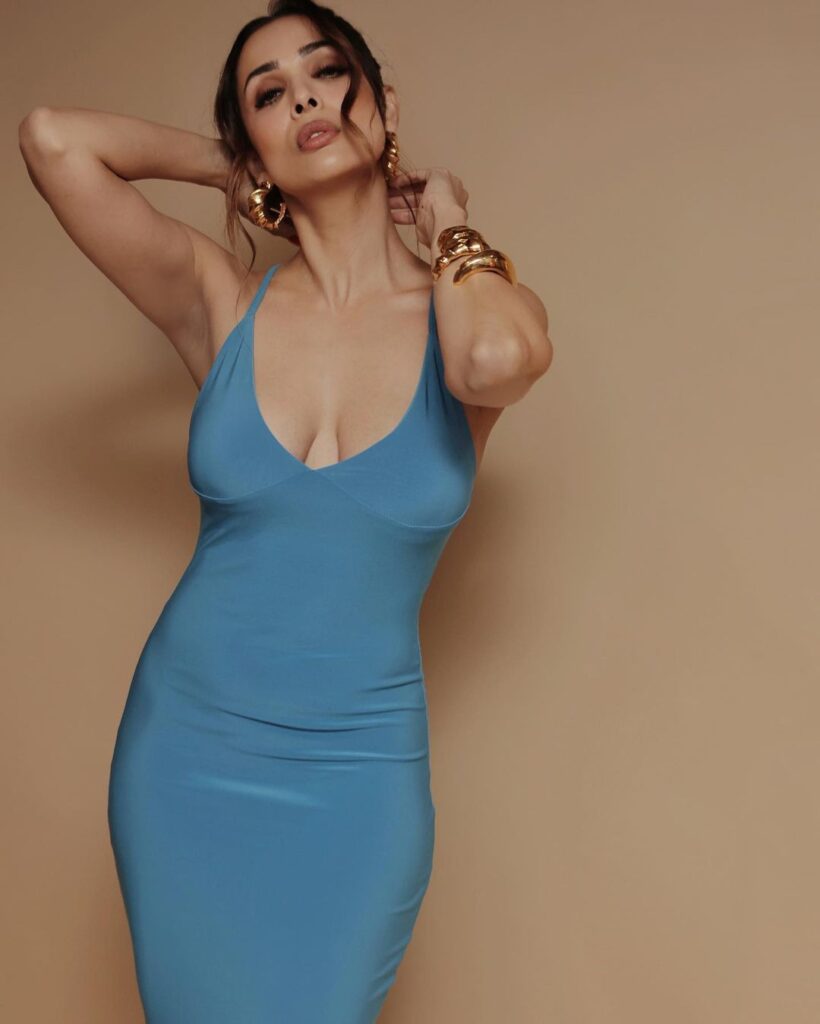 From calling her names to shaming her for wearing bold outfits. But she chose not to pay heed to the haters and focused on her career.
Kareena Kapoor Khan
Even the diva, Bollywood sensation, was not spared from the hate. She was mercilessly called out from the appearing wrinkles, under eye bags, etc. The hypocrite part is that the legacy of her character Puja, from Kabhi Khushi Kabhi Gham still continues to rule even after years, the actress is trolled for aging. Her youth was glamorized but her getting older is apparently unacceptable.
Shamita Shetty
It would probably have been a little better if we could say women cause discomfort by aging only to men, but sadly it is not possible. Many women do not think twice about castigating other women who try to break free the shackles the society tries to bind them to.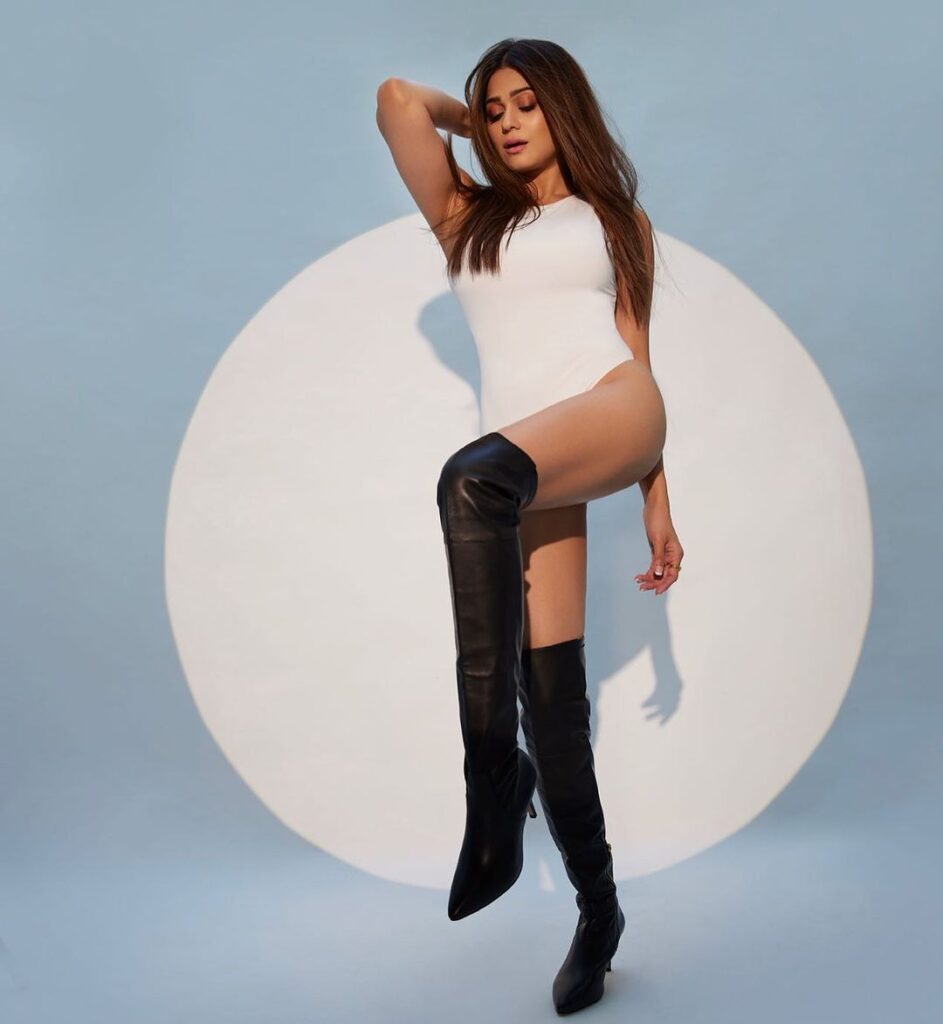 To prove this, we have Tejasswi Prakash calling her co-contestant of Big Boss, Shamita Shetty an 'aunty' mid argument. 
Aishwarya Rai Bachchan
The Bollywood heartthrob who ruled the Bollywood's cinematic world once, and was also Miss World, was not refrained from the harsh treatment. The actress faced huge backlash for her appearance at the Ponniyin Selvan trailer launch event. 
Amrita Arora
Even after hitting the trolls back with her tactful sentences, Amrita Arora was hit again with brutal criticisms regarding her age, and weight due to her recent posts in a dress. 
From all these, what we infer is that sometimes people fail to understand the impact of the continuous hate comments posted on celebrities' posts and criticizing them for something as natural as aging. 
They need to understand that celebrities are normal humans and not some ethereal beings who won't age. And that age shouldn't be put as a barrier in front of people's ambitions. 
This article is written by Aditi Chakraborty, a student of Microbiology, a diehard fan of Louis Tomlinson and an avid writer.