India Witnesses A Drastic Increase In Domestic Violence Cases During Coronavirus Lockdown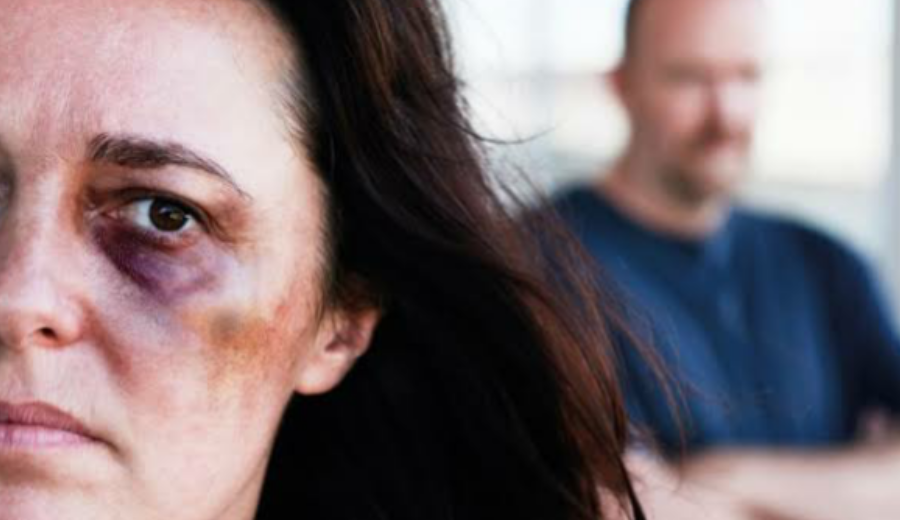 While the whole world is battling with this deadly virus, the cases of domestic violence in India are increasing rapidly since the coronavirus lockdown has been announced. While the police and other authorities are busy fighting with this pandemic, our women are scared inside their house.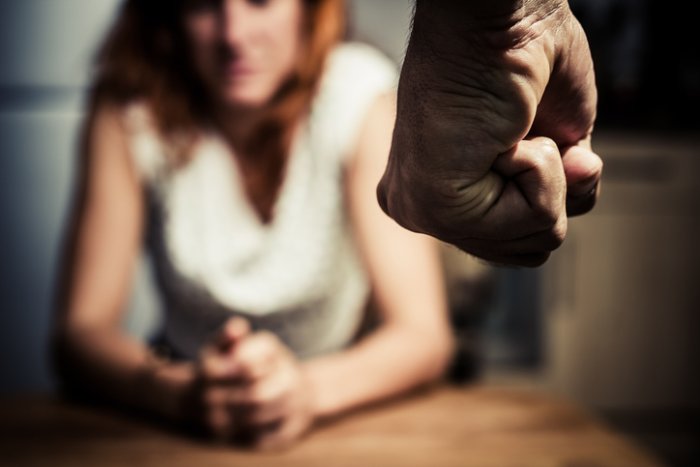 According to the National Commission for Women (NCW), the complaints of Domestic Violence have almost doubled since the coronavirus lockdown has been announced. The complaints in the first week of March (2-8 March) were 116 which have increased to 257 in the final week of March (23 March-April 1). It also reveals that the majority of complaints of domestic violence have been received from the areas of Uttar Pradesh, Bihar, Punjab, and Haryana. According to Rekha Sharma, Chief NCW, "The main reason behind such increase is because men are at home and they take out their frustration on women and also refuse to participate in any of the household chores." She also added that many women are scared of complaining due to the constant presence of the abuser at home. Hence the actual number of victims be much more than the reported complaints.
Phumzile Mlambo-Ngcuka, Executive Director of UN Women called the violence against women and girls as "a shadow pandemic"
Jobless, Low salaries, a completely uncertain are also few reasons to add to the havoc. The stress and anxiety have reached within the closed spaces of our house and unfortunately, like always, women are being used as stress-relieving machines by taking everything out on her.
Varkha Chulani, a clinical psychologist and psychotherapist at Mumbai's Lilavati Hospital says that the stereotypical ideologies that exist within our society that it's the duty of a woman to do the household work and while men sitting at home are asked to help in these works, they just can't take it; they feel like they are being bossed around.
It is highly disturbing that even in this "highly progressive 21st century", there still lies a section of people who carry such mind-set. And the worst part is that this section includes the rich and educated men of our country as well!!! The best recourse for the victims is to reach out for help to someone nearby, this includes, a neighbour, a friend or a relative and report the crime to police or other authorities.
The helpline numbers to reach out for help are provided below:
Police: 100
Women Helpline (All-India)- 1091/1291
National Commission for Women- (011) 26942369, 26944754
Delhi Commission for Women- (011) 23379181/ 23370597
Delhi Police Women's Cell- (011) 24673366 /4156 / 7699
If you come across anyone who is facing any kind of violence or abuse or even if you have the slightest suspicion, do reach out to the above helpline numbers.  Let's we, as responsible citizens, pledge to extend a helping hand towards the victim and report such cases to the concerned authorities.
TOGETHER WE STAND, TOGETHER WE FIGHT AGAINST VIOLENCE!
————
ABOUT THE AUTHOR: This article is written by Shreya Kohli, our editor.