Meet The Woman Taking The AI World By Storm: Mira Murati, Creator Of Chat GPT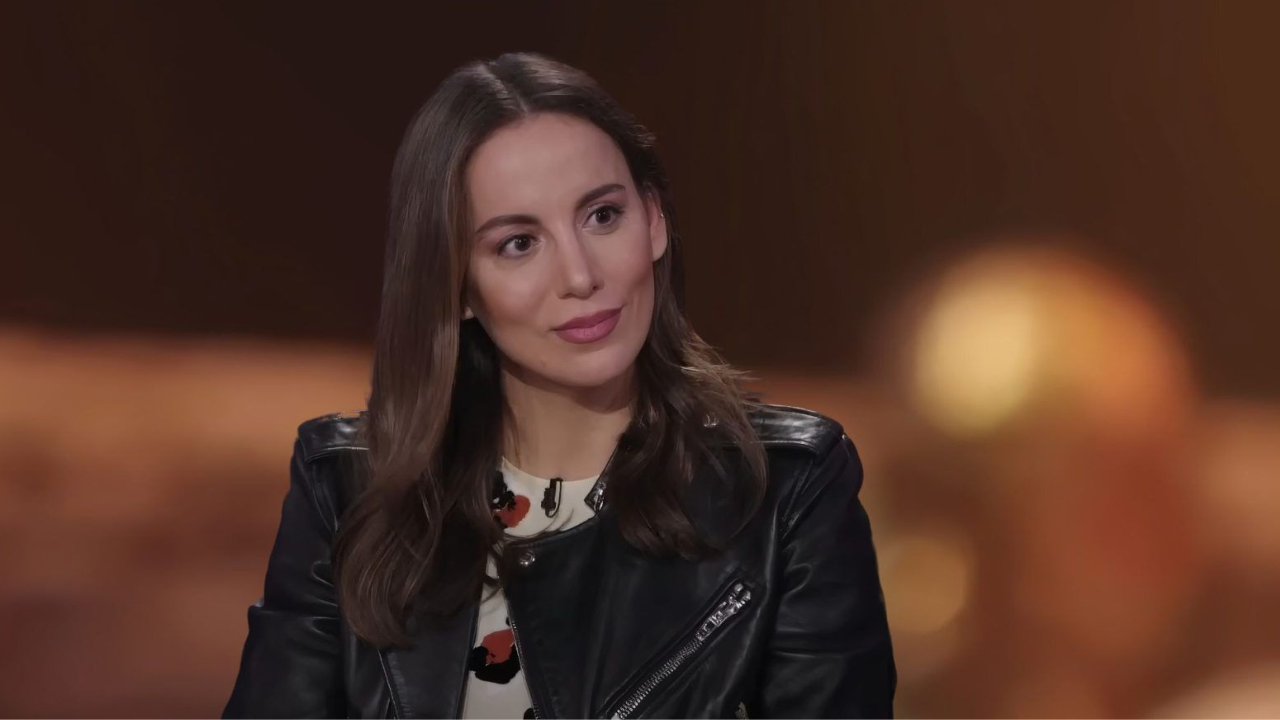 Mira Murati is the person of the hour, leading OpenAI as a chief technology officer. She's been in the news for her work surrounding AI and while her name might lead you to believe that she's of Indian descent, she's actually not. 
Mira Murani was born in San Francisco, California in 1988 to Albanian parents and she holds a bachelor's degree in mechanical engineering (year 2012) from Dartmouth College.  
Extensively experienced and innovative 
After working as an intern with Goldman Sachs in 2011 and later with Zodiac Aerospace between 2012 to 2013, Murati joined Tesla, before moving on to Leap Motion. She rose to fame with OpenAI which joined in 2018.   
The CTO everyone is talking about 
"OpenAI is an AI research and deployment company. Our mission is to ensure that artificial general intelligence benefits all of humanity."
The company, OpenAI which started in 2015 happens to list Elon Musk as one of the founders  on its Wikipedia page and the description claims to be working towards developing and promoting a friendly AI. 
OpenAI recently shot to fame with ChatGPT, an artificial intelligence chatbot which the former trained to interact with the user in a conversational way. The dialogue format allowed the chatbot to put forward follow-up questions, and offer detailed responses, admit mistakes and deny inappropriate requests.
All eyes on Mira Murati 
With the kind of attention that ChatGPT garnered recently, the discussion surrounding intervention of AI in daily life and resulting consequences has grown. Murati has been pushed in the limelight to crack and unlock the functionality and numerous features of ChatGPT and contemporary AI models.
Murati recently appeared in an episode of 'The Daily Show' hosted by Trevor Noah  that saw the two discuss ramifications of AI.  She has also been an advocate for the AI regulation and in an interview with the Time Magazine, Murati said, "ChatGPT is essentially a large conversational model—a big neural net that's been trained to predict the next word—and the challenges with it are similar challenges we see with the base large language models: it may make up facts."