Pioneering Women in Leadership: Celebrating their Triumphs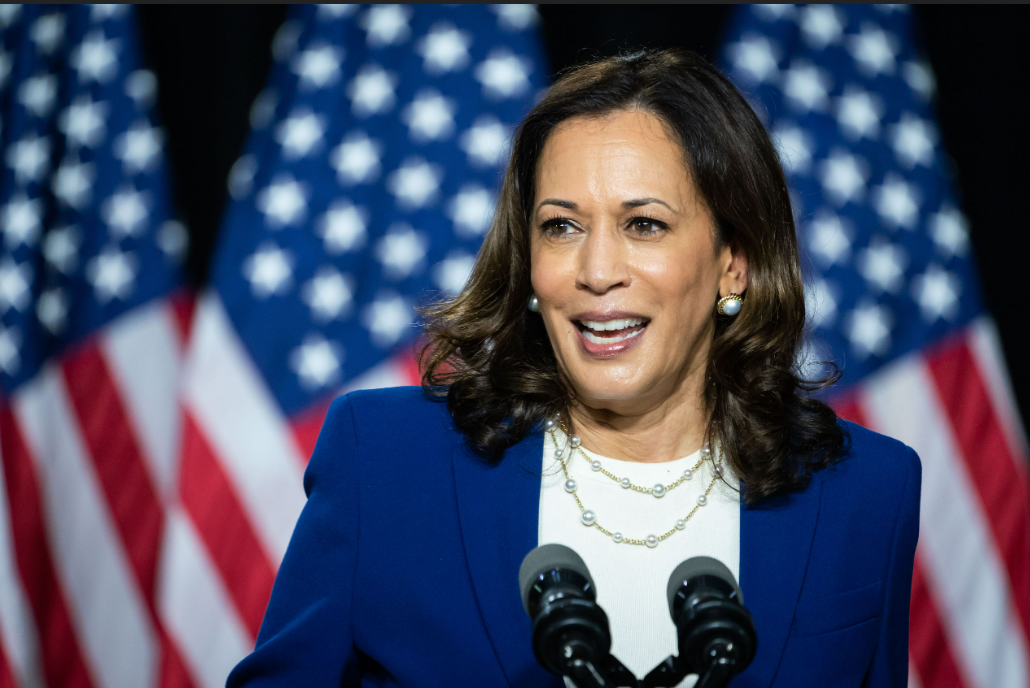 Hey there, fabulous readers! We're here today to celebrate the phenomenal women who dared to shatter glass ceilings, looked at challenges in the eye, and became trailblazers of our society. Let's take a moment to honor these powerhouses, shall we?
1. Lights, Camera, Action – Priyanka Chopra Jonas: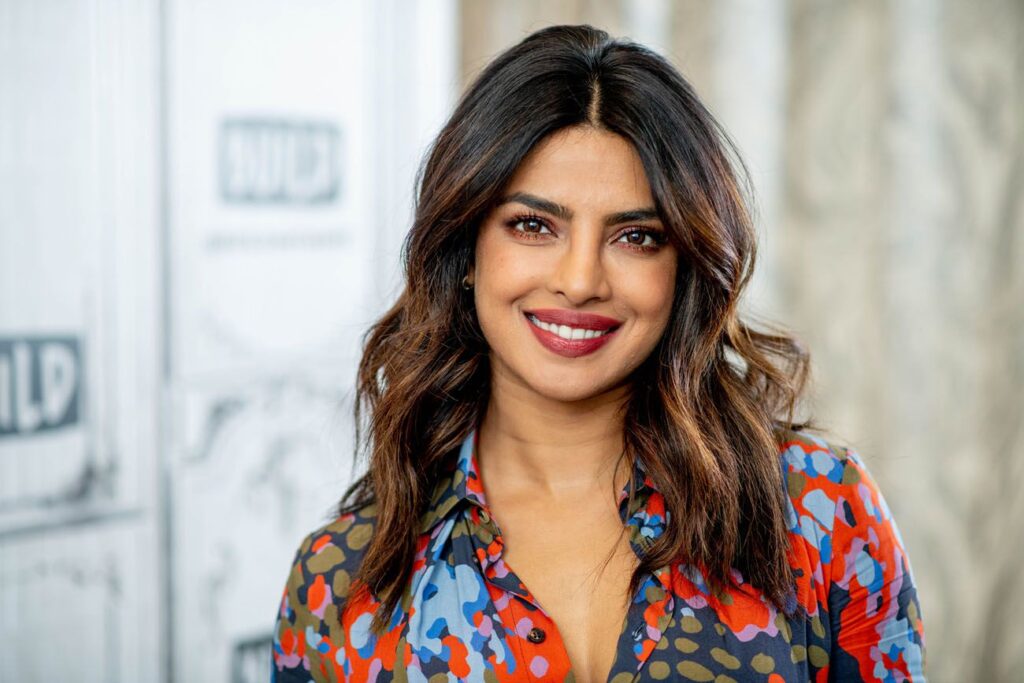 From being crowned Miss World 2000 to becoming a global entertainment sensation, Priyanka Chopra Jonas knows how to make an entrance. With Bollywood and Hollywood blockbusters under her belt, she has shown the world that she is a force to be reckoned with. She has also advanced as a producer, singer, author and philanthropist. She uses her platform to advocate for women's rights and gender equality. This makes her a top inclusion on our list!
2. From Indian Roots to Global Leadership – Indira Nooyi:
With her infectious energy and groundbreaking leadership style, Indira Nooyi, the former CEO of PepsiCo, is an inevitable inclusion in every conversation about women in leadership. She has consistently ranked amongst the world's 100 most powerful women.
She was one of the first executives to push for healthier products in PepsiCo's portfolio, reminding us that you can make the world better while leading a Fortune 500 company. And did we mention she is a die-hard cricket fan? Talking about balancing work and play!
3. Breaking Barriers – Kamala Harris: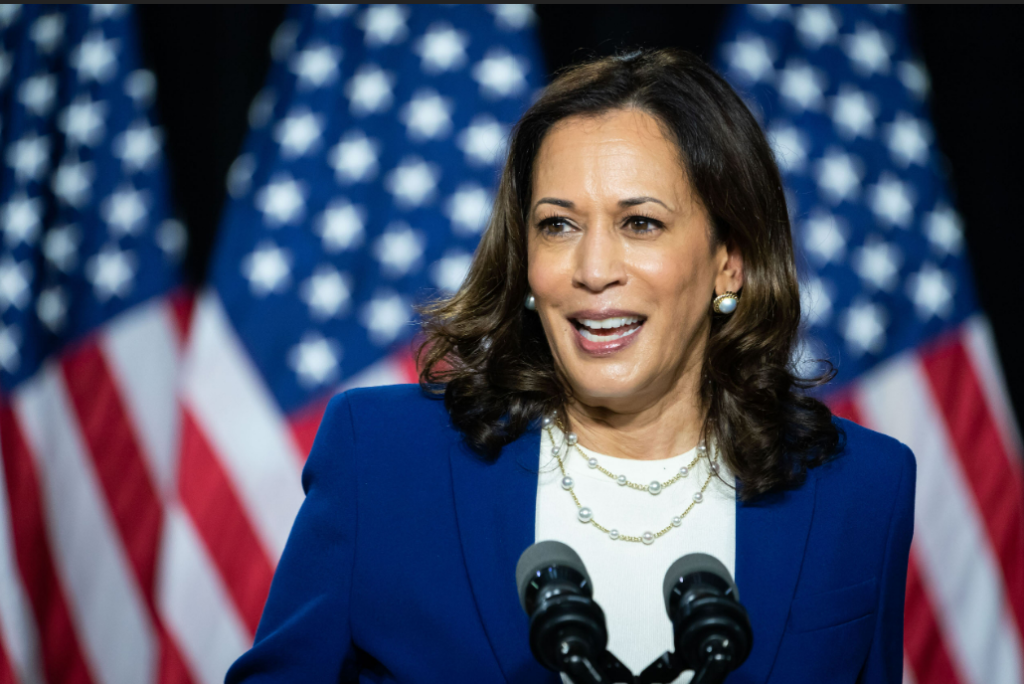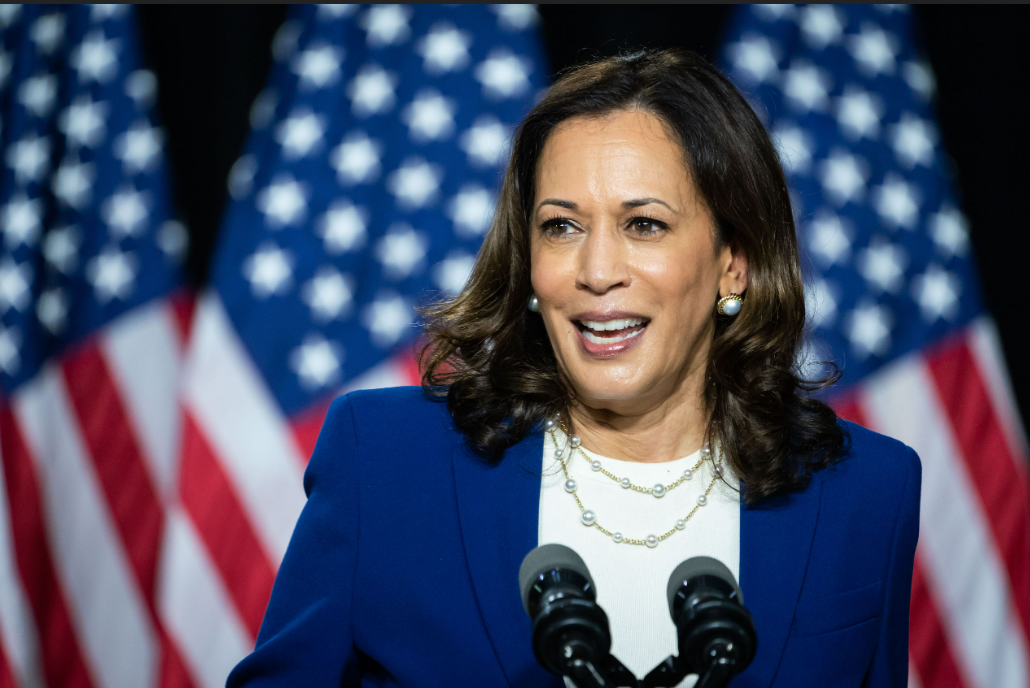 Next, we have Kamala Harris, a woman of many firsts. She is the first female Vice President of the United States and the first African American and Asian American Vice President.
She has made it abundantly clear that no glass ceiling is too high for her. She teaches us the power of perseverance, determination and a good pair of running shoes (you've got to be fast to break those barriers!)
4. Empowering Millions – Chetna Gala Sinha: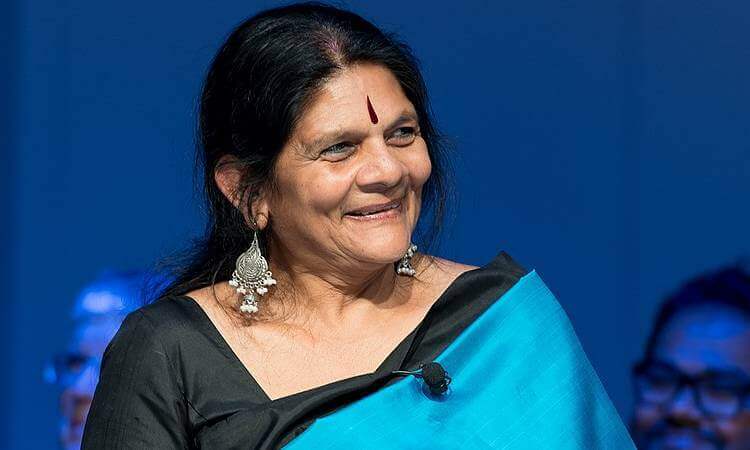 Chetna Gala Sinha, a social activist and founder of the Mann Deshi Foundation, has dedicated her life to empowering rural women in India.
She has aided over 400,000 women through financial literacy programs. Her foundation provides micro-loans to help women start and grow their businesses. Chetna's work is a potent reminder that leadership isn't just about making decisions in boardrooms; it's also about making a difference in people's lives.
So, dear ladies, let these inspiring women serve as a reminder that whether you're belting out a Bollywood tune, running a boardroom, breaking the stereotypes or empowering the next generation of leaders, you're part of an incredible lineage of women leaders. And dear men,
are you ready to cheer them on? Let's get to it!