Greta Gerwig's Barbie makes history, first film by solo woman director in the 'billion dollar film club'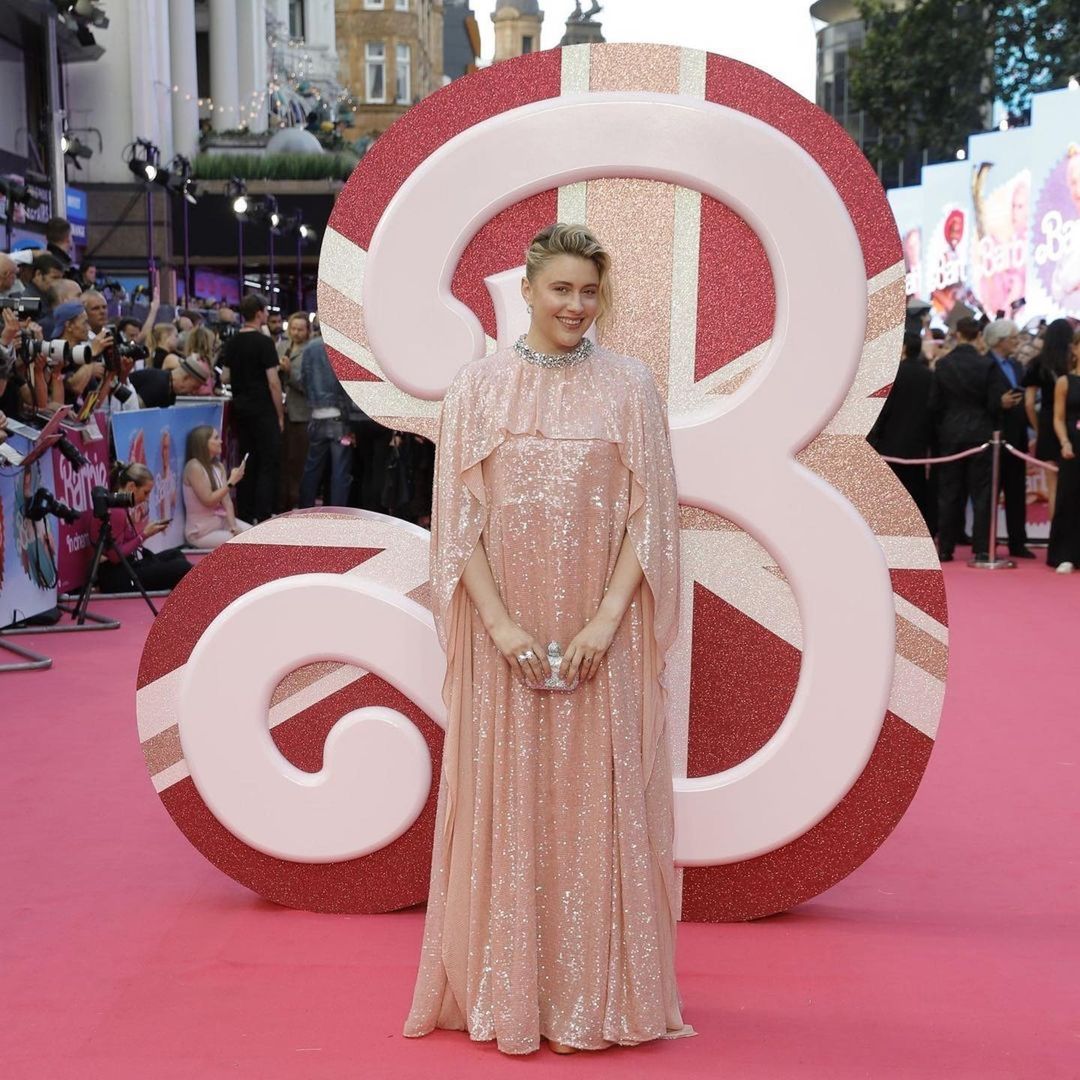 We all grew up watching and admiring Barbie. The shimmery dresses, pretty pony-tails with perfect curls at the end,  and of course, the 'perfect' body. All of that came with intriguing story lines, amazing and supportive girl-friends and love interests. 
And finally the opportunity to reminisce about the childhood Barbie fan girl in us arrived through Greta Gerwig. This time with real actors instead of animated characters and we sure did go gaga over it. 
Not a lot of movies have had a successful run at the box office since the world came to halt with the 2020 pandemic. But Tom Cruise's sincere sequel to the iconic Top Gun reignited that passion for movies and cinemas amongst the western audience last year. And, now Greta Gerwig has recreated that success with Barbie becoming the first solo woman director to have achieved this milestone.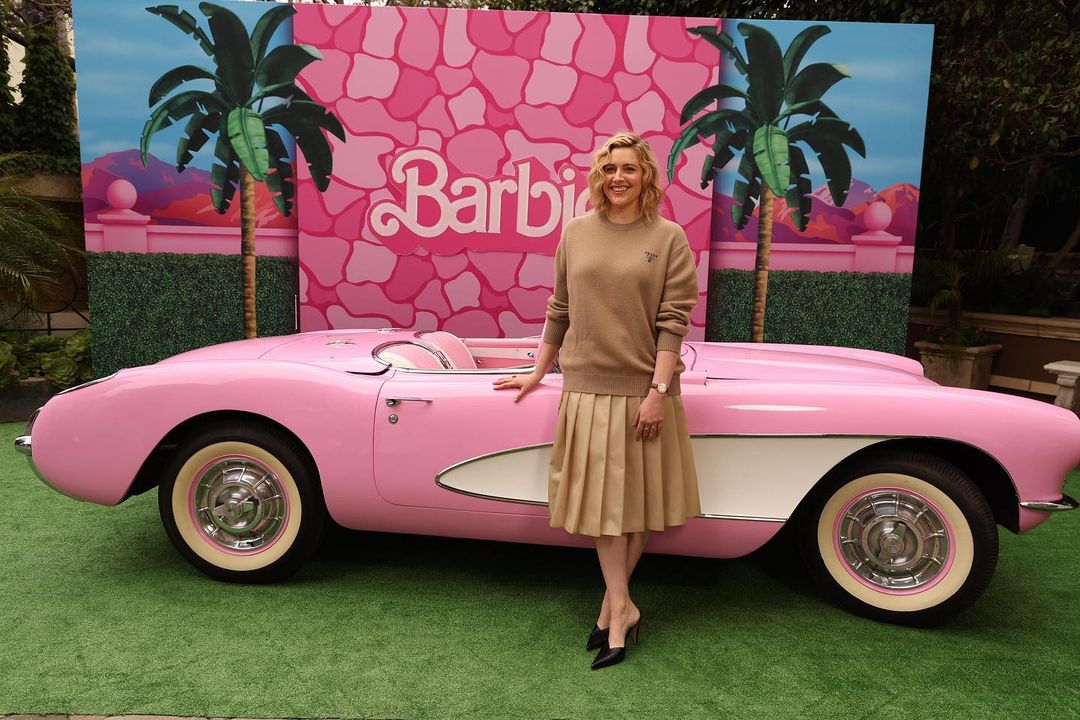 Greta is the only woman whose name now sits with the revered list of celebrated directors in Hollywood who had solo directed billion dollar movies. With the budget of $145 million, Barbie managed to collect $450+ million as a domestic total and then proceeded to collect a whopping $1 billion worldwide by August 6. 
Not only did it surpass the much awaited biopic by Christopher Nolan, Oppenheimer, at the box office, it became a record-breaking success without being a superhero, sequel, remake film.    
While marketing for the Margot Robbie and Ryan Gosling starrer was widely praised and covered heavily, numerous doubtful opinions were publicly presented and there has been ongoing controversy post the release.  
It's worth noting that while Greta Gerwig might not be a pioneer of women-led filmmaking in Hollywood but she has definitely made history which will open more doors for women storytellers. 
Compared to the recent conventional and safe offerings by Hollywood like The Flash, Ant Man sequel, Fast X, Barbie feels far more fresh and relevant. A wonderful experiment in telling more authentic stories that don't capitalize on the formulaic battle of good vs evil or regular alien attacks.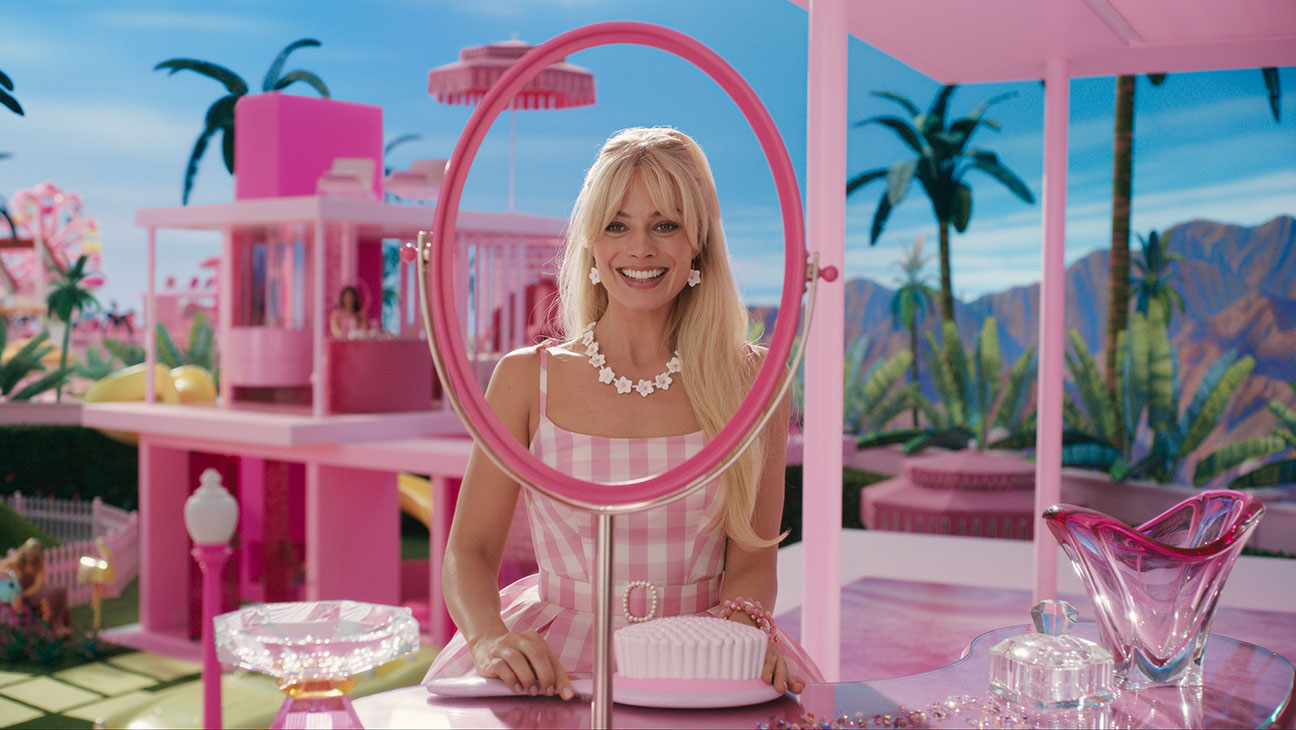 Greta's success has surely paved a way for current and future female director's voices to be heard and appreciated in the traditionally male dominated arena of filmmaking. The gigantic triumph of Barbie as a movie proves that not only can women make films that spark a conversation but can also make them mass entertainers with a commercial focus. 
Starring the incredibly talented Margot Robbie as Barbie and our favourite getaway driver Ryan Gosling as Ken, the movie shows a perfect, pink fantasy world. But the perfection of this world is short lived as it begins to get infected by real world problems like patriarchy, inequality, insecurities, double standards, corporate world problems, betrayal, etc. 
The movie highlights women's basic, everyday challenges, insecurities and portrays them in a comical yet substantial manner while keeping an equally sizeable focus on the importance of being kenough and having an autonomous identity regardless of the stereotypical gender roles.