5 most sought after female artists in Hollywood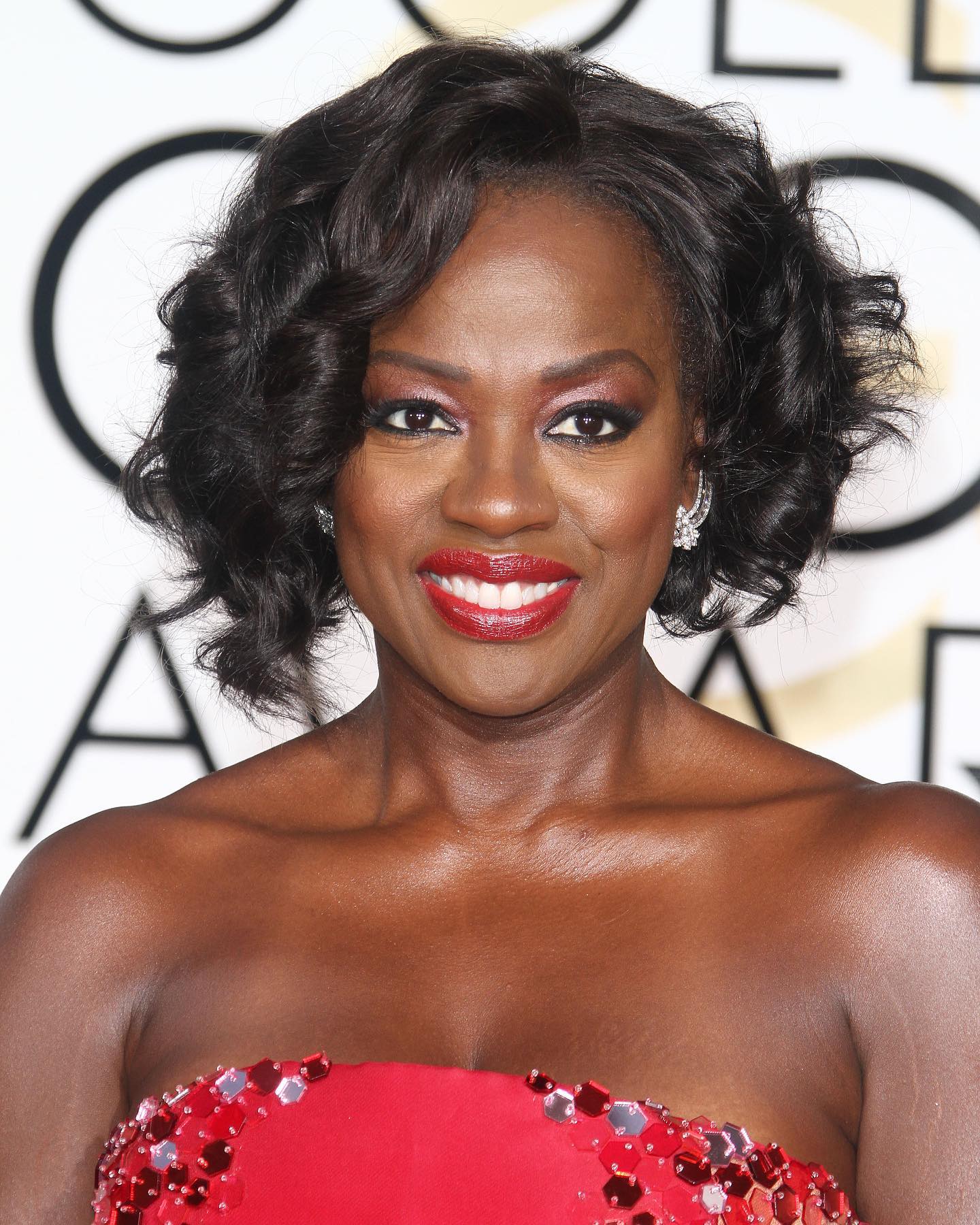 Women artists in Hollywood are known for their brilliance. Be it work, elegance, glamour and beauty, those women know how to ace it all! They wonderstruck thousands, millions of moviegoers with their presence behind and in front of the camera, and garner immense critical acclaim through versatility and range. 
It's not easy to grasp onto success through the decades, especially with ageist industry standards putting an expiry date on women artists' career. However, these five women actors in Hollywood have been successful in holding onto stardom with advancing careers. 
Meryl Streep
We simply can't talk about modern Hollywood and not mention Meryl Streep. That would be a gross injustice! Her multifaceted career bound with unquestionable work ethic is the reason why she was termed as, "the best actress of her generation". With her stage debut in Trelawny of The 'Wells' and film debut in Julia, Meryl Streep left an unforgettable impression on the critics and cinegoers. Her popularity skyrocketed with Holocaust, The Deer Hunter, Sophie's Choice and Out of Africa and she went on to receive several prestigious awards, including an Academy award.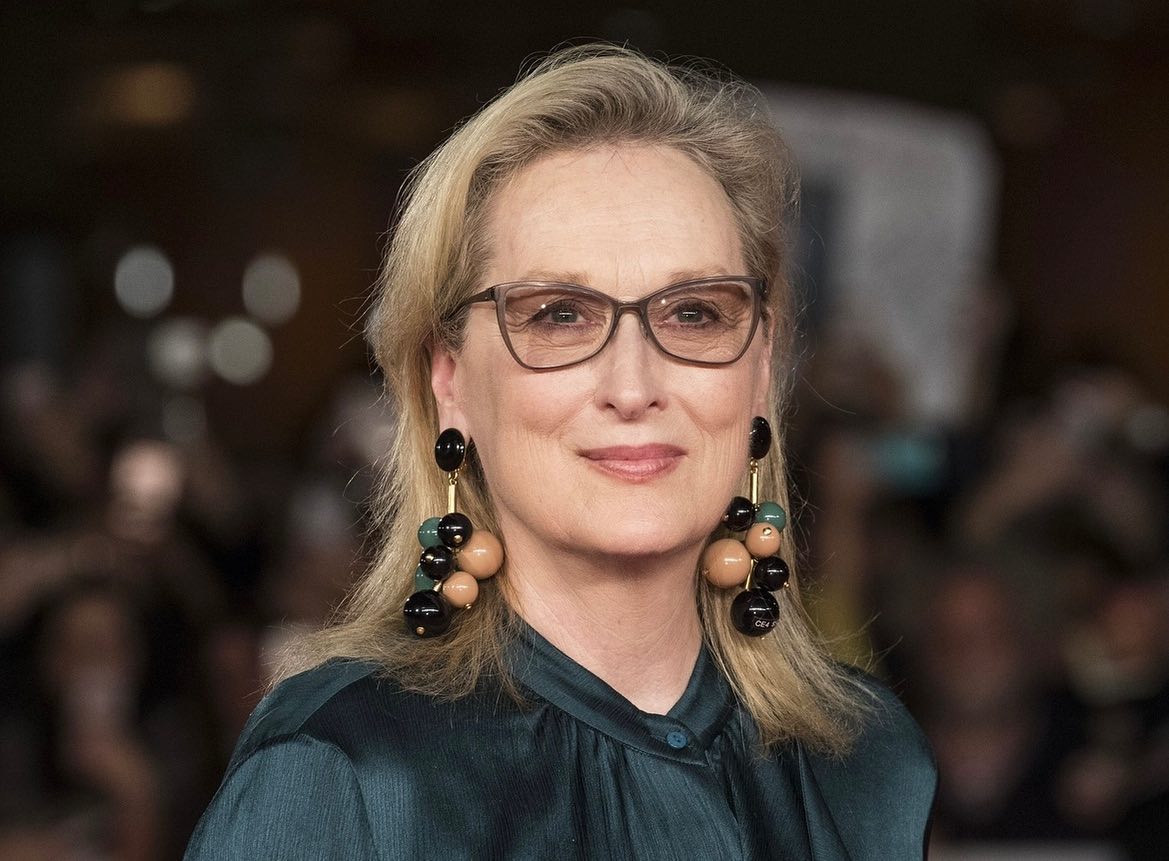 Photo courtesy: Instagram.com/merylsteep
More recently, she appeared in Only Murders in the Building & Extrapolations. 
From being a liberal to criticizing the former US President, Donald Trump publicly to her fighting for women's equal participating rights of female driven films in the industry, this A-lister has time and again proved her mettle and paved the way for female actors whose careers earlier got bulldozed by ageism. 
Anne Hathaway
Starting her career as a teenage actor in Get Real, Hathaway got her breakthrough with Disney's comedy, The Princess Diaries. Widely known for The Devil Wears Prada, The Dark Knight Rises, Love and Other Drugs among other films, the Brokeback Mountain actor went on to receive an Academy award for best supporting actress for playing Fantine in Les Misérables.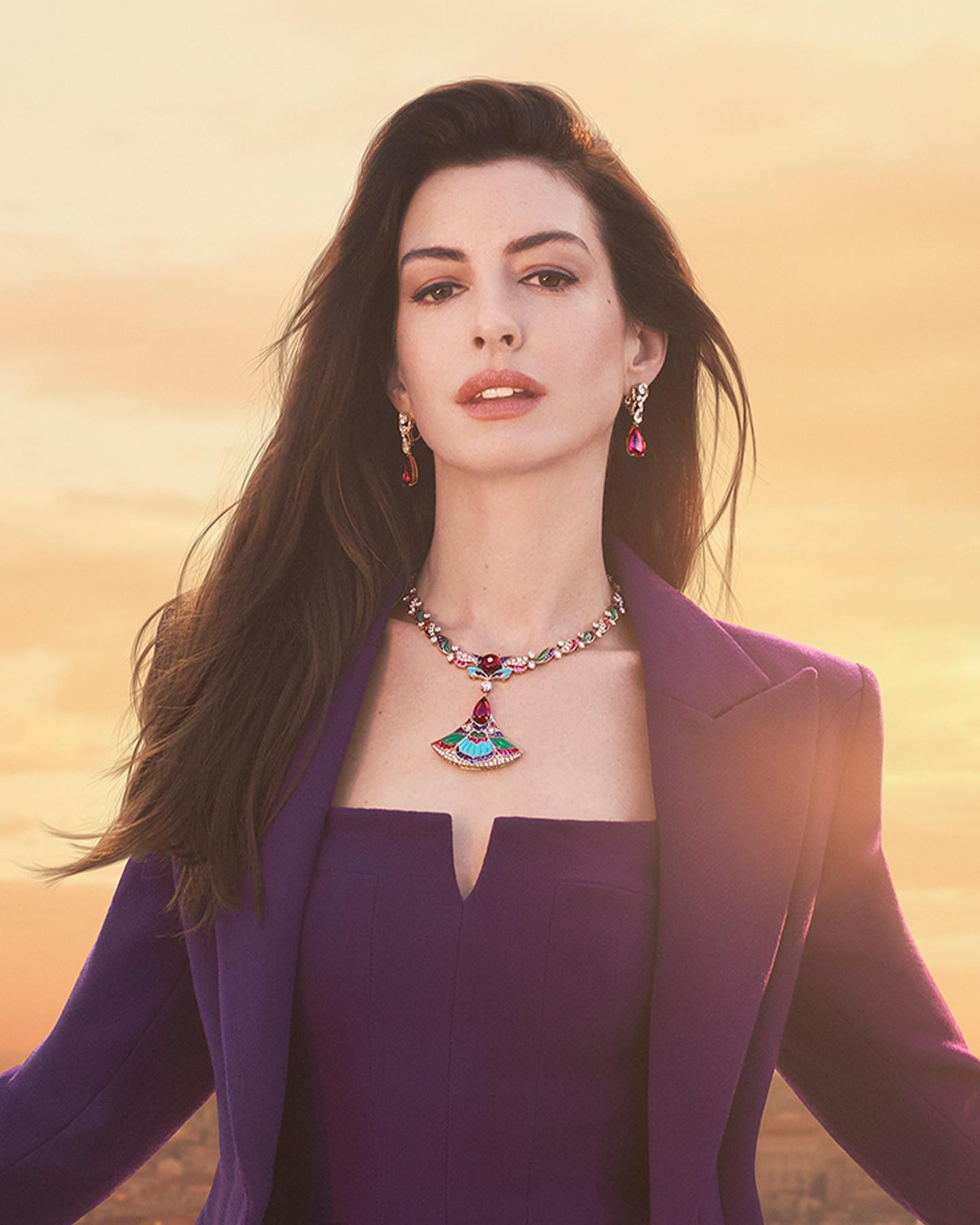 Photo courtesy: Instagram.com/annehathaway
A major supporter of the abortion, immigrants, LGBTQ rights and gun control laws, Anne Hathaway has been a vocal critic of the former US President Donald Trump. Her upcoming projects include Mothers' Instinct and The Idea of You. 
Zendaya
Zendaya's career started off with her modeling for brands like Macy's, Marvyns and Old Navy. Her first appearance for Disney with the sitcom Shake It Up and first film role with the Disney original movie, Frenemies got her immense visibility. With the release of her self-titled debut album in 2013, she became Elvis Duran's Artist of The Month. Zendaya then went onto score her first feature film debut, as Michelle in Spider-Man: Homecoming and went on to bag big roles in hit films, and winning two Primetime Emmy Awards and a Cinemacon Star of The Year Award.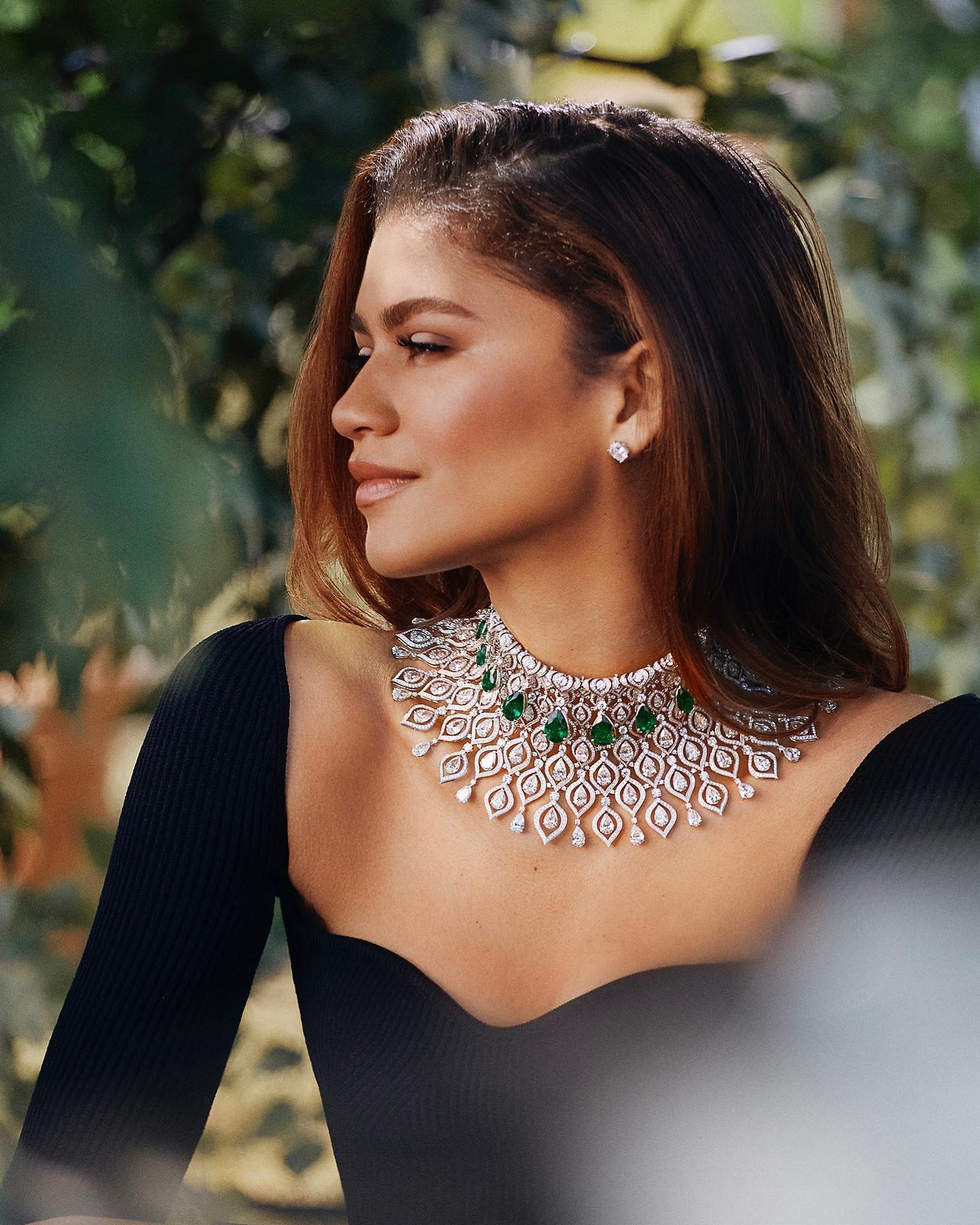 Photo courtesy: Instagram.com/zendaya
Some of her upcoming projects include Challengers and Dune: Part Two. 
A staunch feminist, Zendaya has also actively worked with UNAIDS, dedicated to preventing and treatment of HIV and AIDS. 
Margot Robbie
Margot Robbie has the best of both worlds. She not only garnered vast success with blockbuster hits but also independent films. Starting her career with The Wolf of Wall Street. she rose to fame with The Legend of The Tarzan, DC Extended Universe Films. She was recently seen playing the titular role in the Barbie movie which went on to become a phenomenal success critically and commercially both. Having won two Academy awards so early in her career, Margot Robbie has become one of the most bankable actors of this decade.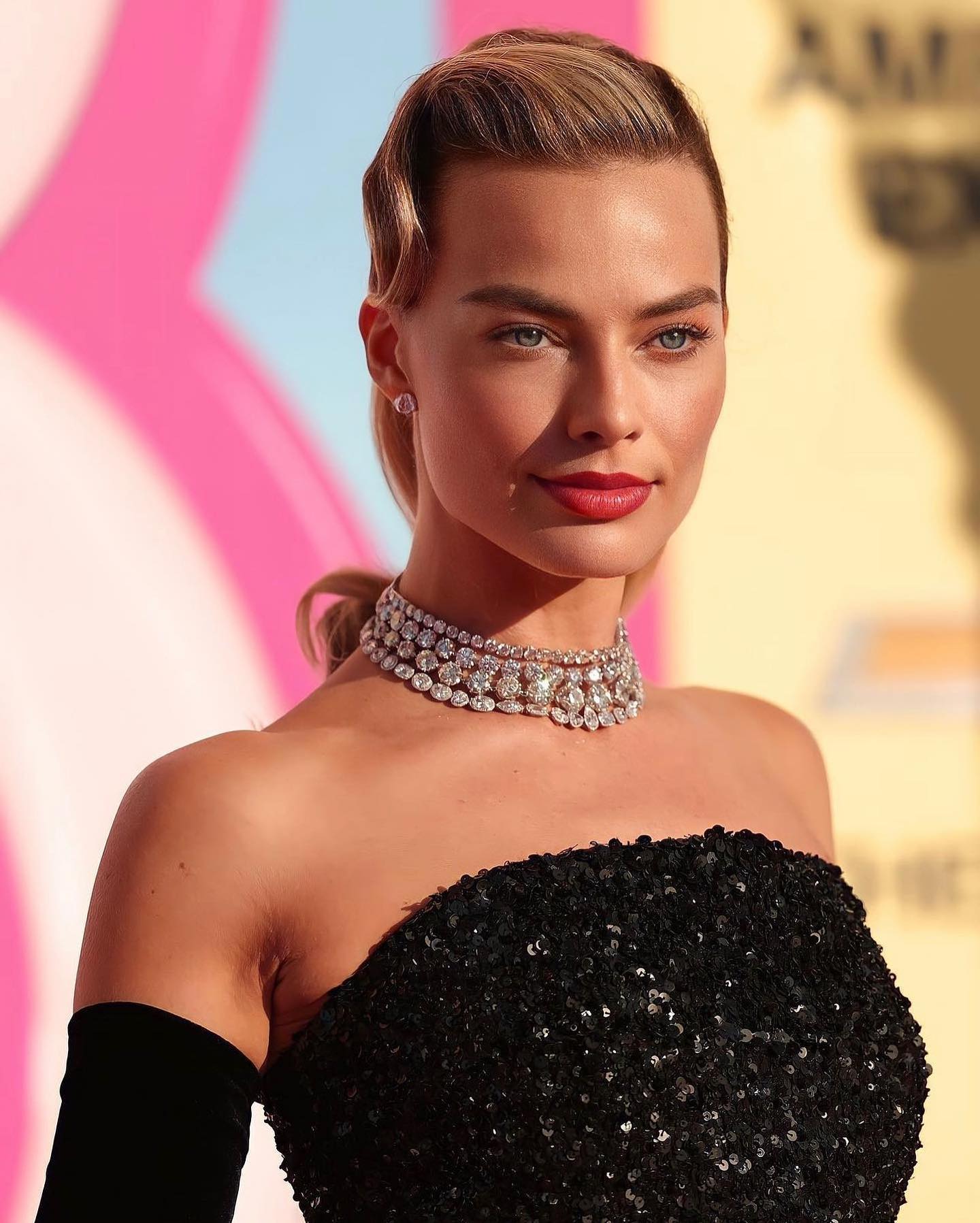 Photo courtesy: Instagram.com/margotrobbieofficial
As one of the leading names attached with LuckyChap Entertainment, she has worked on ushering the conversation about women oriented and led storytelling in Hollywood ahead. She also advocates for humanitarian and women's rights and the LGBTQ community. 
Viola Davis 
Viola Davis never let the mass of her troubled past weigh her down. She not only conquered the cinematic world with her craft but also went on to become a leading non-white actor in Hollywood. Starting her career with the Broadway play Seven Guitars, Davis solidified her place as a brilliant actor through numerous projects like Ma Rainey's Black Bottom, King Hedley II, Syriana, Doubt, The Help and went on to bag an Academy award for best supporting role in Fences.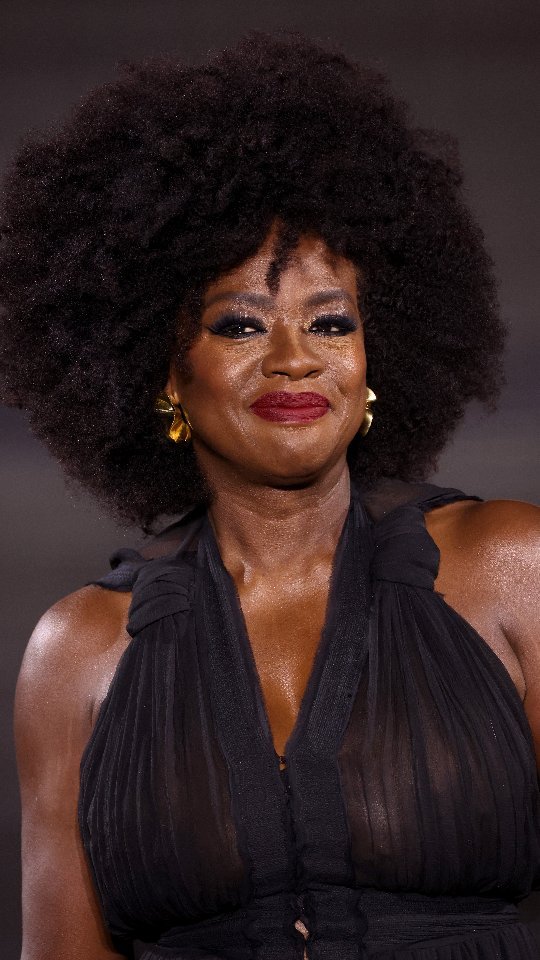 Photo courtesy: Instagram.com/violadavis
A philanthropist and activist, she works towards eradicating childhood hunger in America. She also donated a large sum to public libraries in Rhode Island, Central Falls to prevent it from shutting down for lack of money. 
We hope you enjoyed our list of 5 most sought after female actors in Hollywood and if we missed someone, drop your choice in the comments. Also, tell us your favorite films starring these 5 phenomenal women.