Childhood Ripped Off At Home: Child Abuse Statistics That Will Shock You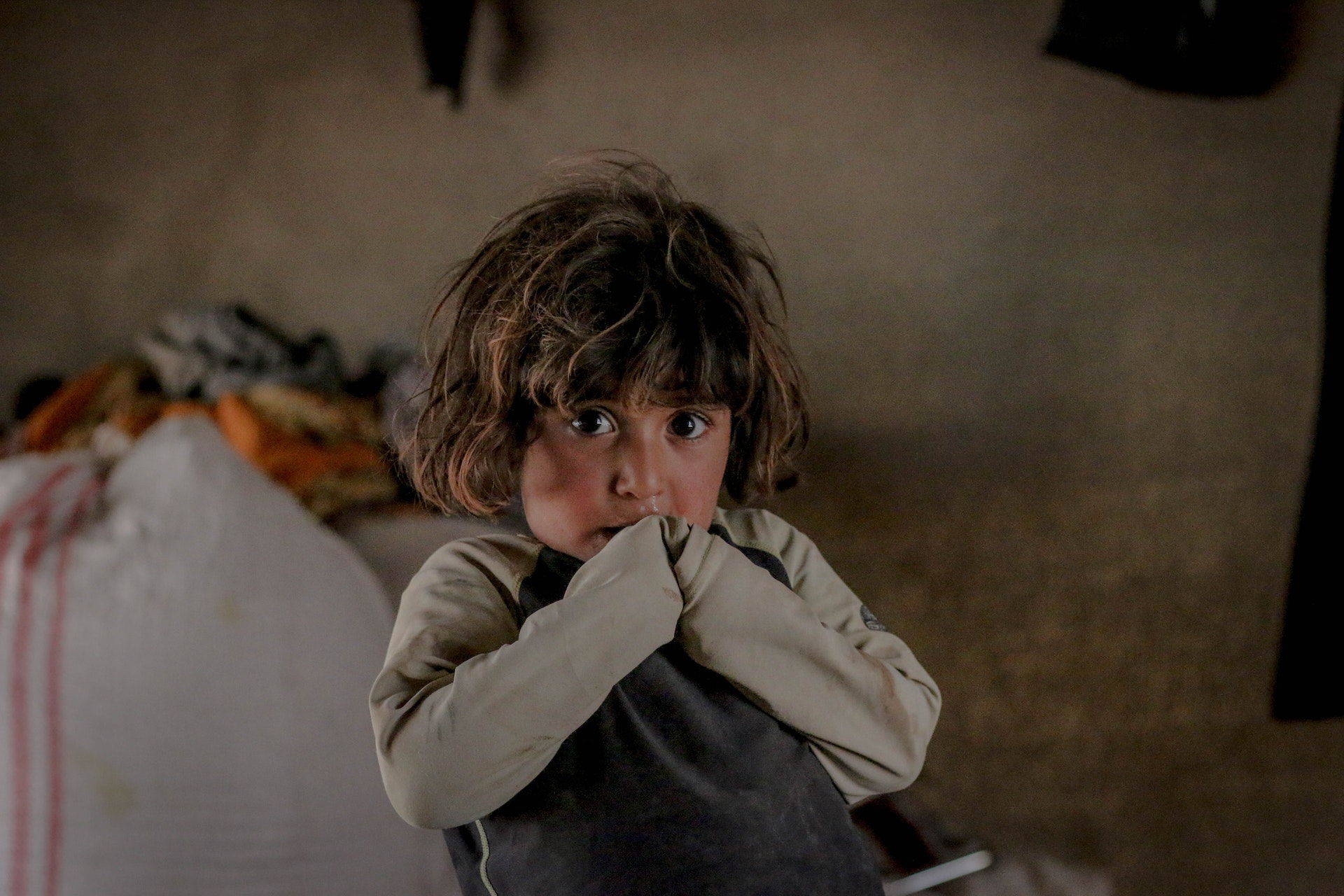 Child sexual abuse is abuse inflicted on a child, a minor when an adult deliberately uses a child for sexual stimulation.
Child sexual abuse can take place at various places where a child is out of sight of a responsible guardian and thus falling into prey of the evil predators. Generally preys and predators don't share the same roots or the shade above their head, but in some cases, astonishingly enough, they do.
Now, where home is considered to be the safest place for a child, it is tragic and shameful to reveal that statistically one out of two children in India, before the age of 18, get sexually abused by the hands of family members and individuals related to them, which has tragically increased during the lockdown period.
With number of rape incidents in India, reportedly being 22,172 per 100,000 citizens according to World Population Data in 2020, there were 92,105 calls reporting sexual abuse and violence against children. 
Accompanied with that as per NCRB data from 2020, 28.9% of the entire Indian children population has been sexually abused, but the percentage of reported cases were 65.6%.
This is the statistical report based on the cases reported and it is not wrong to say multiple cases go unreported as to fear, shame, disgust, poverty etc. and unnoticed, sometimes just piling up in the dusty racks of the government authorities. 
One such case is of a senior Delhi Government official, named Premoday Khakha who has been suspended upon accusations of raping repeatedly over months and impregnating a 16 year old minor, who also, happens to be his friend's daughter. 
The 16 year old girl was admitted into a hospital for a week as she was experiencing tremendous anxiety bouts. The girl, reportedly, opened up there to the doctors, counselors and police officials about the sexual harassment by the Premoday Khakha, upon ample rounds of psychological counseling.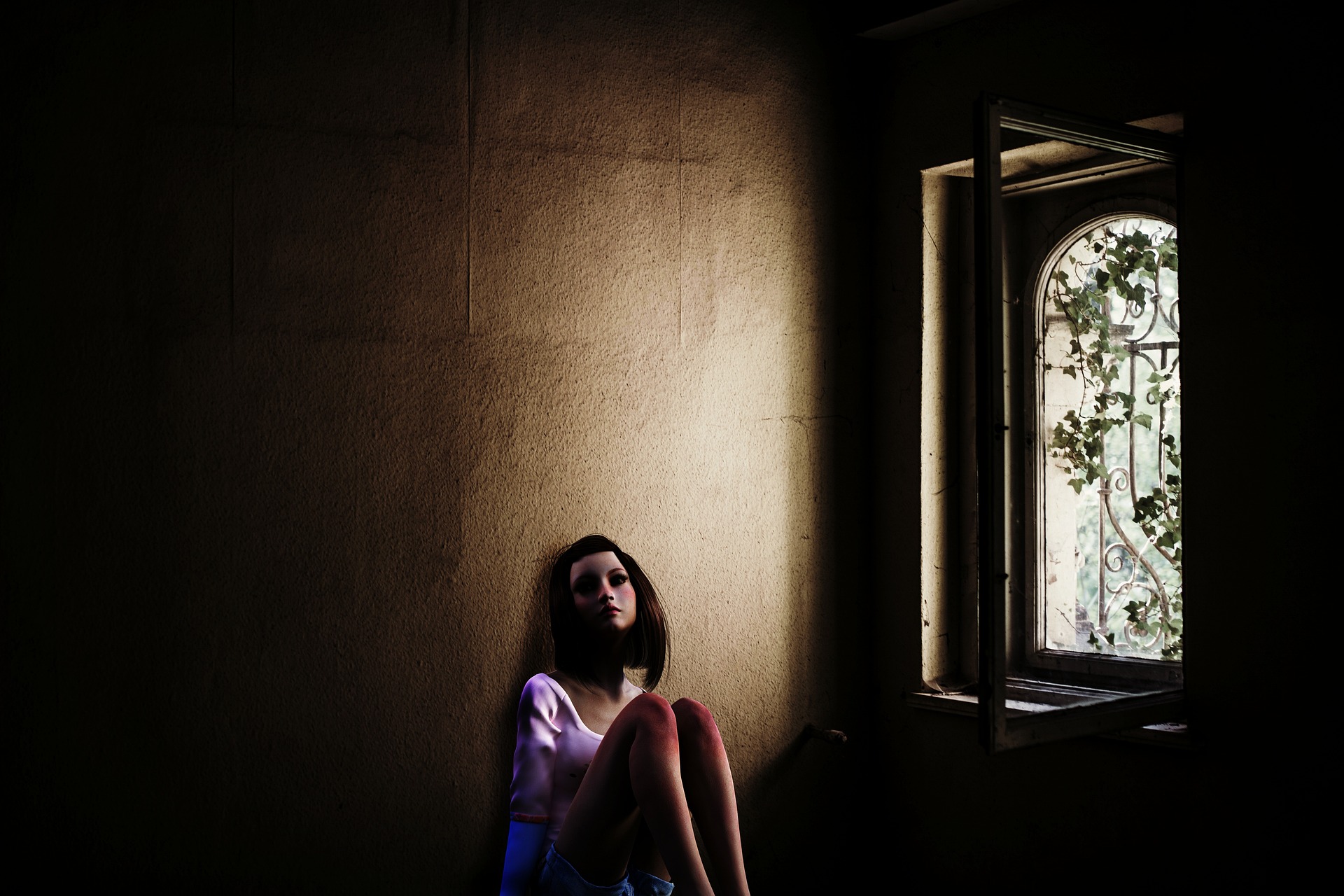 As per what a senior police officer revealed, the victim had named two accused over her statement to the Magistrate under section 164 of Code of Criminal Procedure (CrPc).
Professionally, Premoday Khakha served as a deputy director in the Women and Child Development Department in the Delhi Government, which presents itself as a huge paradox to the charges brought against him. 
The Burari police filed an FIR against Premoday Khakha in accordance with various sections of the Indian Penal Code (IPC), accompanied by applicable sections from the Protection of Children from Sexual Offences Act (POCSO). 
According to the Delhi Police, the minor, allegedly, was sexually assaulted multiple times for several months between October 2020 to February 2021, when the victim was staying with Khakha and his family after her father's demise. 
Khakha's wife has also been taken under the police custody for allegedly providing abortion pills to the victim.