5 Books That Every Young Women Should Read At The Time Of Quarantine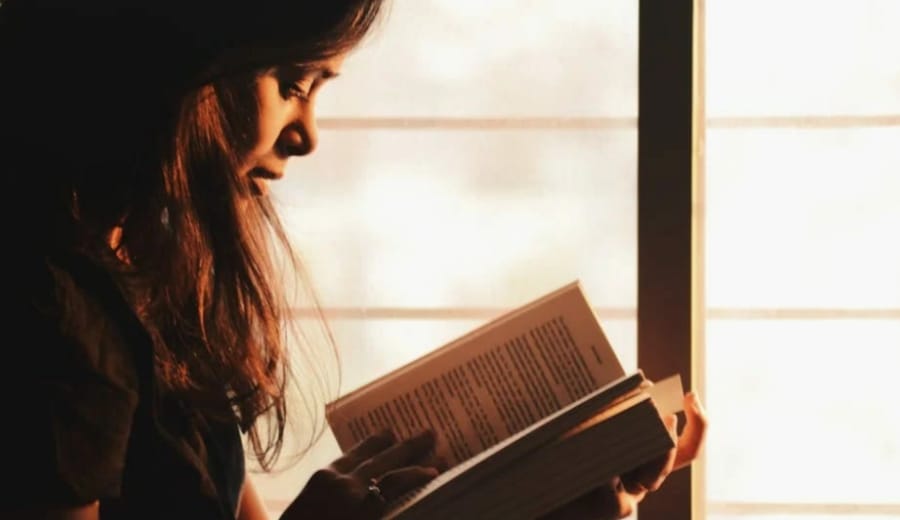 They say – "The greatest books are defined as classics for a reason." Written by the most prodigal literary minds of their time, have a universality in terms of themes, characters, emotions, and experience, all of which are relevant in today's time.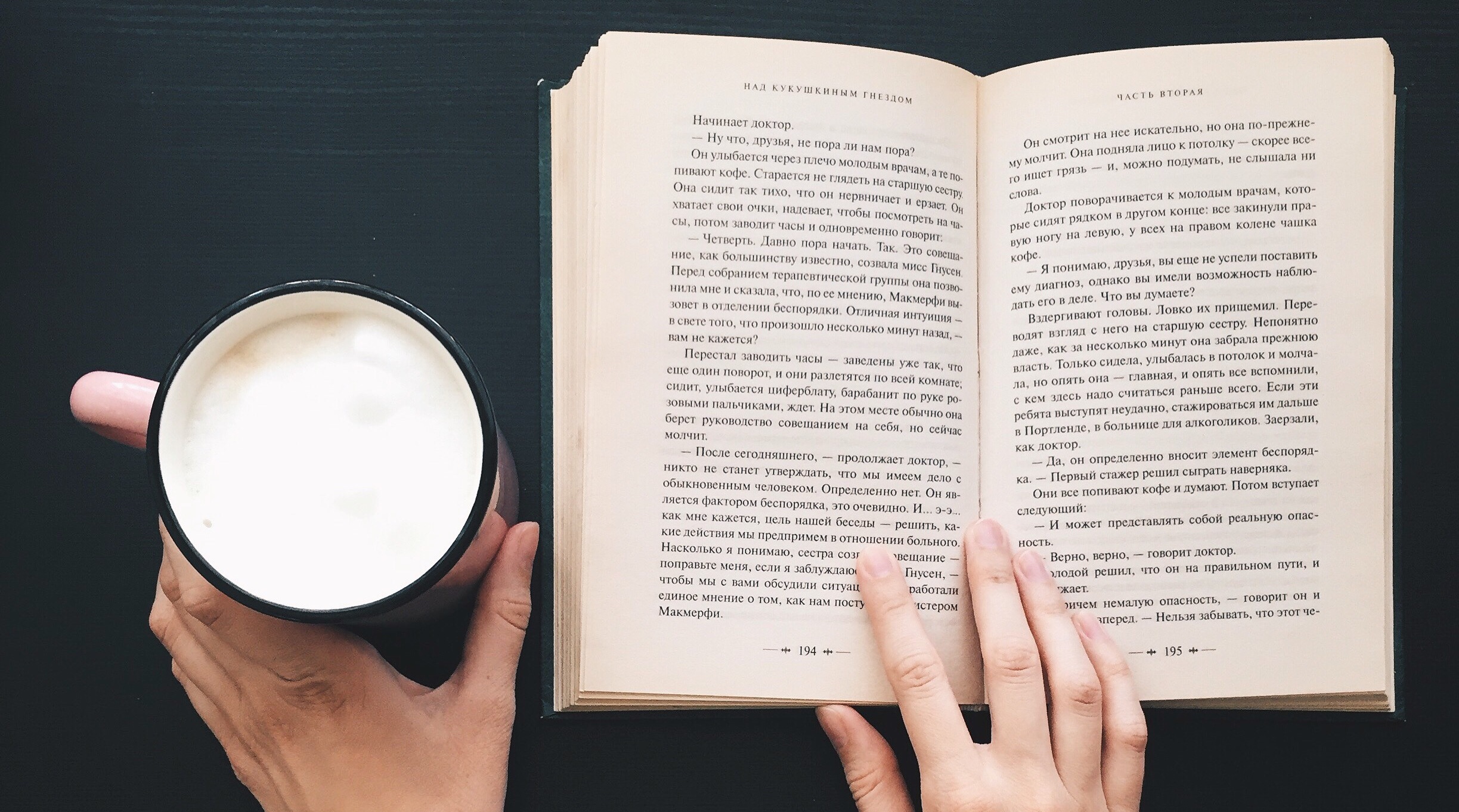 With the current generation going under a tumultuous time, it is crucial to be in touch with the classics and derive a comparison between how the world for young girls was back then. Some of the greatest modern fiction have sprung up from these classics. But for every teen girl, classics might not seem very exciting to read, so here's a list of 10 books that every book lover would love to get their hands on.   
1. Who moved my cheese? – Dr Spencer Johnson
An amazing way to deal with change in work and in your life. The story revolves around two mice and two "little people", during their hunt for cheese. Cheese here is the metaphor for resources. This book is great for entrepreneurs looking for a better way to manage work, or people struggling with relationships. The author here talks about the human nature and looking for a positive force in every change. Dealing with change and accepting it has never been put in a simpler manner than in this masterpiece by Dr Spencer Johnson.
2. The Alchemist – Paulo Coelho
'The Alchemist' lies in the deceptive simplicity. At first glance, the reader might assume that it is merely a fable: The story of the shepherd boy Santiago and his treasure. This extraordinary work is full of beautiful metaphors and imagery about life, love and god. Santiago journeys to Eastern Europe and Africa from Spain and learns that he shall always keep his destination in mind but also enjoy the experiences while getting there. This life mantra can be extremely fruitful when one seems lost and gets worked up, especially with teens who deal with a lot of anxiety and pressure of proving oneself.
3. Wimpy Kid series – Jeff Kinney
Diary of a wimpy kid series tracks the life and struggle of Greg, a young boy who inadvertently lands into troubles of all sorts. This book is hilarious with some exciting doodles and relatable issues every teenager faces. A series like this is a must have, since it is enjoyable for every teens, and the universality of this books is mind-blowing. Once you have this book in your hand, get ready to laugh out loud and have an amazing time even if you hate reading books.
4. Red Queen series – Victoria Aveyard
As per theguardian.com, ShadowKissedHannah – "Red Queen is a great start to an electrifying new series, which manages to merge the two worlds of gripping action and fantasy power into one powerful gust of awesomeness which is taking the world of YA by storm".
Last year I came across this book and had an instant urge to grab it. New York Times best-selling author, Victoria Aveyard has written this book and it is something else. It is gripping and compels the reader to not put the books down till the end of it. With twists and turns, she doesn't fail to surprise the readers. The protagonist Mare Barrow, has such a gripping character, full of joy and yet a mystery that is to be unravelled. Go grab your copy now!
5. Murder on the orient express – Agatha Christie
If you're thinking mystery, the 'Queen of Mystery' pops into everyone's mind, none other than Agatha Christie. The story revolves around Belgian detective Hercule Poirot solving a murder on the orient express which is stuck in a storm near the Alps. Leaving a strong hook on the readers, the book creates a very suspenseful atmosphere and keeps the reader involved in piecing the information together. Full of red herrings which enthrals any mystery lover, this book makes you say "Hell yes! The murderer deserves this". An intriguing and spellbinding work of literature and one of the best works of Christie which has now been made into a hit film with a star cast. To add to it, the story also revolves around a woman, so let's get out hands on it and find out what the mystery woman in the book holds.
————
ABOUT THE AUTHOR: This article is written by Riddhi Dhamanwala, our intern.