PM Modi Missed A Chance To Meet All These Successful Women From Bollywood Because Sexism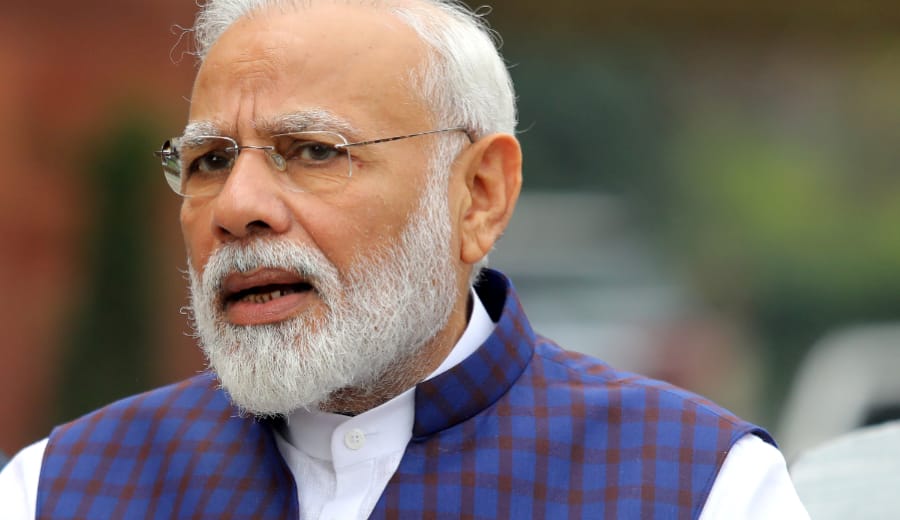 Pondering over the recent tweet by PM Modi which reinstates him feeling contented about the extensive and fruitful gathering of delegation from the film and entertainment industry, what remains to be the most conspicuous element of it is the 'NO FEMALE POLICY'. This notion of 'no female delegation' may apparently be supported by the "pretended" argument that this particular interaction was proposed to be on matters touching upon GST and its impact on the film and entertainment industry, hence females, by default, were not entitled to contribute their inputs to the same. 
Acknowledging such misogyny, Priyanka Chopra retweeted to this while manifesting her resentment towards such by-default exclusion of female members of the film and entertainment industry. Downhearted, she emphasised on the PM's claim of an extensive meeting and how there must have been an encounter with the unavailability of women while contemplating influential female-members of the film and entertainment industry.
Catering to such pseudo-unavailability, we have formulated a list of 13 most influential females in the film and entertainment industry who are as efficient and able as men to accord in any matter, be it about the industry itself or about finances.
Ekta Kapoor, Joint MD, Creative Director, Balaji Telefilms
Known as India's queen of soap operas, she has a compiled net worth of Rs. 85 crore. She currently resides in an expansive bungalow named Krishna, worth Rs. 25 crore, which is located in the plush Juhu area of Mumbai city.. 
She is a known luxury car lover and her fleet of cars boasts of luxury brands like BMW, Mercedes, Ford, and Jaguar. Ekta Kapoor's cars have a total worth of Rs. 4.5 – 5 crore approximately.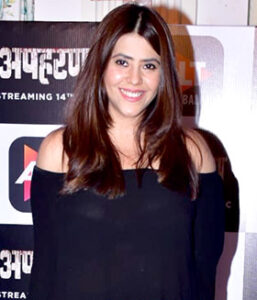 We are certain that she is managing her accounts well, but who can trust a woman and her views on finances? 
Zoya Akhtar, Director
Being one of the highest paid directors of 2017, she has an estimated net worth of $75 million which she earned from directing career. She has carved a niche for herself in this male dominated genre with her hard work, dedication and immense talent.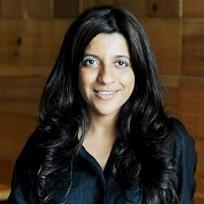 Let's wonder about the reasons why her opinion wouldn't be as valid as that of a man in such a meeting.
Priyanka Chopra, Actress
Thanks to her acting career in Bollywood and Hollywood, her singing assignments, endorsements and live shows, she has an approximate net worth of $28 million. Her annual income is estimated at $3 million. She owns a film production company called Purple Pebble Pictures . Recently, she also bought a new apartment in Manhattan, New York.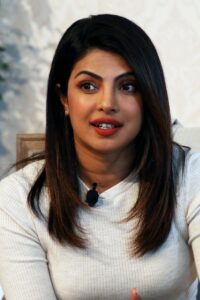 Are you a  multitalented actor along with owning a production company? I wish you could've also been a man.
Deepika Padukone, Actress
With a net worth of Rs 102 crore and an annual income of Rs 21 crore, she got paid Rs.11 crore for Padmaavat, which is one of the highest for any actress working in Bollywood today.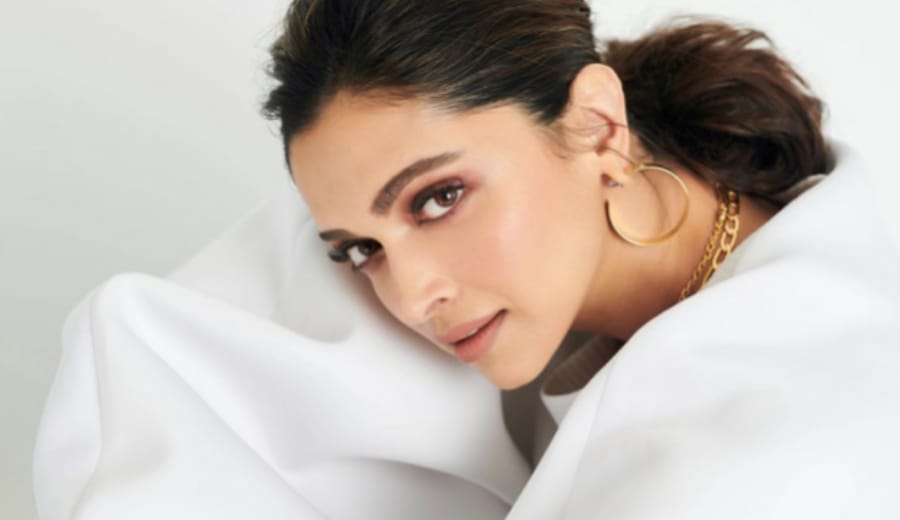 Would we now bother to ask about her outlook on a matter which totally revolves around her?
Aparna Sen, Director, Actress
She is a renowned name in Bengali as well as Indian cinema. She has outshined both as a director of parallel cinema and actor in film and theatre. 
She received eight BFJA Awards, nine National Film Awards and nine international film festival awards for her direction in films. Also, awarded the Padma Shri, the fourth highest civilian award, by the government of India in 1987, Aparna has made us proud.
Impressive, yet not too manly…
Deepa Mehta, Filmmaker
 She is an Indo-Canadian filmmaker and her trilogy was the first to enter in the Academy Award for Best Foreign Language Film. Also, she is the co-founder of Hamilton-Mehta Productions.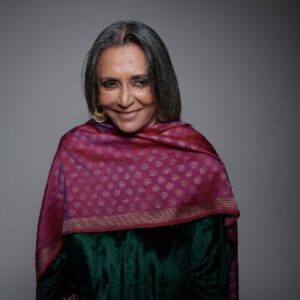 Keep working hard woman, you still won't be permitted to contemplate GST.
Gauri Shinde, Director, Writer, Producer
Known for English Vinglish, Dear Zindagi and Oh Man, she is an established director, writer and producer. She was awarded the 'Laadli National Media Awards for Gender Sensitivity' besides the Filmfare Award for Best Debut Director.  She has a net worth of 3 million.
Men: Lets assume without any consideration, your zero-understanding of finances.
Konkana Sen Sharma, Actress, Director
She has an estimated net worth of almost $5 million. With memorable performances from Mr. and Mrs. Iyer, Page 3, Omkara to Life in a Metro, she is highly sought after for giving versatile performances in commercial as well as critically acclaimed film projects. She has worked in a number of English, Bengali and Hindi movies, which have made her earn many accolades and awards.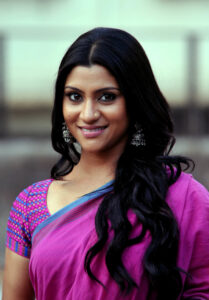 Turns out that no awards and accolades can equip a woman to give her inputs in money-related matters.
Alankrita Shrivastava, Indian Filmmaker
With her recently admired and critically acclaimed Lipstick Under My Burkha, she has a net worth of 11 million.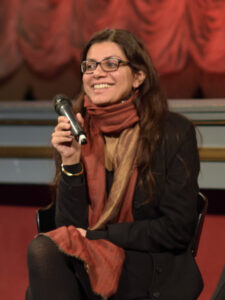 But goes without saying, no admissibility in a man-only meet up.
Gurinder Chadha, English Film Director of Kenyan Asian origin
With a net worth of £4 million, her works like Bend It Like Beckham and Syal, whose credits include Bombay Dreams, Anita & Me and The Kumars at No 42, are among the 71 new millionaires in the UK.
But as we all know, men will still be men.
Zarina Mehta, Indian entrepreneur and Philanthropist
Being the former Co-Founder and Chief Creative Officer at UTV Software Communications, she conceptualised, promoted and managed the UTV Bindass, UTV Stars, UTV Action and Hungama TV channels.
At present, she is the Managing Trustee of Swades Foundation, a foundation which is committed towards Rural Empowerment in India.
Sounds qualified? Apparenttly, not.
Kareena Kapoor Khan, Actress
She is the highest paid female celebrity in India with earnings of Rs.73.47 crore in 2012. Endorsing over 16 big ticket brands, she is the most sought after face in the ad space amongst Bollywood actresses. She remains to be the first Indian actress to launch her own clothing line for women. 73 crores really? Being a woman nullifies it all.
Aishwarya Rai Bachchan, Actress
With a net worth of $35 million, she has been two-time recipient of IIFA Awards, Screen Awards, and Filmfare Awards. She signifies the perfect blend of beauty with brains by being accomplishing all the hard cash and titles like Miss World.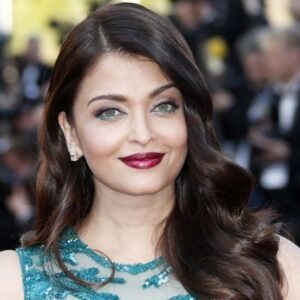 But in a meeting with a finance-related agenda, would we want her to be a part?
————
ABOUT THE AUTHOR: This article is written by Ragini Juneja, our intern. Ragini is a student of law in Amity Law School, Delhi (Affiliated to IP University). She lays immense emphasis on awareness of one's own rights and entitlements as a precondition for confidence, self-esteem and dignity. Her words strive to help women in unclasping their latent strengths which have been suppressed by male chauvinism.