Bollywood's First Move On Lesbian Romance Following 377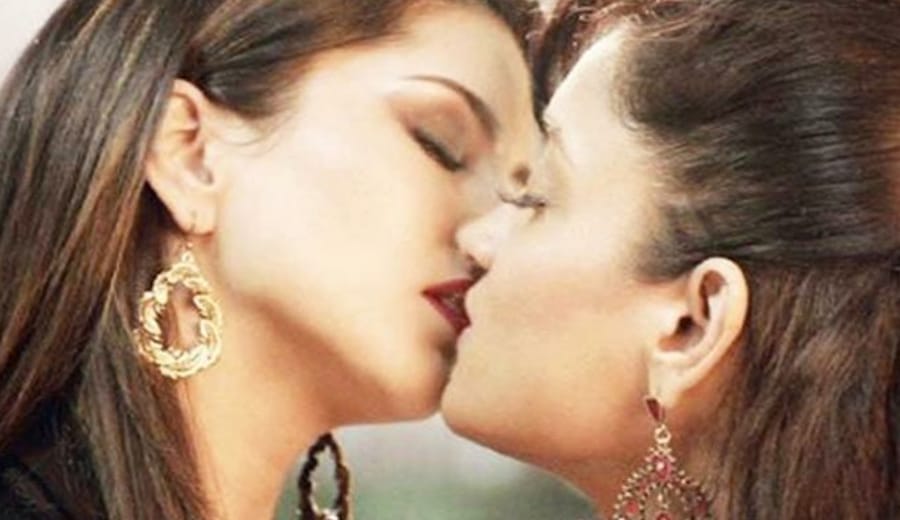 Ever since the evolution of Bollywood, we have come across progressive and impacting movies which have shaken the audience as well as the Central Bureau of Film Certification. Various controversies arose on the releasing of movies like Lipstick under my Burkha, Padmavat, however, it could easily be inferred that even Bollywood is adapting to the social dynamics.
It was in movies like Neerja, Mary Kom, Chak De India!, Mardaani, Nil Battey Sannata, Queen, No one killed Jessica, and abundant other movies wherein the role of women in innumerable fields was empowered. Bollywood is consistently aiming to help women get rid of the societal shackles worn by them since times immemorial. To serve this purpose, the filmmakers are trying to emerge with women-empowering and growth-catalysing plots which deliver bold messages by way of humour, thrill and emotion. 
Bold steps have been taken by the directors and filmmakers in India by structuring scripts featuring socially imperative yet latent plots. Little had we seen when Ayushman Khurana starred as a sperm donor in 'Vicky Donor', because Indian film industry has realised its potential in leaving an impression on the thought processes of the viewers. Such transition has led to the upcoming release of Bollywood's first film featuring lesbian romance.
Even before the decriminalisation of section 377 of Indian Penal Code, 1870, we have noticed the activism of Bollywood in considering the equal rights deserved by various communities. However, mostly gay romance has been widely regarded in this industry. It was in Dostana when the relationship between two men, though apparent, was nitpicked in the film, but gradually, other powerful roles like Fawad Khan as Rahul Kapoor in Kapoor & Sons. or 'Chachu' in Shaandaar came up as expressing their vexation for such concealment of their sexuality. 
It was only in Margarita with a straw wherein Kalki Koechlin, who suffered from cerebral palsy, fell in love with a woman. However, the same was not the principal plot. Nevertheless, the upcoming movie named 'Ek Ladki Ko Dekha Toh Aisa Laga' starring Sonam Kapoor, Anil Kapoor, Juhi Chawla and Rajkumar Rao, is an icebreaker which manifests the imposition of societal norms on the protagonist i.e. Sonam Kapoor who finally has to break the untold revelation to her family, which leaves the blown and unaccepting. Surely, this piece of theatre shall modify the ideologies of various conservative parts of the society who are not welcoming changes despite of the changes in the legal framework of the nation. 
————
ABOUT THE AUTHOR: This article is written by Ragini Juneja, our intern. Ragini is a student of law in Amity Law School, Delhi (Affiliated to IP University). She lays immense emphasis on awareness of one's own rights and entitlements as a precondition for confidence, self-esteem and dignity. Her words strive to help women in unclasping their latent strengths which have been suppressed by male chauvinism.