Tougher rape law leading to increase in false cases?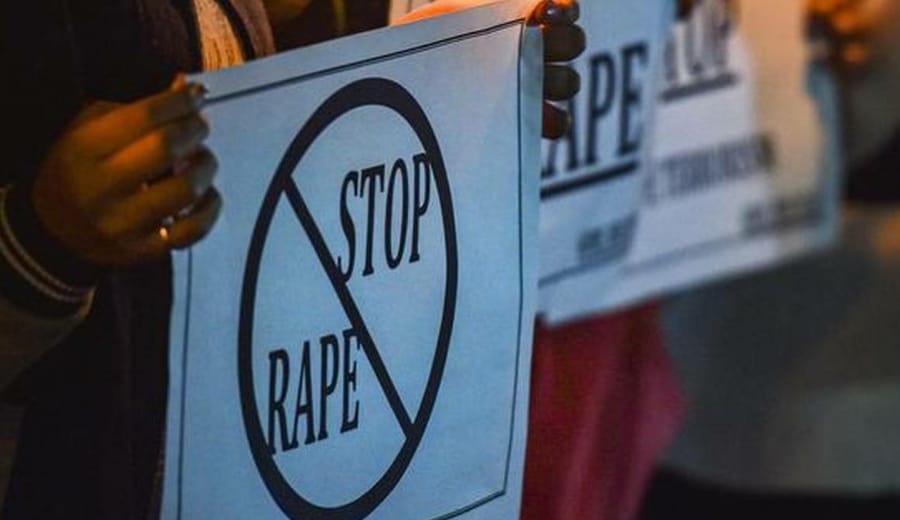 NEW DELHI: Fears have been expressed that strengthening of the law against sexual offenses after the Nirbhaya case has also led to an increase in false cases. Now, there's some evidence to support this claim. Statistics on the disposal of rape cases in Delhi's trial courts show a sharp increase in the acquittal rate after the infamous December 16, 2012, gang rape. While in 2012, the acquittal rate in rape cases was 46%, in the first eight months of 2013 (for which exact figures are available) it shot up to 75%. Sources said acquittals remain high this year as well, accounting for around 70% of the cases. Legal experts say the high acquittal rates are because of a spurt in the number of false rape cases being filed. The observations of judges in acquittal cases also bear this out.
"This is an unfortunate trend. In many cases, women come up with the plea that they had registered the case out of anger and due to misunderstanding," said additional public prosecutor A T Ansari, one of the main prosecutors in the Nirbhaya case. A senior woman lawyer, who did not wish to be named, said, "It's sad but true. Registration of false cases is rampant and hence, the alarming acquittal rate. The new law is being misused because of the widened definition of rape." Experts feel the amended law is "widely-worded" and "ambiguous" in parts and lends itself to misuse. "In around 90% of acquittal cases, the victim turns hostile. Mostly, it turns out to be a case of a relationship gone bad. The sex is consensual but the victim claims that the consent was given on account of promise of marriage," said a senior public prosecutor on condition of anonymity. Other reasons for registering false cases seem to range from extortion, recovery of dues, property disputes and extra-marital affairs. Laws dealing with sexual offences against women were strengthened post Nirbhaya incident to provide speedy justice and greater security to women. Ironically, the conviction rates were higher when the laws were less stern. Explaining how the new laws were more vulnerable to misuse, a former senior prosecutor said the consent of the victim, which had earlier been a debatable issue among judges, was settled with a clarification in Section 375 of IPC. It specified that absence of physical resistance cannot be construed as consent. "I feel there should have been an exception to the false promise of marriage concept because that is the excuse which is mostly taken up by women to register false cases even though the sex was consensual," the senior lawyer said. Though there is a provision to prosecute people for perjury if they lie in court, its rarely exercised to prosecute women in these false cases. "The courts generally don't use this discretion because they don't want genuine victims to be wary of approaching courts for justice," said senior advocate Aman Lekhi. Worried over the disturbing trend of false complaints, even fast track courts trying cases of sexual offenses have been raising concerns over the matter. In July last year, while acquitting a 75-year-old man of the charges of raping his maid, a fast track court observed that the capital has earned the notoriety of India's rape capital because of the increase in false rape cases being registered in the city. The alleged victim in this case had admitted that she registered the case because she wanted to usurp the accused's property.
In January this year, additional sessions judge Virender Bhat expressed the need for empowering courts to order compensation for persons who get implicated in false cases. The judge, while acquitting a man of rape charges registered by a married woman in March 2013, remarked it was "a voluntary liaison" which was turned into a rape charge after the woman's husband pressured her into lodging a complaint. Recently, another fast track court judge, ASJ Nivedita Anil Sharma observed that there was a trend of registering false complaints by women who wanted to save themselves embarrassment after an extra-marital affair.