Manisha Koirala: The Superwoman who fought Cancer!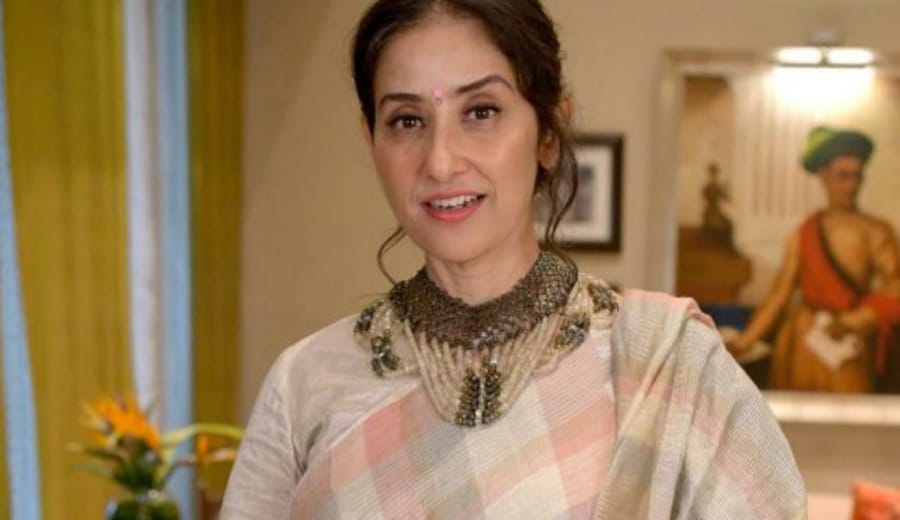 Actress Manisha Koirala, who has successfully fought cancer, says life has become more precious now but she does not want the illness to define her. The 44-year-old actress, who is best known for her unconventional roles in films like 'Bombay', 1942- A Love Story' and 'Dil Se', was diagnosed with ovarian cancer two years back. She, however, has overcome the disease. Stating that life has become more beautiful after the illness, Koirala told PTI: "I have touched death with my illness. That phase has changed me. Today, every sunset, every handshake is valuable for me. But I do not want that to define me. I don't want my illness to become social conversation." Now the actress has become a crusader for those who suffer from cancer by creating awareness about the disease. "There is a big psychological pressure when you have cancer. There is always this fear of the disease coming back. If my position of being a celebrity helps the cause, I would surely do my bit.
"Fear exists every day of my life, but that has never stopped me from facing my demons. I want the cancer survivors, especially the women to stare back and 'own up' rather than 'give up'. Let us not make cancer a life and death situation," Manisha said. The actress shared that she is writing a book on her life and has also developed a keen interest in painting. "I am working on my book that will detail the crucial events in my life, and most importantly what I have taken from those events. It will be about how I see life now," she said. "I am also working on my NGO and have discovered the joy of painting." Manisha, who hails from Nepal made her debut in Bollywood with 1991 film 'Saudagar' and went on to work with directors like Mani Ratnam, Ram Gopal Varma, Vidhu Vinod Chopra and Raj Kumar Santoshi. Now that she is back in Mumbai post her US treatment, the  actress is game for more offers, provided she gets powerful roles. "I love cinema. Acting is not just a pursuit for me, so I want the kind of work that can utilise that capacity in me. I do not want to end up disappointing my fans," Manisha said, adding she is reading scripts but nothing substantial has come so far. Manisha said she was ready to work on the small screen if she got challenging offers.