Picnic turns nightmare for four Kolkata families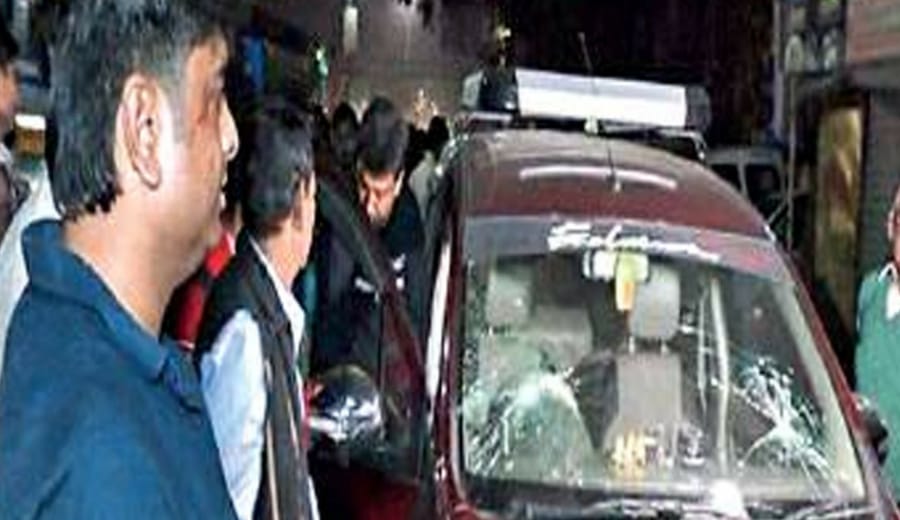 KOLKATA: In a shocking incident, a fun-filled picnic at a Barrackpore park changed into a nightmare for 4 families from the Bowbazar house as the women in the group were molested via a bunch of 25 to 30 youths armed with bamboo sticks, bat and wickets, in front of their youngsters. Also, the men in the group were allegedly assaulted and at least two vehicles of the picnickers were also broken. Three of the sufferers needed to be urgently rushed to hospital.
What's even more traumatic is that none of the others stepped forward to help at the spot, be it the civic volunteers, guards, other picnickers or the Toto drivers.
Much to the horror, the families have been turned away via Titagarh police who asked them to power down to Barrackpore police station, later to the 30-minute assault, in spite of the fact that the vehicles were in dangerous form and the most drivers had sustained serious head injuries.
The very next day that is, On Monday, 3 individuals were arrested as they were involved in the assault. When asked the sufferers, they said, "a bunch of 18 who were travelling in 3 vehicles, visited Barrackpore Jawahar Kunj Park on Sunday morning for a picnic. Trouble came out over payment for some tables and chairs provided via the decorator for Rs 450."
Surajit Ghosh, one of the sufferers said, "We had booked the spot with Rs 2,500 a couple of weeks back. After reaching on Sunday morning, we took the utensils, chairs and tables on rent from a local decorator who was recommended by a security guard at the park. But he prov- ided broken chairs and tables. We informed the owner, Sonu Das, and said since we had paid Rs 200, we wouldn't pay any more. But when we were leaving, Das demanded the full rent saying we had damaged the items. When we protested, he called his men, who attacked us."
Even the women were not spared – they were assaulted and dragged via their necks; one of them had her clothes torn. Sourav Das, Tapan Das and Biswajit Ghosh – were seriously harmed and admitted to BN Bose Hospital.
Sonu Das, the landlord of the business, his brother Manu and park safety guard Sunil Rajbhar have been arrested. Kannan, DCP, Zone 1, Barrackpore Commissionerate said, "Following a dispute over the rent for some damaged articles, the accused reportedly attacked the picnickers. We have arrested three persons and are looking for others involved in the attack."