Did Hardik Pandya Say Something That We Have Never Heard Before?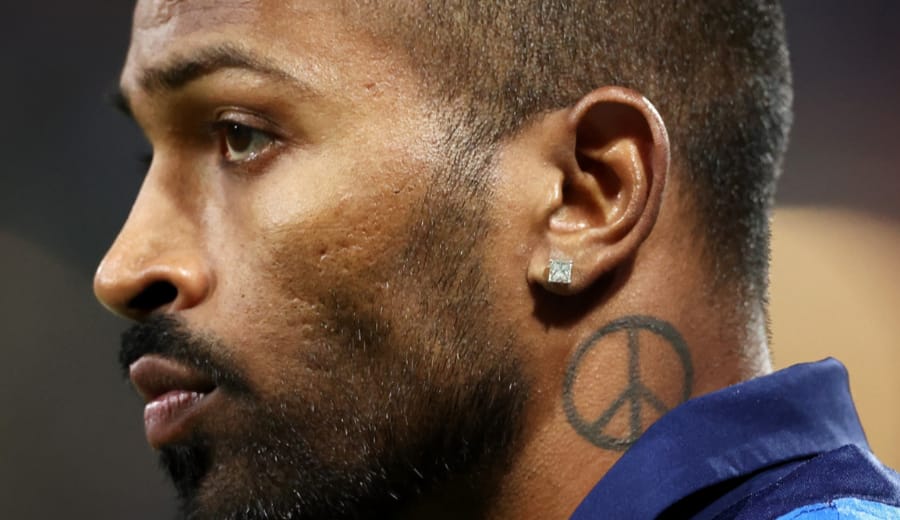 We all are aware of the recent Pandya-Rahul Controversy on the Koffee with Karan show which resulted in a temporary ban on the players by BCCI.
Their comments on the show and their ideology towards women have, no doubt, left us scandalized but the question that bothers my mind every second after this controversy is;
Is this the first time any famous personality has given out such cringe-worthy statements? Is this the first time women have been objectified and materialized on national television? Does imposing this BAN have actually solved the problem?
Certainly Not!
Hardik is not the only person to be blamed and 'Koffee with Karan' is not the only platform where this happens!
Starting from those atrocious lyrics like "cheez badi" and "ban mitran di whore" (Honey Singh's brown girl) to comparing women with absurd objects like "tandoori murgi" and "kambhe jaisi" tothose highly insensitive statements given by the leading actresses on the recent MeToo campaign, to that highly derogatory portrayal of a woman in perfumes and condoms advertisement, there is a never-ending list of misogynists out there and we are still struggling to redefine women's modesty at a global level.
Well not very old, 2018 itself is a witness of some really horrific moments that have insulted the modesty of a woman. Here are some of the absurd statements given by Leading ladies of Bollywood that led me to a question, Is Sexism gender-specific and only men are to be blamed for their statements?
And if not, then why there has been absolutely negligible outrage against these women?
1) PREITY ZINTA:
On being asked if she has ever faced any sexual harassment in the film industry, Preity told the interviewer: "No I haven't… I wish I had. So that I had an answer to tell you as to how," and then she laughed.
"This is a very relevant question because people treat you like the way you want to be treated," she added.
2) RANI MUKHERJEE:
The Hichhki star was pretty adamant that it is women who need to change. "If they don't want it to happen it will not happen," she stated. Then, instead of pointing the finger at men, she said womenshould "take responsibility for themselves".
Well According to her, Its women only who are making men do, what they are doing!!!
3) SAROJ KHAN:
Making her remarks on Me too movements she said, "at least this provides them with a way of living life".
Really? Do they actually think before speaking?
Objectifying women on screen has been a prominent issue that Indian films and advertisements have been battling with. These people, being at such gracious positions should understand their responsibility towards such issues and must not take up such projects merely for the sake of money or fame. There is a dire need to redefine their roles in our films where item songs are considered entertaining but nobody in the industry really understands the wrong message we're communicating and how it affects the society.
And the advertisement industries are coming up with rubbish ads everyday, be it the Nando's disgusting and disturbing advertisment or any other advertisement objectifying women. We definitely need sensible marketers.
.@NandosIndia disgusting, disappointing, disturbing, absolute rubbish# u need sensible marketers @unwomenindia pic.twitter.com/TL8VtKUXQM

— Nishtha Satyam (@SatyamNishtha) March 26, 2016
Putting all your outrage on just one person (or show) will not bring the change, it has to be massive, it has to be overall and more importantly, it has to be really soon!
————
ABOUT THE AUTHOR: This article is written by Shreya Kohli, our intern.