How Women At Shaheen Bagh Protests Are Setting An Example For Women All Around The World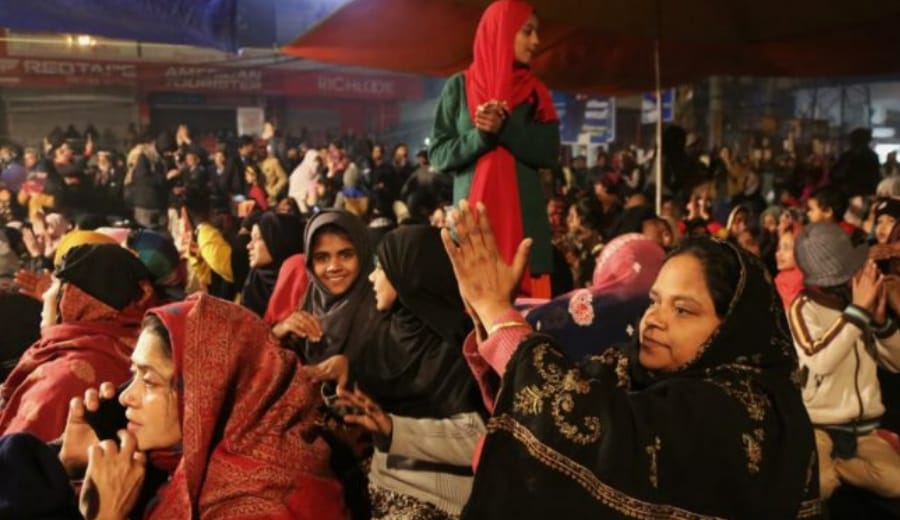 Women in India are rewriting the grammar of politics!
We don't remember the last time we saw so many women participate in a nationwide political protest. Do you?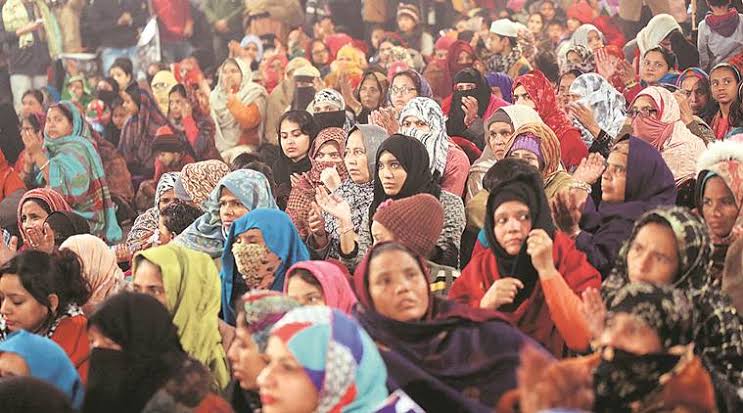 JNU, Shaheen Bagh, Jamia protests show us all that Indian women are far better leaders than we think. Talking about the Shaheen Bagh protests specifically, it was only 15 women who started to oppose CAA there, but it soon took pace and has now become the longest sit-in protest with thousands of people visiting Shaheen Bagh every day.
They started this protest on 14th December 2019 and have persisted since then. It saw a magnitude of 100,000 people coming to protest on Sunday. Thousands of men, women, and children have come out for the protest.
Many women from all age-groups can be seen in the protests who have been obdurate and resilient against the CAA-NRC-NPR proposed by the government. Many of them cited that many poor families which form a major part of India, do not have their documents. In such a situation, many of them would be robbed of their citizenship having nowhere to go. People from all faiths have come to join the protests at Shaheen Bagh standing against the Act on the grounds of it being against the constitution.
Women, homemakers have been leading these protests and have set an example of how protests should be conducted peacefully. From the time it began, there has been no case of violence and the protestors have been sitting peacefully amidst unrest occurring all across the country. They have been conducting inter-faith ceremonies including Hawan, reciting Quran and Gurbani, giving a strong message of brotherhood and secularism to the people.
This protest stood out because of the way in which it has been conducted, grabbing major attention towards its peaceful conduction. It has been setting an example for protests all across India and the world, encouraging more protests of its style in Prayagraj, Gaya, Nagpur, Kolkata, and Hyderabad. They gave out a strong message of showing dissent in the right way which brings the desired result of having maximum impact on people and authorities. 
————
ABOUT THE AUTHOR: This article is written by Aarushi Batra, our intern.