A 19-Year-Old Girl From India's Bihar Declared International Young Player Of The Year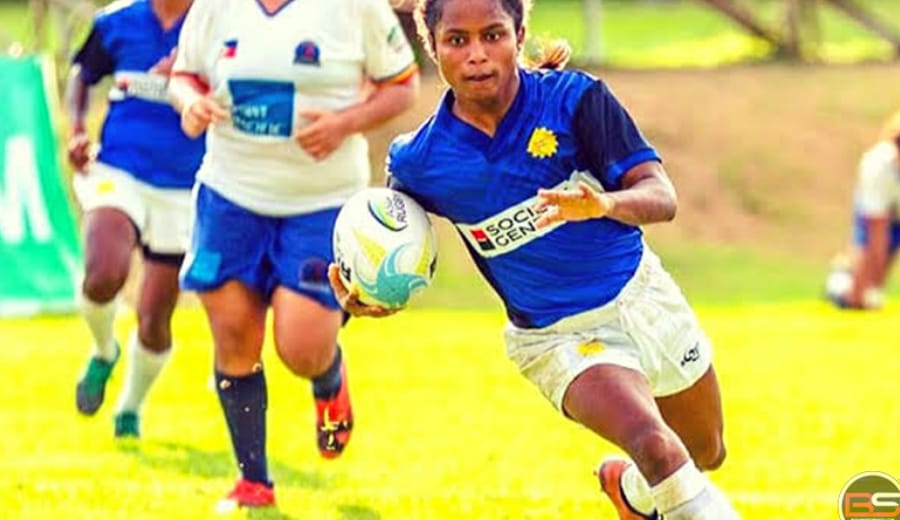 The previous year has been really successful and progressive for Indian women in sports and we cannot stop being proud of it. Mansi Josh bagged the gold at The Badminton World Federation Championship and 47 years old Bhawna Tokekar won four gold medals at the Open Asian Powerlifting Championship.
Keeping the Indian flag high and carrying the legacy of Indian women in the world of sports forward is Sweety Kumari,  a 19-year-old girl from Nawada district of Bihar, who has made it to the 'International young player of the year' by reputed women's rugby website Scrumqueens. 10 people from around the world were nominated for this award. After this, Sweety's name was selected on the basis of a public poll. She has also been declared as the fastest player in the continent before by Asia Rugby.
Her beautiful journey started when she was gifted with her first spikes by her coach in Patna. After that, she moved to rugby and emerged as a star. She was also nicknamed India's 'Scoring machine' by her teammates.
Despite being from a low-income background family Sweety Kumari has made it to the title and made her own name in the field of sports internationally. Sweety's mother is an Anganwaadi worker and her father is a handyman. Sweety is the first female rugby player in the country to win this award. She started out being a sprinter for her government school. Speaking  about her father she said," My father keeps scolding my siblings and tells them 'Sweety ki life toh set hai seekho kuch isse'." (Sweety's life is perfect, you must learn from her)
Scrumqueens wrote further that Sweety's selection is a cause of her "big impact scene in Asia at both sevens and fifteens. Described by Asia Rugby as the continent's fastest player, her uncontrollable pace and power has resulted in her top-scoring at most of India's sevens tournaments and is the reason for  scoring two exceptional tries by the Indian team in their first-ever test match win against Singapore."

————
ABOUT THE AUTHOR: This article is written by Prashant Kumar, our intern.