BREAKING NEWS: US Sailor Sends Rape Threats to Future Female Sailors Online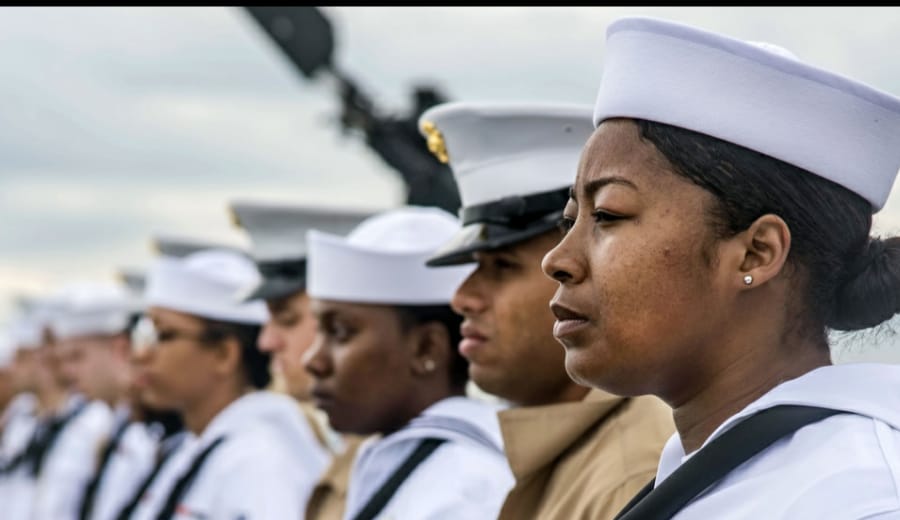 Ashley, a young American woman, decided that she wanted to join the US Navy in 2014. For the next 8 years you place the Department of Defense in charge of your life decisions. That is true even if you only sign a 4 year contract, because the second 4 years you are obligated to inactive service where you must attend muster at a minimum of once a year and then don the uniform again should the military deem you necessary to the mission, despite what may be going on in your life. That is the sacrifice that Ashley, among a small amount of other citizens in the nation, had decided was for her. So she began doing what any potential recruit would do – getting in shape so that she could pass the physical requirements necessary for basic training. Like any person who trains athletically she was proud of her accomplishments and decided to post a picture on instagram to show what all her hard work had accomplished.
An active duty sailor threatened to rape her for posting a picture of herself in workout attire. Nicholas Lord is a nuclear electrician in the US Navy, stationed in Washington State – possibly aboard the USS Nimitz. Nicholas is married and apparently his wife also has no problem with him making random rape threats – as she liked his explanation that he posted on his facebook page explaining that he was "just trolling feminist pages." That's funny! I don't recall the Delayed Entry Program being an advocate for anything other than joining the military.
          —————
SOURCE: www.aattp.org