I don't owe you perfection! My body my rules: Curvy Huma Qureshi says in the Femina New Cover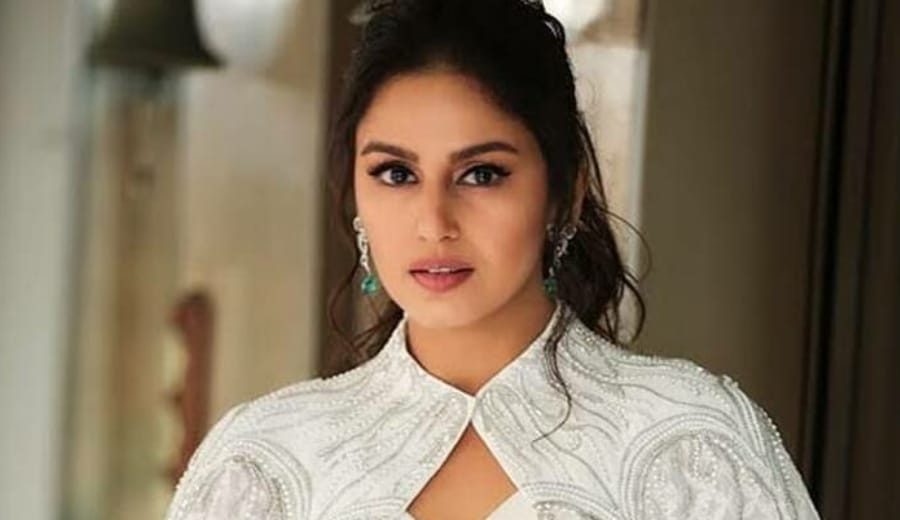 Even though she is aware of the fact that being labeled 'too fat' by detractors can prove detrimental to her career in Bollywood, Huma Qureshi has always maintained that she needn't be size zero too woo audience. In an attempt to give it back to those who have passed cruel weight jibes against her and are still obsessed with weight issues, the actress has featured on the cover page of Femi magazine for their July issue.
Dressed in a black, form-fitting outfit, Huma is seen carrying a mannequin with a message that reads, "I Don't Owe You Perfection! My Body My Rules." Curvy huma slam hour glass body image in new Femina cover.
Interestingly, the cover earned a huge response on social networking sites. While Shibani Kashyap, tweeted, "So proud of you for this! What a woman!" Deepika Padukone's sister Anisha Padukone's message "Be unstoppable!" was self explanatory.
Huma appears as the cover girl on Femina with the tagline – Be Unstoppable and she loves it. "It was a great experience. I am very proud to be the Femina cover girl and very proud to be part of this special feature, which says 'Be unstoppable' because every woman believes that she can be unstoppable," she said in one of her recent interviews.
WELL DONE HUMA!