Woman Burnt Alive In Delhi's Vikaspuri For Rs 10 Lakh Dowry Demand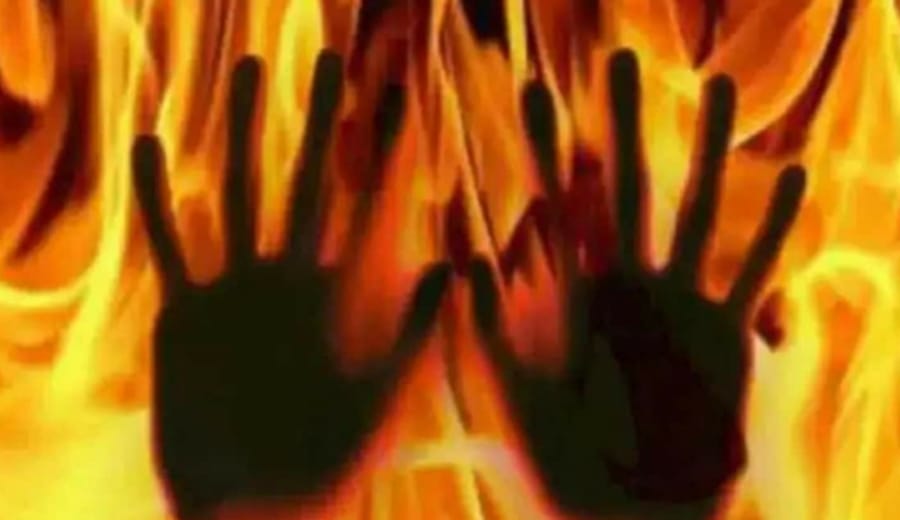 A 24-year-old woman was set on fire by her husband and in-laws over a demand for dowry in Delhi's Vikaspuri. The woman, Parvinder Kaur, was found by the police and rushed to hospital but could not be saved owing to her grievous burn injuries.
On her deathbed, the woman told that she was burned by her husband, Gurcharan Singh, and his parents. Recounting the horror, the victim's brother Jasmeet Singh said after the marriage in 2012 and the birth of their son, the demands for money grew further.
Gurcharan had demanded that Parvinder must arrange for a sum of Rs 10 lakh as dowry and when her family expressed helplessness in handing over the money, she was thrown out of the house in Vikaspuri's H-Block.
A fortnight after Parvinder was thrown out, she returned to collect her son's clothes and was attacked by her husband and his family and set on fire.
Her 27-year-old husband, his brother Prabhjot Singh, aged 25, and their 62-year-old father Rawel Singh, have all been arrested in connection with her death.