The New Age Mother Teresa Who Cooks 1000 Meals A Day To Feed Australian Bushfire Victims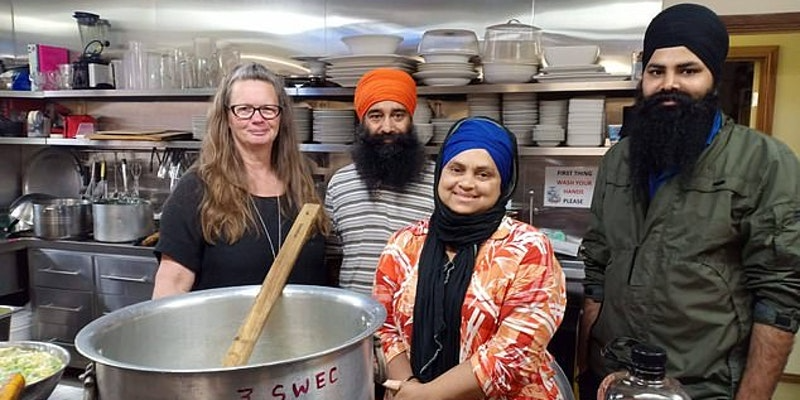 The angels of the world grew up and tried to save humanity when nature revealed their rough side in Australia.
Australia has fought for bushfires that have burned 27.3 million acres and cost 20000 people their home to over 10.3 million hectares of land. Bushfires cut off the largest town on the South Australian island. Some responsible individuals have gone up and have tried to support those who are helping them in this devastating situation. The aid in saving koala or Indian restaurants serving free food for the people who lost their homes in the bushfire was tremendous. A few people went into the burning forest to shield the koalas.
One of those people was Sukhwinder Kaur, a 35-year-old lady, who lives in Melbourne stood up and is serving more than 1000 meals a day for families who fled the catastrophe. She even canceled her trip to India after receiving news of her sister suffering from a stroke. She was going to visit India after 10 years but decided to stay back in Melbourne and help the victims of the bushfire. Ms. Kaur has been camping at  Bairnsdale Oval since New Year's Eve to help the community who she regarded as her 'family'.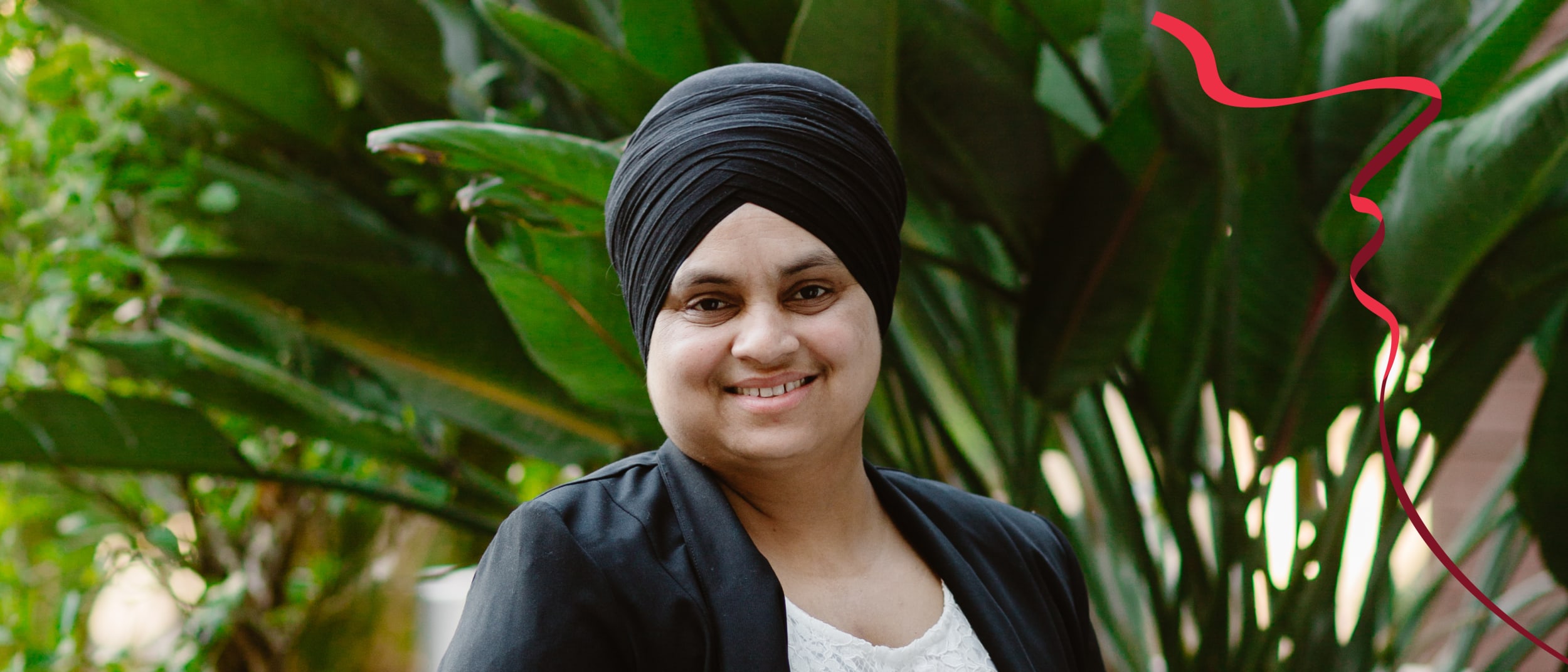 In communication with a portal, her statement was:
"I realized my first duty is towards the community here where I have lived for so long. If I had left the people here during such a difficult time, I don't think I could call myself a good human being. This is my family too and I have a responsibility towards it. I just can't leave my family suffering. At first, there were up to a hundred people coming to our food van but since more people who have been evacuated from their homes, they are coming to have a meal for the last three-four days. So, these days, we are preparing up to a thousand meals every day."
On a regular day, they prepare foods for hungry for at least 16 hours a week, and they go out every Wednesday and Saturday to deliver them. For more than seven years this has been her tiresome routine as a Sikh Volunteer Australia leader. The food is delivered via a food van that provides food for up to 200 people in need of a week.
A lot of people said they liked the delicious food. In an interview, she said that she was thankful to God that she was allowed to serve the community. She even mentioned how happy she felt when no food was wasted and was used to help the community. People like Daniel Adams tweeted and acknowledged her for this noble cause. This lady came out to be a new age, Mother Teresa.
————
ABOUT THE AUTHOR: This article is written by Snehil Patel, our intern.