Meet Jyothsana Panjhia, The Visually Impaired Woman Who Becomes The Youngest To Complete PhD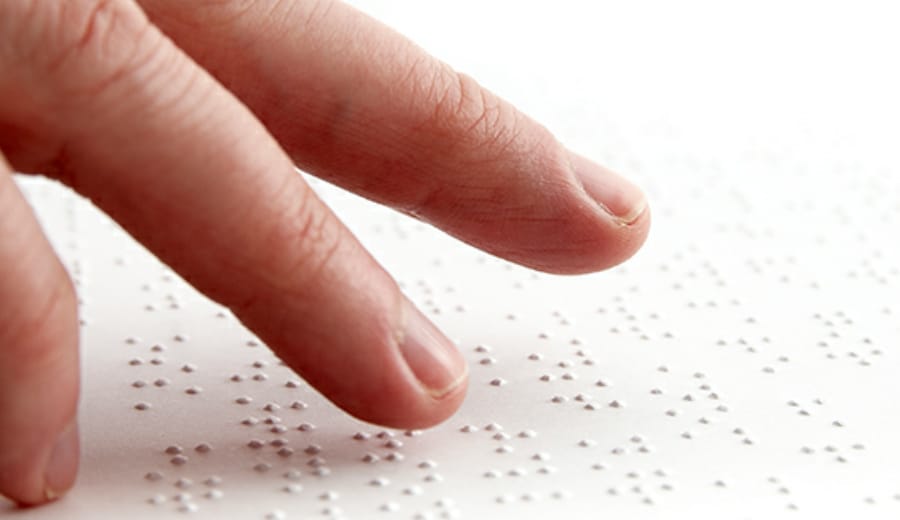 Meet Jyothsana Panjhia, a visually impaired and talented girl from India's Hyderabad who has become the youngest girl to complete a Ph.D. degree in English literature from The English and Foreign Language University (EFLU), Hyderabad and all this at the age of twenty-five.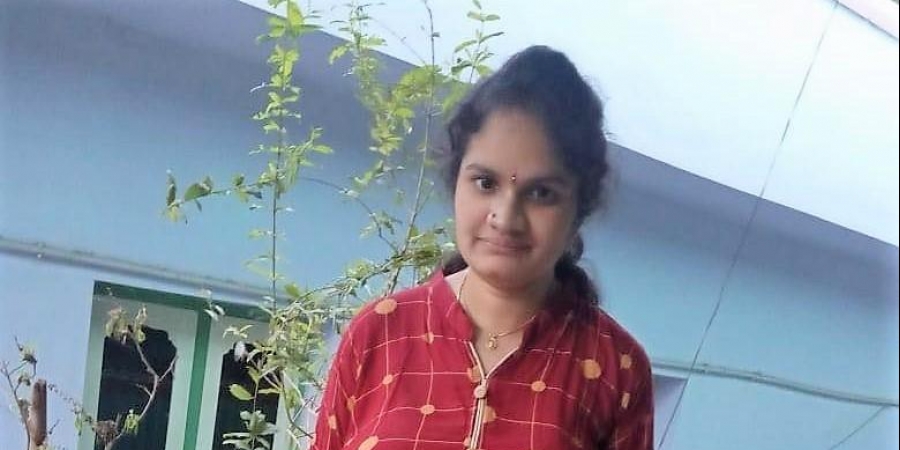 Jyotsana was born with 100% blindness but that did not stop her from pursuing her dreams. She completed her doctorate and inspired everyone around her and proved herself.
She did her secondary schooling from a blind school but was later denied admission to the junior college by the college authorities.
Talking about the same, Jyothsana said, "Though I secured highest marks in the tenth standard, the principal of Kaikalur government Junior College refused me admission to the college as I wanted to study History, Economics, and Civics. This infuriated me and I took it as a challenge. Those two years, I was determined to show the non-disabled people what people with disabilities can do."
She wanted to study economics, Civics, and History but the principal denied her. But she was not discouraged by it. She gave it a positive outlook and came up to be even stronger. She took this up as a challenge to show that people with disabilities can also pursue the same things as others. She struggled and finally achieved her dreams.
After that, she won a lot of scholarships, medals, and achievements. Finally, she got her Ph.D. from EFLU, Hyderabad under the discipline of Post-colonial women's writings.  She even cleared the National Eligibility Test (NET) in 2011.
However, her problems didn't end. She faced a lot of discrimination and struggled a lot to achieve her dreams. People questioned her ability to teach students and regarding how will she control students in the classroom.  Despite all of this humiliation she did not stop and was struggled. She attended a lot of interviews.  Finally, she was selected for the post of Assistant Professor of English Literature at ARSD College, University of Delhi.
We at Respect Women salute her struggle and zeal. She indeed is an inspiration to many girls out there.