Top 4 Fantastic LGBTQ Books To Read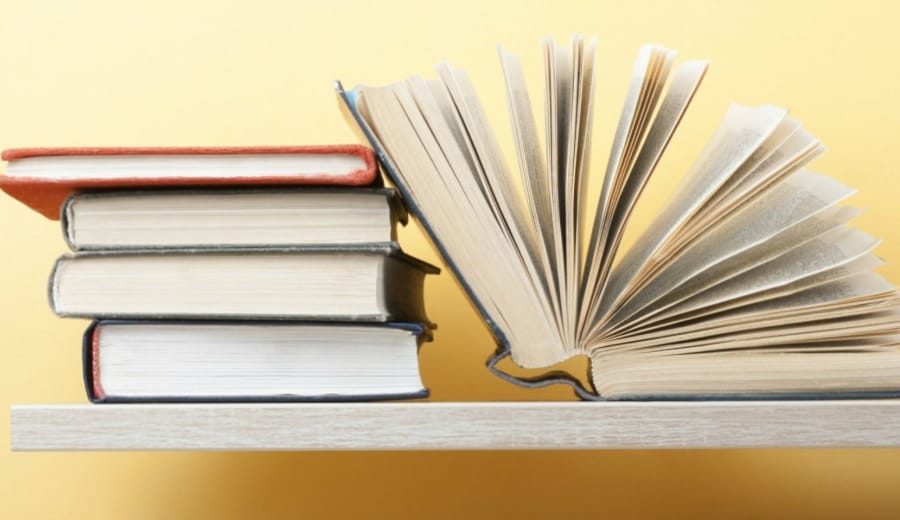 Hello Bibliophiles! If you are looking to kick off your year with the popular queer literature then you are at the right place.
'Respect Women' presents to you the top 5 recommendations for LGBTQ Books that you must read. Whether you are a newbie to LGBTQIA+ literature or not, this reading list will definitely help you find your interest and will help you with a great place to start.
Call me by your name by Andre Aciman:
"As much a story of paradise found as it is of paradise lost…Extraordinary".  –New York Times
Set in a restless summer on the Italian Riveria, a powerful romance blooms between a seventeen-year-old Elio and his father's guest, Oliver. What the two discover on the Riveria is the one thing that they both already fear that they both may not find each other again.
"Brave, acute, elated, naked, brutal, tender, humane and beautiful" –Nicole Krauss, the author of Forest Dark
2. Boy Erased by Garrard Conley:
Now a major movie starring Nicole Kidman, Boy Erased is a real story written by a son of a preacher who was posed with a dilemma between attending church- abiding by Puritanism or losing his family forever. The book deals with his struggle of acceptance and coming out. This book and the movie brought international attention to this topic. 
"This powerful drama benefits from moving performances and a thoughtful script that tells the heart-wrenching story of a young gay man who's tackling faith and identity."
-Sandie Angulo Chen
3.  Modern HERstory by Blair Imani:
An inspiring and beautiful celebration of women and people from all other sexualities who have changed and are still changing the world from the civil rights movement and Stonewall riots through Black lives context and more.
4. Funny Boy by Shyam Selvadurai:
A postcolonial, bildungsroman novel this story deals with the coming out of the protagonist amidst the Tamil-Sinhala riots which were prevalent in Sri Lanka. This is the first novel by Shyam Selvadurai and had received immense appreciation.
"Coming of age in Sri Lanka" -Edward Hower
————
ABOUT THE AUTHOR: This article is written by Prashant Kumar, our intern.