Theatre performances, drama and so much more at this QUEER Pride Festival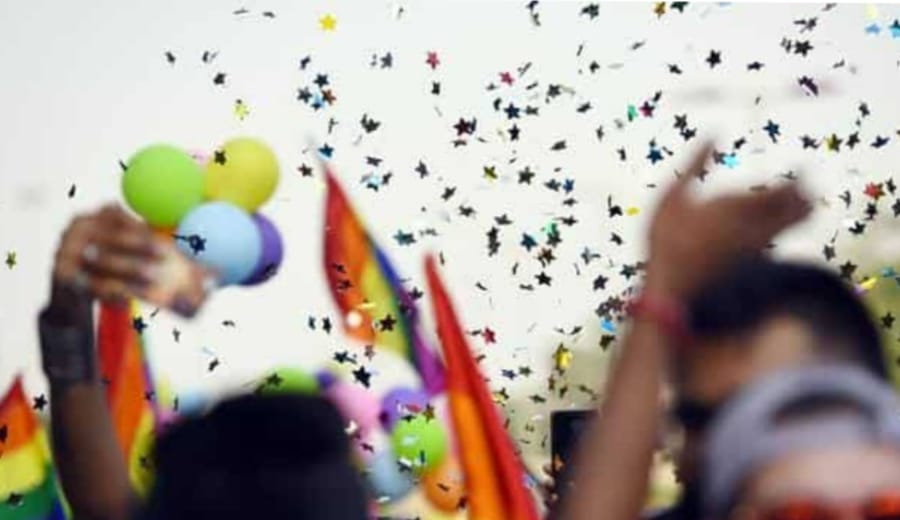 The Delhi International Queer Theatre and Film Festival, organised by Harmless Hugs – an LGBTQ (Lesbian, Gay, Bisexual, Transgender,and Queer) collective, is back in the city with its second edition.
Because LGBTQ community is more than you think, so be with us at this amazing event. We assure that you will enjoy yourself.
Below is the schedule and here's the event page:
Thought-provoking plays such as Libas, Lihaf, Hum Toh Bolenge, Meeta Ki Kahani, and movies such as Underneath the Makeup, There's Me; My Child is Gay; and Boy Meets Boy will be screened at the festival. Along with that, there will be a photography exhibition on LGBTQ issues, and sessions by Piyush Mishra, among other eminent personalities. "The event will also be attended by Prince Manvendra Singh Golhil – the first person from an Indian royal family to have come out about his sexual orientation," says Agarwal.
Actors Kalki Koechlin and Kunal Kapoor have also extended their support by making videos for the fest. Kapoor says, "Events such as these are essential… as the LGBTQ community has been grossly underrepresented and stereotyped. And cinema and theatre are really powerful mediums as they can reach out to masses, and change the situation."
Kapil, director of the theatre group Sangwari says, "The LGBTQ community is treated worse than the minorities. People even refuse to believe that the community exists. This is the basis of our play Hum Toh Bolenge."
Join us at the event – 12 pm!