'Women forced into gynaecological tests to prove work fitness' – WHY FEMALES?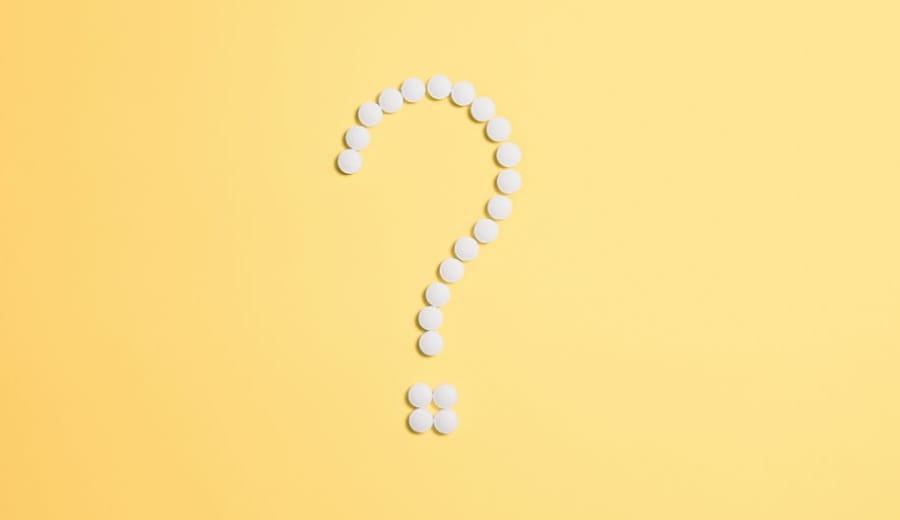 "Authorities in India are investigating claims that a group of women were forced to have undergone gynaecological tests to prove their fitness for work."
The women who were SMC trainees in the city of Surat, Gujarat said that they were also tested for pregnancy. An official report will be out within 15 days for the same.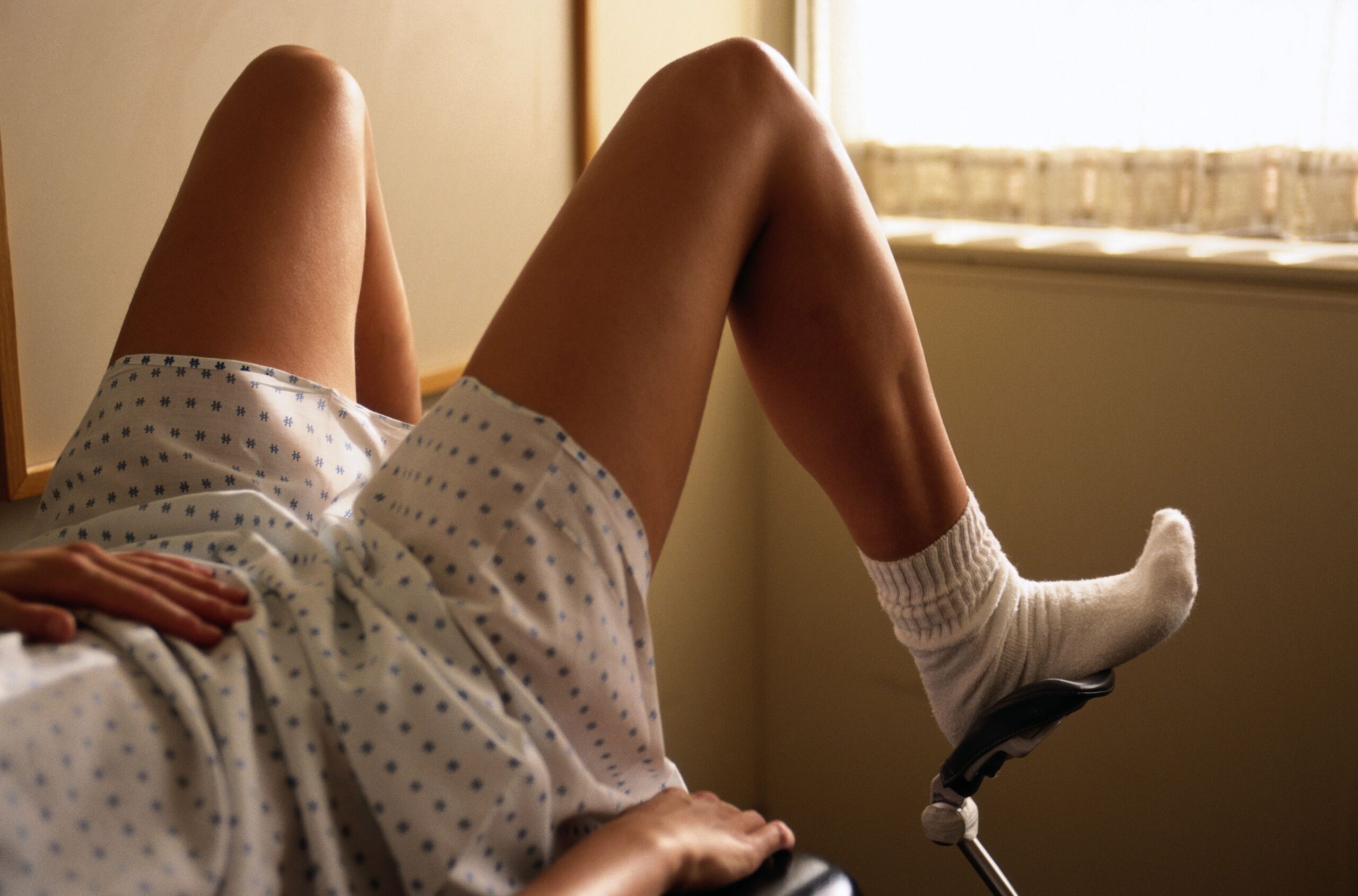 This is an incident that happens a few days after female students living in a hostel in Surat were forced to remove their underwear to check if or not they were menstruating.
The complaint was lodged on Thursday by an employee of a union within the SMC. "According to this union, the incident had taken place during a physical test at Surat Municipal Institute of Medical Education and Research (SMIMER) which was made mandatory for all those who wished to continue working after a three-year probation."
The complaint said "the women were forced to stand in groups of 10, naked and finger tests were conducted by female doctors. They added that the room door was also not locked properly and there was a curtain that barely gave any cover." The females said that they did not oppose the tests but rather the deplorable way they were conducted.
A female government employee working for the SMC told the Times of India that she had undergone a fitness test 20 years ago but it involved no such gynaecological procedures. SMC's Commissioner Banchhanidhi Pani has formed a special committee to look further into this matter. The mayor of the city, Mr. Jagdish Patel has also said that "strict actions" will be taken against a very serious issue like this and those found guilty will have to suffer from unimaginable consequences.
Surat, a city that is considered one of the safest cities in Gujarat has recently had a few more such cases of female assault. Women all over the country are still fighting against the period taboos, fighting to enter temples and not get circumcised. Why men are not checked for infertility or undergo "masculinity" tests. We must assert that "female is the future." It is news like these that make us wonder whether we are safe anywhere or not. Let us raise our voices and do a rebellious task every day, let us break the barriers and rise above, it will be these small actions of ours that will ignite the on-going revolution because we have to be rebellious, we have to be crazy and we have to lash out and bring wrath on all those who are hell-bent on destroying us!!!!!" 
————
ABOUT THE AUTHOR: This article is written by Riddhi Dhamanwala, our intern.