Teenagers rape, assault, insert objects in boy who they 'thought was gay'.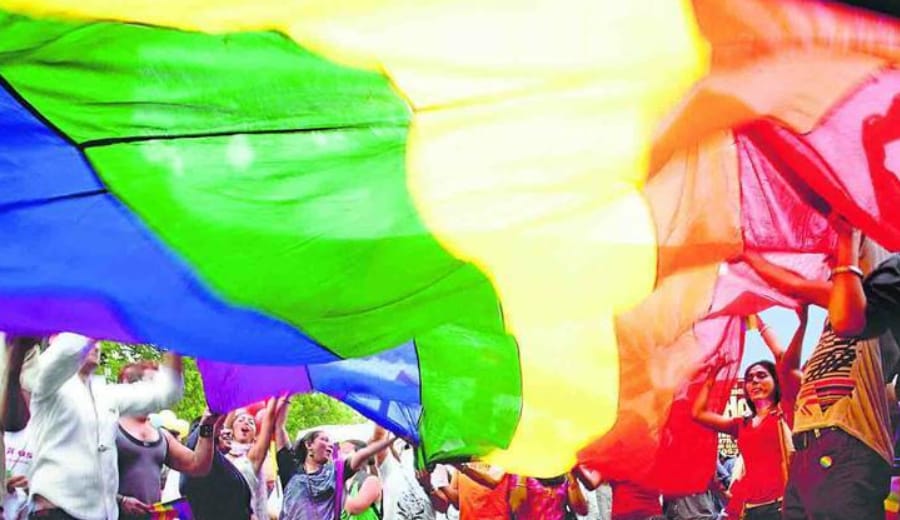 In what might be seen as a case of bullying and homophobic occurrence, an Indian origin boy named Nhaveen was bullied, raped and brutally murdered in Penang, Malaysia. He was declared brain dead by the doctors after she was admitted in an unconscious state.
Nhaveen and his friend Previin were reportedly at a local burger shop when a group of boys from their school started instigating and calling them names. Nhaveen asked them to back off to which the group of bullies started assaulting both the boys and smashed their faces with helmets. Nhaveen was also dragged to a nearby field where he was presumably raped multiple times because when his body was found later, in an unconscious state, there were wounds on his head and private parts. It was also found that the bullies had inserted blunt objects in his anus.
The scarring incident has a history where Nhaveen was always targeted and "made fun of" in school because he was of a soft nature. Nhaveen's mother recollects an incident from 3 years back, when a guy who is one of the suspects in the crime, said to him, "You are a pondan (transsexual) and I have to make you a man." This is a completely disgusting instance which speaks volumes about how a child should be educated at school and at home as well, about how to respect and accept others and what probably will be the result if this doesn't happen. What is most disturbing is that an innocent boy, who wanted to have a bright career in the field of music, lost his life on the pretext that some guys wanted to "cure him and make him a man" only because "they thought he was gay".
The end to this homophobic fiasco resulted in Nhaveen loosing his life, Previin- his friend undergoing a bone surgery for his fractured bone under his right eye after being thrashed brutally by the bullies and the Malaysian police arresting all the accused and a case of murder being slapped on each of their homophobic and inhumane faces.
There have been millions of cases where bullying has led to students committing suicide and in the cases where suicide doesn't happen, a murder takes place.  It is very disturbing that the people committing this heinous crime are same students who go to the same schools and receive the same education as the victims. What goes on in the minds of the bullies which leads them to push themselves to such an extent where humanity becomes a question mark? In the current scenario, we can only hope that the supposed education that they are receiving, also provides enough enlightenment to the culprits and we see less of such scarring crimes.
———–
ABOUT THE AUTHOR: This article is written by Shambhavi Sinha, our intern.