Mother: The Most Under-Appreciated Role!
Mom, Mother, Mere, Mommy, Madre, Mama, Mueter, Mataji so many different names in different languages yet one universal role of love and self sacrifice.
The word 'ma' is so universal that besides Finnish, Japanese, Czech and ciao all other languages use the same or a similiar sounding word. The word 'mother' itself originates from the old English modor which is a verb which means 'to take care of'. What a fitting tribute to those who selflessly take care of us throughout their lives.
Erich Fromm said "Mother's love is peace, it need not be acquired, it need not be deserved". These selfless beings dedicate their lives to taking care of us without a single thought of compensation.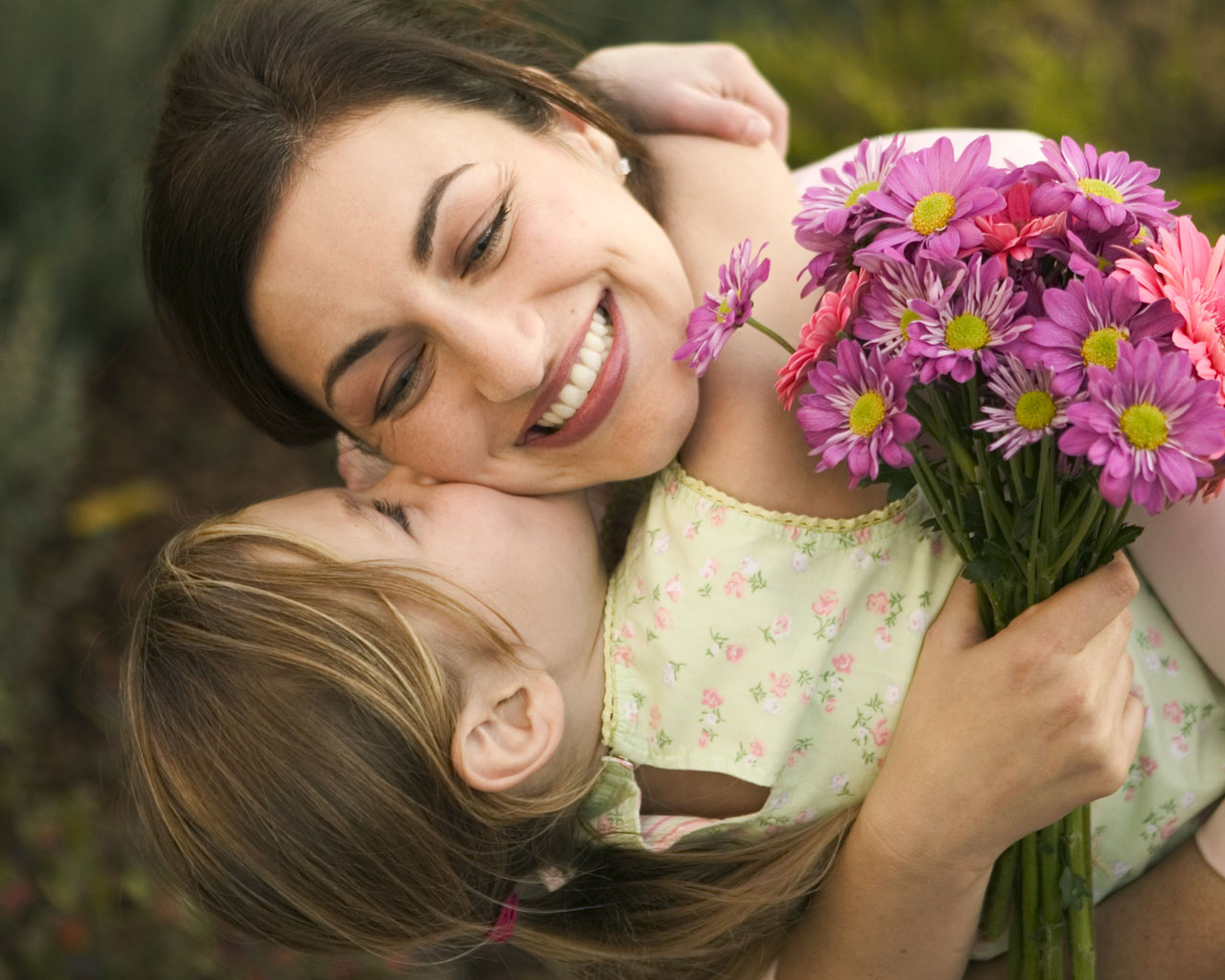 In our culture, women are given many different roles. When they enter as newly-weds they are said to be 'Ghar ki Lakshmi', in times of injustice they take the form of 'Durga' or 'Kali' to fight against evil but the most important and the most under-appreciated role is that of the mother.
God himself/herself said, "I cannot be everywhere, so I created mothers." Our mothers do everything from cooking and cleaning to working part time to earn a little extra. They are our teachers, mentors, friends and guides.
No school, college or university can teach the wisdom our mothers teach us. They support us so much and ask so little that the term 'unconditional love' is synonymous with 'mothers'. Yet for someone who does so much, we do so very little. Is it so difficult to take a single moment from our lives to thank that single person because of who we exist in the first place?
I implore you, my dear reader to celebrate this wonderful creation; a single word of praise may not mean much to you but it will definitely brighten up that special lady's life who has probably waiting all her life to hear it. After all these years we kept asking and she kept giving, now it's time to return the favor, starting with a 'thank you'.
You can get creative too; make handmade 'thank you mom' cards, get her 'best mom in the world' mugs or take her out to her favourite restaurant. Just walk up to her and give her a hug and say thank you for everything she has done. So stop waiting for her birthday or mother's day, you get only one mom. Cherish her forever!
———-
ABOUT THE AUTHOR: This article is written by Siddharth Garg, our intern.