Spotted By A Relative On A Date, Mumbai Lesbian Couple Attempts Suicide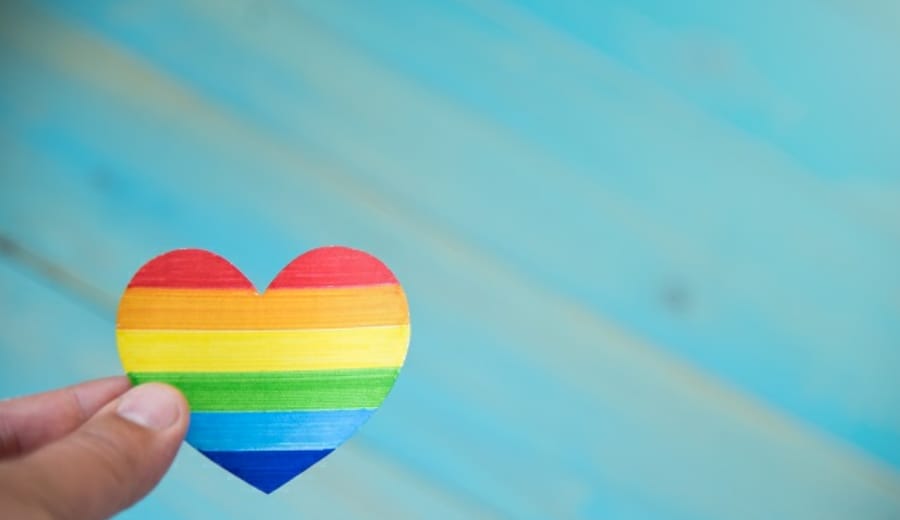 Roshini Tandel and Rujukta Gawand, both residents of Chunabhatti area, were enjoying a date at Marine Drive when a relative spotted them cuddling each other. As reported by Mid­Day, regulars at Marine drive, both the girls were 21 years old and in a relationship for over a year. Things turned sour when the relative informed about their date to Rujukta's father who owns a fast food joint. He confronted his daughter when he returned home from her date that evening. "Since the girls had been out of the house from 11am to 6pm, Rujukta's father asked her what the two girls were doing," a police official told Mid­Day. "Rujukta confessed that she was in a relationship with Roshini." This revelation did not go down well with Rujukta's father, Kishore Gawand, who forbade his daughter from meeting Roshini ever again.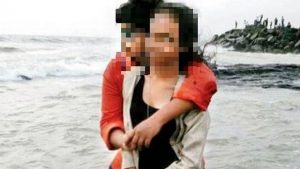 However, the issue did not end there. Kishore Gawand arranged a meeting with Roshini at a local politician's house where she was accompanied by her sister. Here, Rujukta's father is said to have verbally abused Roshini and warned her not to contact his daughter ever again. During the course of their argument, they learned that Rujukta had attempted suicide by consuming phenyl and was rushed to the hospital. Heartbroken by the news, Roshini went home and locked herself in her room. The next day, she was found hanging from the ceiling. While Rujukta is said to be out of danger and is recovering, Kishore Gawand has been booked by the police under IPC sections 306 (abetment of suicide), 507 (criminal intimidation) and 34 (common intention). Suicide is a major social problem in India. About 800,000 people commit suicide worldwide every year, of these 135,000 (17 per cent) are residents of India. Suicide rates in India are alarmingly high among the members of the LGBT community. The social stigma attached to homosexuality is at the root of this problem. The homophobic nature of our society often compels homosexual men and women to take their own life. The stress of being unable to declare their sexual orientation or the fear of being rejected by their family members leaves them to resort to this extreme measure.