Saudi religious police told not to arrest women drivers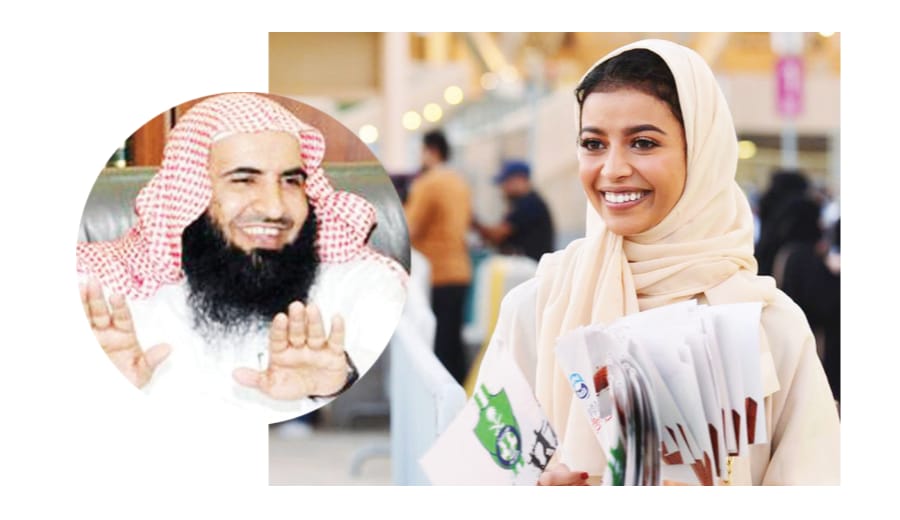 Dubai: Members of the Commission for the Promotion of Virtue and Prevention of Vice in Saudi Arabia have been told not to arrest women driving cars.
"There is no law or specific text that allows the Commission members to do it," a source at the religious organisation said, the London-based Saudi daily Al Hayatreported.
"The arrest of women driving cars is within the powers and jurisdiction of the security authorities. The Commission for the promotion of Virtue and Prevention of Vice applies the rules of the state and cannot go beyond them."
The Commission members have been told not to interpret cases or commit offenses related to the prosecution of women on charges of driving, the source said.
Failure to comply with the directives could result in legal accountability.
Women are banned from driving in the vast Saudi kingdom, but there is no law that supports the ban that is seen as a social restriction. Women caught driving are often asked to sign a pledge not to repeat their action.
Shura (Consultative) Council members and activists have been pushing for allowing women to drive, citing several economic and social arguments to support their calls, but they have invariably been blocked by a formidable resistance. In April, in a small breakthrough, the Commission lifted a ban on women riding buggies and bikes in public.
Under the new rules, women were allowed to use parks, esplanades and open desert areas as long as they were modestly dressed. A male relative should be present to ensure he can provide prompt assistance in case of falls or accidents, a source told a local daily.
Women wishing to ride the buggies or bikes should avoid places where there are assemblies of young people to protect themselves from physical or verbal harassment and possible theft, the source said.
However, women should use the bikes and buggies only for recreational purposes and not as permanent means of transport. A traffic official said that the traffic department was not involved in the decision to allow women to ride bicycles or buggies or any other means of transport, explaining that their concern was "the positive traffic culture and full compliance with traffic rules and regulations by all drivers and riders."
In November, Nassima Al Sadah became the third Saudi woman, after Manal Al Sharif and Samar Badawi, to file a lawsuit over the ban on women from obtaining driving licences in Saudi Arabia. Dr Thurayyah Al Aredh, writing for the Saudi Gazette in December, said that Saudi women would be "a lot safer" driving themselves.
She complained that although she held a driving licence that she acquired while she was a university student abroad, she was unable to drive in her own country.
"I have not been able to use this driving licence since I returned home," she wrote. "Three decades have passed with me waiting hopelessly for the Interior Ministry to reach a decision allowing women to drive. Such a decision will rid us of the need to employ foreign drivers and live under their mercy. Women driving cars is not a fashion trend or an ostentatious phenomenon, but a real and pressing need."
Dr Thurayyah said "importing of drivers has become more perilous than the recruitment of housemaids." "As soon as the drivers know our streets, they will not fail to find those who will give them all kinds of criminal advice," she wrote. "Time has come to get rid of the millions of the foreign drivers in our country. Let the Saudi women drive and the problem will be solved forever. By driving our own cars, we will save many resources for the economy. We will be a lot safer as well and will sleep in peace and security," she wrote.