Pregnant woman denied bed over bribe; baby dies after hitting floor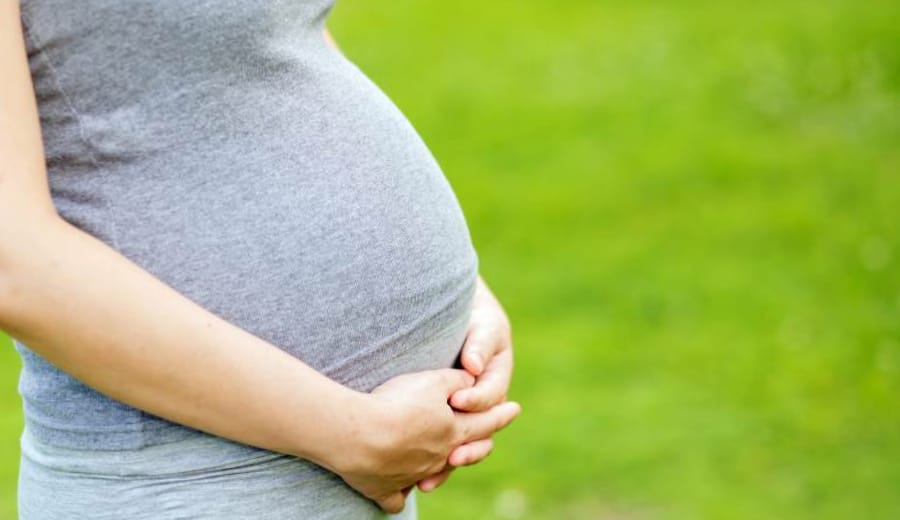 #Bharatpur #Rajasthan
In a shocking incident of negligence by authorities in Bharatpur, a pregnant woman was asked for a Rs 500 bribe by hospital authorities for a bed. As the woman did not have money she was forced to deliver in the open while standing. Tragically, the new born fell to the floor and died.
The family of the woman protested against hospital authorities and refused to take the body of the baby.
The hospital has, in the past too, faced allegations of corruption and malpractice but authorities have taken no action against it.
The incident sparked outrage against administration. People took to sloganeering while sitting at the hospital gate with the body of the new-born baby demanding answers from the hospital administration.
———-
SOURCE: News18