Pamela Anderson reveals history of childhood sex abuse!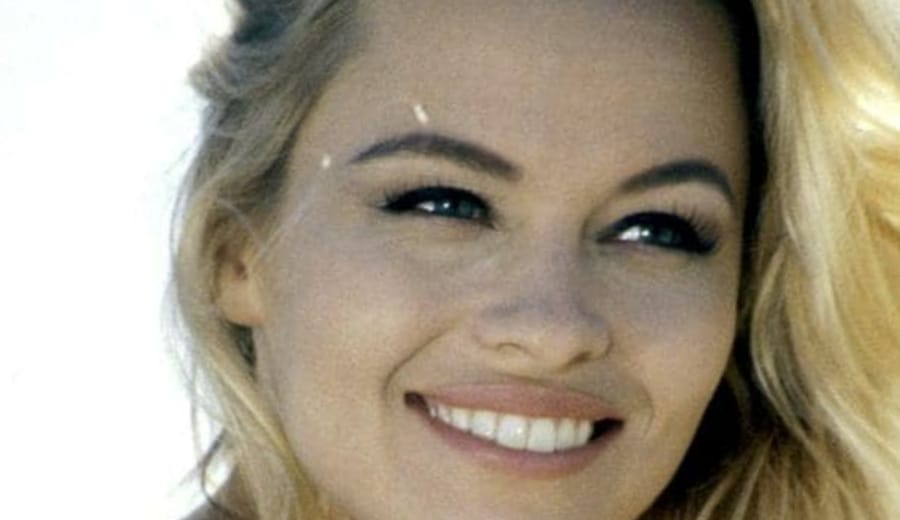 Actress Pamela Anderson revealed that she suffered sexual abuse throughout her childhood, starting at age 6 when she was molested by a babysitter.
The former "Baywatch" star talked about it in remarks at the launch of her animal rights charity — The Pamela Anderson Foundation — at the Cannes Film Festival in France.
"I feel now might be the time to reveal some of my most painful memories," she said, according to the transcript posted on her online blog.
Although she had "loving parents" while growing up in British Columbia, Canada, Anderson said she "did not have an easy childhood."
She recounted being molested between the ages of 6 and 10 "by my female babysitter," and then being raped when she was 12 by the 25-year-old brother of a "friend's boyfriend." The man "decided he would teach me backgammon, which led into a back massage, which led into rape," she said.
Coincidentally, the Cannes event at which she revealed the rape was a backgammon tournament.