Pamela Anderson reveals history of childhood sex abuse!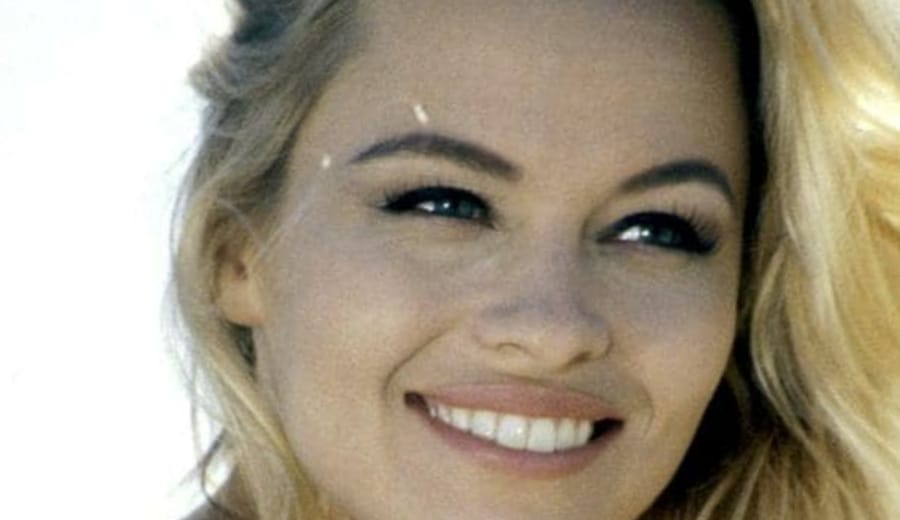 "Needless to say, I had a hard time trusting humans," Anderson said. "I just wanted off this earth."
Although her parents "tried to keep me safe," the "world was not a safe place," she said. Her mother was busy working two waitressing jobs, she said.
"My mom was always crying," she said.
She never told her mother about the molestation and rapes because "I couldn't (bear) to give her any more disruptive information," she said. "I couldn't break her heart any more than it was breaking."
Anderson, now 46, said her love for animals saved her.
"My loyalty remained with the animal kingdom," she said. "I vowed to protect them and only them. I prayed to the whales with my feet in the ocean. My only real friends, till I had children."
Before her acting career took off, Anderson started her career as a Playboy centerfold, appearing on 13 covers of the magazine starting in 1989.
———-
SOURCE: CNN