No Surnames, No Kanyadaan: This Pune Wedding Talks About Equal Partnership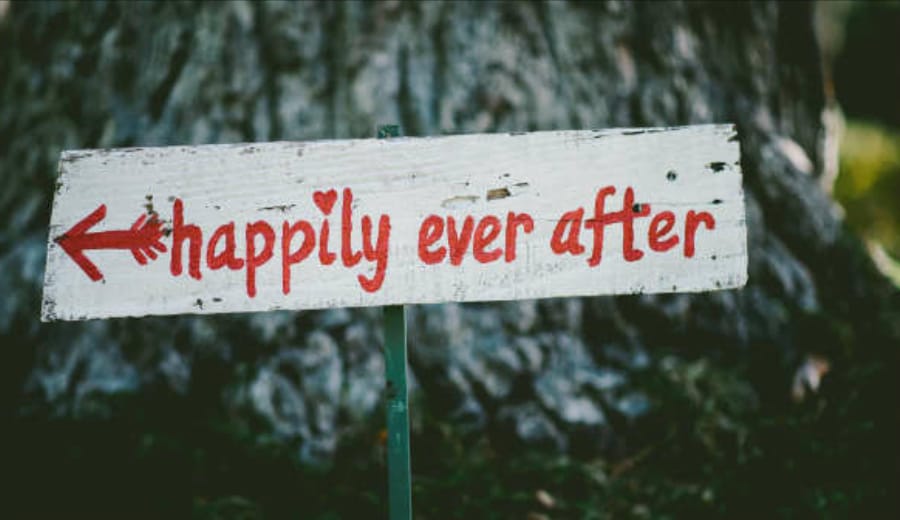 Marriage is an institution which is generally governed by many factors like caste, community, etc. for centuries in India.
Ditching this concept completely, a couple from Pune named Sachin and Sharvari decided to hide their surnames and caste from each other's families and went ahead for a wedding ceremony that was aimed at getting something done from the society. They tied the knot in Satyashodhak way in which the entire ceremony took place without a priest. 
The vows were exchanged by the couple in the presence of family members and no mediator was involved in the whole process. Sachin and Sharvani had decided that the vows that they will take while getting married will be based on the basic principals of honesty, compassion, non-violence, hard-work, development, conscience towards society. They had made 12 pointers regarding how they will spend their lives after marriage. These pointers are based on the basic principles of gender equality, respecting each other's choices when it comes to children, working towards various social causes throughout their lives and more. 
The couple had invited around 1000 guests and asked them to give books in place of money as gifts as they want to open libraries in their respective villages. In an interview, they said that they don't believe in any caste and also do not use their surnames and they also purposefully didn't tell their castes to their parents as they feel that caste should not be a criterion for marriage. 
The couple wanted a very simple marriage so they didn't even print their wedding cards and used technology to invite guests. The had changed the rituals of the marriage and didn't believe in the concept of Kanyadaan as they felt that daughters are not some property to be given away and they had replaced it with a ritual called saptapadi. The couple also didn't find any auspicious day for marriage but instead chose January 26 as the date of marriage owing to the importance the date had for the country. 
————
ABOUT THE AUTHOR: This article is written by Aishwarya Seetharaman, our intern.