Life Story of One of the 'World's Most Influential Teenager': Malala Yousafzai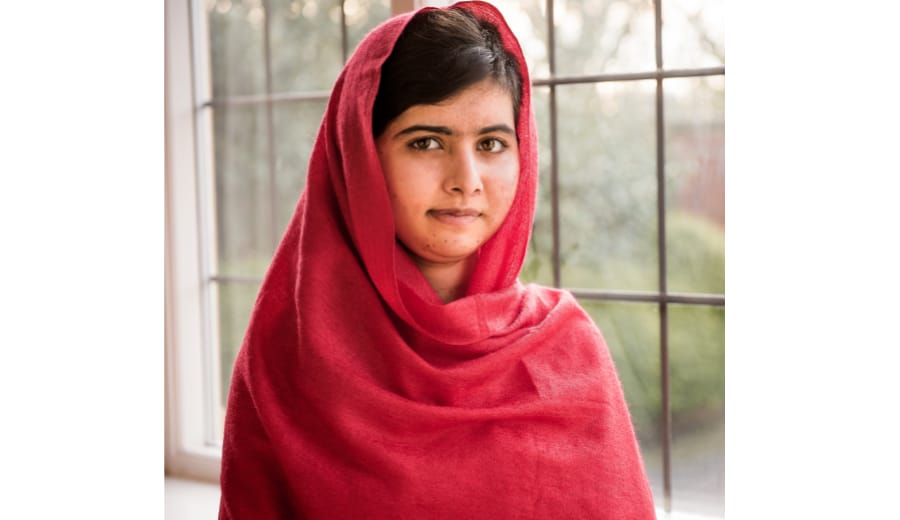 And there I was amidst broken sleep thinking about her. Malala, a feminist, an activist, a leader, an inspiration, a hope, an educationist and what not! Her passion to promote female education and to empower women in all her endeavors remains undeterred by the malevolent terrorists and even from those who try to put her down.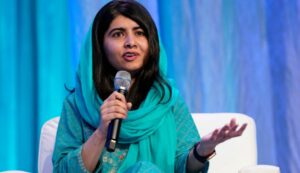 At the end nothing can be more beautiful than the words of Malala on female education- ''I said to myself, Malala, you must not be afraid of anyone, you are only trying to get education, you are not committing a crime".
—– About the Author: This article is contributed by Vanshika, our Intern. Vanshika is pursuing her graduation in economics from Shaheed Bhagat Singh College, Delhi University. She is a feminist at heart who wants to make a difference in the way this world perceives women. An avid writer who also does theatre, she really wants to reach to the masses and stand up for what she believes in- WOMEN EMPOWERMENT.