Life Story of One of the 'World's Most Influential Teenager': Malala Yousafzai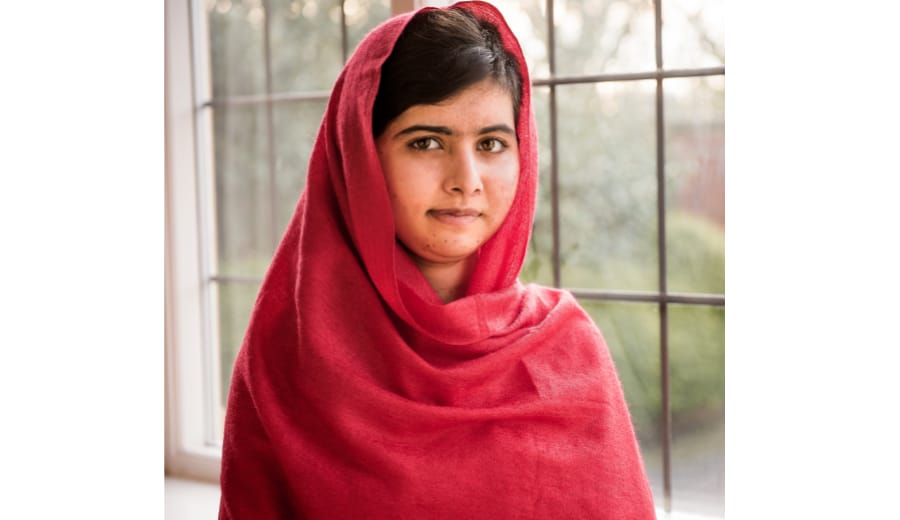 This is a conversation that took place in my dream – It was around 12:00 a.m at night when I dozed off, I usually don't get those flowery dreams but this was something unusual that happened. While I was in my deep sleep a faint image of a pretty girl traversed through my mind and abruptly made me ask this question to myself, 'what I used to do when I was 12?' and pat came the usual answer , 'I used to study hard, that's it.' You see I was such an obedient girl. And now again this faint and faded image of a pretty girl flashed on the clear blueprint of my mind and I started pondering while muttering,' you see this girl, yes this girl who stays across the geographical boundaries is actually, one of the 'World's Most Influential Teenager'. After much meditation on this image my mind shrieked –Malala, ohh she is Malala Yousafzai.
By now, I understood what my mind was doing; it was weaving a story on its own, the story of a girl, the story of her life and the story which changed lives. It all commenced in the year of 2008 when a BBC Urdu correspondent wanted to cover the growing influence of Taliban in the region of Swat by the way of a novel when they discovered her, a petite girl studying in a school in the town of Mingora of Swat District.