A Kitchen Appliance in Disguise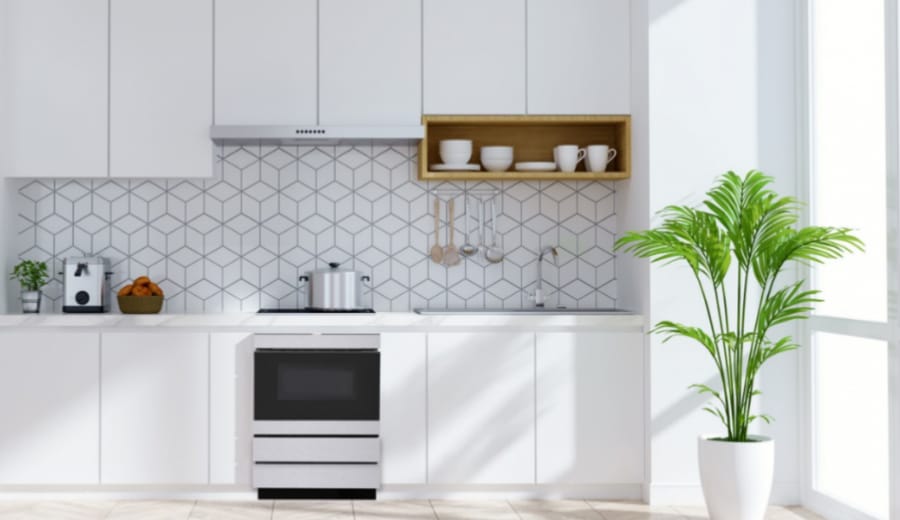 A night before, I was going through a list of creative advertisements for one of my assignment reports. After scrolling down for a couple of minutes I came across this Phillips advertisement of an electronic coffee maker. https://www.youtube.com/watch?v=egdtnomFlcM It has been a legacy in Indian families to get down to brass tacks of a prospective Indian wife for their sons they stand so proud of. Does she know how to cook daal chawal ? Does she make chapattis round and inflated? How will my Mohit survive if she won't wake up early to brew coffee for him and hot tea (with ginger) for Mohit's dad!
My grandmother chose my mom for my dad upon her knowledge about, first- daal  mein tadka; and second- ability to cook for a family of a score? My great grandmother chose my grandmother for my grandpa, at the age of 16, on the mere basis of the number of curries she could cook (perfectly).
Planting so much significance over cooking and feeding her husband and her husband's parents and her husband's parents' relatives has been a question of life and death for women since ages. Even after a change in the era and a hype of modernization, Indian families still prefer a woman who can cook like Sanjeev Kapoor rather than a woman who can earn like Chanda Kochar. And then when our sisters take a stand for themselves regarding this, the paas waali  Mrs. Sharma and the baaju waali  Mrs.Mehta discuss what shame those young ladies brought to their families by turning down the proposals. Are women married just for the sake of being a homemaker? Don't they have a life beyond that? Then what is the difference between your wife and the maid you pay everyday to help you with your chores? In this highly advanced age, when you use an appliance for even kneading the flour for you, how can you expect a new age woman to cook a seven course meal with the same speed as your expensive branded appliance? Knowledge and skills is one thing while imposing the same is other. People are advancing, lives are changing but they still want a daughter-in-law who is rich in traditions and can cook a round chapatti.  It's better to wait for the right match who'll treat you like a human rather than finding a switch board who'll treat you like a kitchen appliance!! 
————–
About the Author: This article is contributed by Komal Sharma, our Intern