Kerala police officer asked me which rapist gave me most pleasure, says gangrape survivor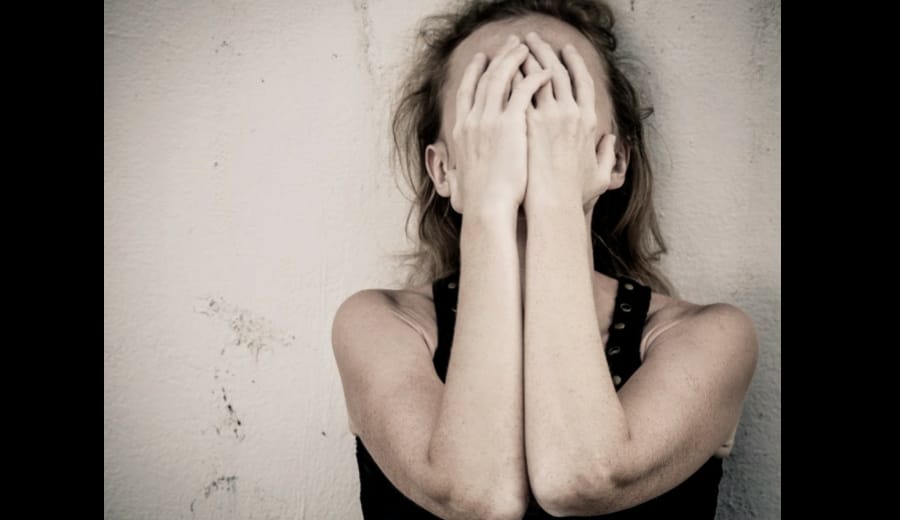 The woman said the humiliation she faced at the police station was worse than the rape.
A woman who was allegedly gangraped in Kerala has accused several police officers of humiliating her and asking her lewd questions, forcing her to withdraw the case, NDTV reported. One police officer allegedly asked, "Which one of them [rapists] gave you the most pleasure?" Referring to other gangrape victims who died after they were attacked, the woman said they were "fortunate" to have died instead of going through "several rounds of mental rape", The News Minute reported.
The woman reached out to Malayalam dubbing artiste Bhagya Lakshmi after watching her participate in a television debate about crimes against woman. Lakshmi, in turn, shared the incident on Facebook, which caught the attention of Chief Minister Pinarayi Vijayan and the chief of the police department. The two authorities are scheduled to meet the survivor today, according to NDTV.
The woman said four of her husband's friends had conned her into believing that her husband was admitted in a hospital, before they drove her away from her Thrissur residence and raped her two years ago. She has named a senior politician as one of the accused. According to The News Minute report, the accused had threatened to release a video of the crime if she complained. Her husband convinced her to register a complaint when she confided in him. She claims that she was made to visit the police station for four days and spend several hours there when she decided to file a complaint.
She added, "They later gave me a letter to produce before the magistrate and forced me to withdraw the case. They made me sign papers but I don't know what was in it," NDTV reported. She said the humiliation at the police station was worse than the rape.