12 Real Things Donald Trump Has Actually Said About Women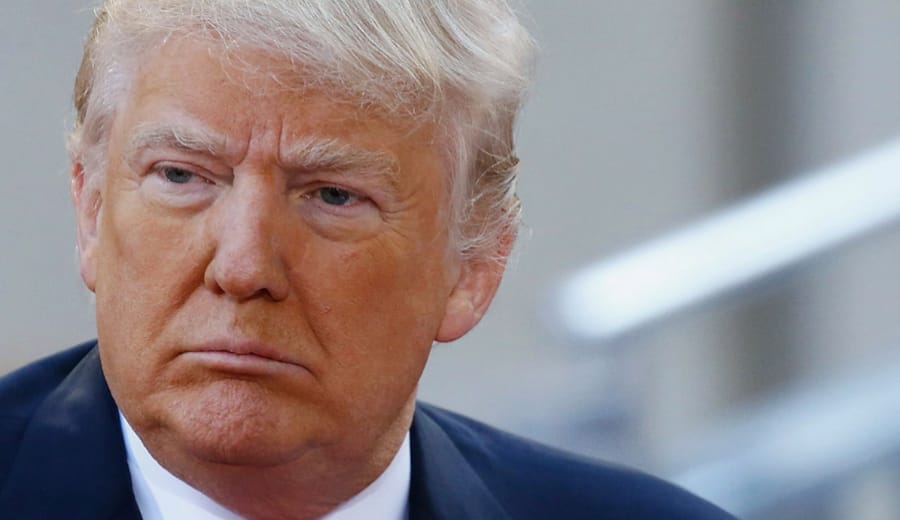 Yes, this man is US's president now.
Donald Trump claims to "cherish" women, but his actions ― and words ― suggest otherwise.
Here are 18 of the most outrageous things Trump has said about women:
1. That women are essentially aesthetically-pleasing objects.
2. That sexual assault in the military is totally expected.
26,000 unreported sexual assults in the military-only 238 convictions. What did these geniuses expect when they put men & women together?

— Donald J. Trump (@realDonaldTrump) May 7, 2013
3. That bad press doesn't matter as long as you have a sexy girlfriend.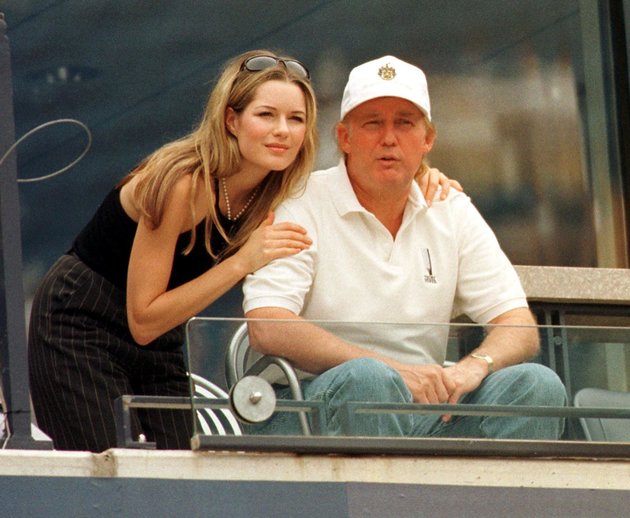 4. That a woman MUST be hot in order to be a journalist.
5. That pumping breast milk is "disgusting."
6. That all women hate prenups, because they are gold diggers.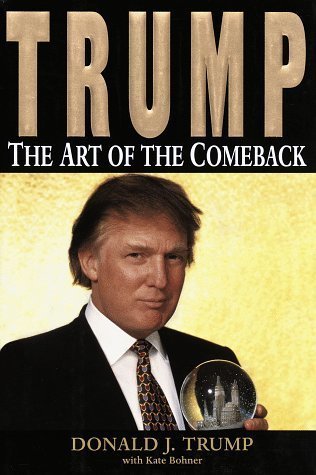 7. That women have a "great act" going on to trick men.
8. That Hillary would be a bad president because of her husband's actions.
9. That Angelina Jolie has dated too many guys to be attractive.
10. That Bette Midler's "ugly face and body" are offensive.
11. That a journalist who offended him had an ugly face.
12. That women fawn all over him because he is rich and powerful.