I could have died in Rio, says marathon runner Jaisha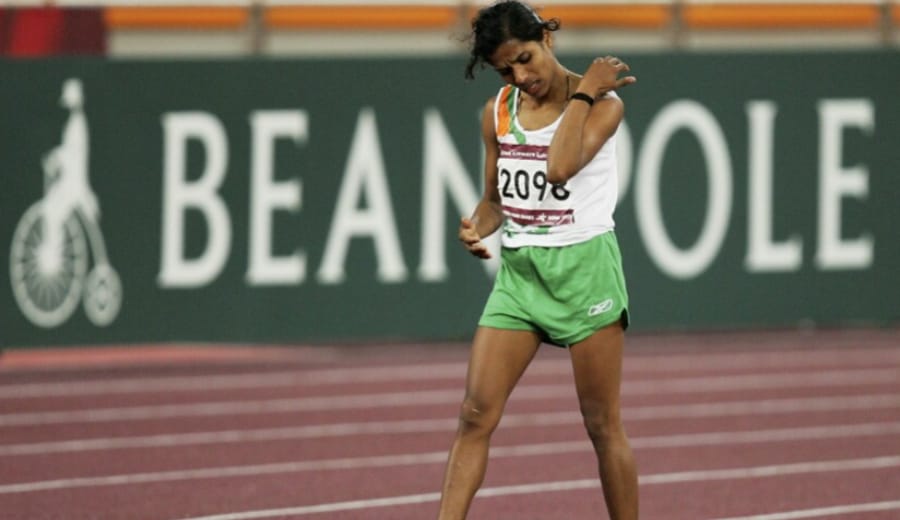 NEW DELHI: "I could have died there", said a distraught OP Jaisha+ as she recalled the women's marathon event at Rio Olympics during which she claimed she was not provided any water and energy drinks by the officials despite designated stations were given for India.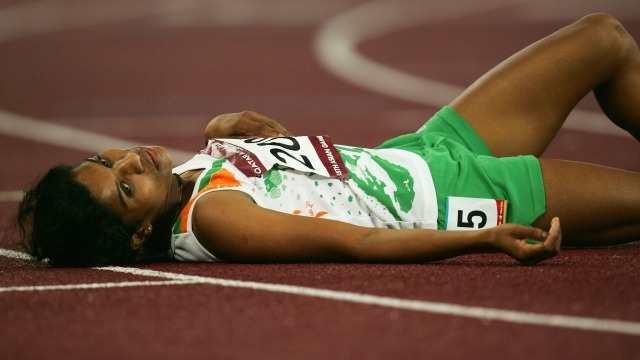 "It was very hot there. The competition was at 9am, I ran in scorching heat. There was no water for us, neither recovery drinks nor food. Only once in 8kms did we get water (from the Rio organisers) which did not help at all. All the countries had their stalls at every 2kms but our country's stall was empty," said Jaisha who finished 89th in Rio Olympics women's marathon event with a below-par timing of 2:47:19. Jaisha had collapsed at the finish line after completing the marathon and had to be rushed to a hospital where her coach Nikolai Snesarev got into an altercation with one of the doctors and ended up being detained for half a day by the local police. "We are supposed to be given drinks by our technical officials, it's the rule. We cannot take water from any other team. I saw the Indian board there but there was nothing. I had a lot of problem, I fainted after the race. I was administered glucose, I thought I would die," she recalled. "My coach was very angry and he ended up arguing with the doctors. The coach thought I was dead. He pushed the doctor to enter my room because he knew he would be held responsible if anything happened to me," she added trying to clear the air on Snesarev's actions. The runner claimed that she got no response from officials when she asked why water was not provided to her at the stalls. "I asked officials why there was no water for us but I got no response. I don't know what they were doing. There were lot of people in the Indian athletics contingent, anybody could have done this job," Jaisha told 'Times Now'. "I don't know where they were. I was in very bad shape. My coach was blamed for misbehaving with doctor but he was told Jaisha has almost died, what could he have done?" she asked. AFI, on its part, said that Indian officials in Rio were not told by the athletes or their coaches about any specific requirement of any drinks. "It is the responsibility of the organisers to provide water and energy drinks. For that there are water and energy stations throughout the course. We could have provided water and energy drinks to our athletes but neither they nor their coaches did not inform us that they would need water and energy drinks separately," AFI Secretary C K Valson, who was also in Rio during the competitions, told PTI.
---
Source: Times Of India