Eat Pray Love Author 'Elizabeth Gilbert' Reveals That She Is In Love With Her Best Friend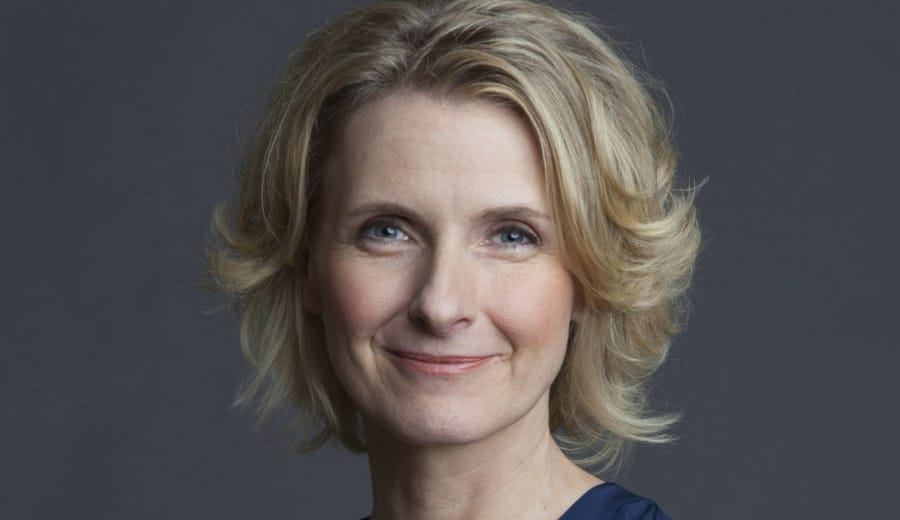 In an emotional Facebook post, Elizabeth Gilbert, revealed that she is in love with her best friend and fellow author, Rayya Elias. The bestselling author announced that her marriage with Brazilian businessman Jose Nunes ended this year after she entered into a romantic relationship with her best friend of over a decade. Gilbert first announced her split with Nunes in July (also on Facebook). "Our split is very amicable. Our reasons are very personal," she wrote at the time. "At this time of transition, I hope you will respect our privacy." Rayya Elias is a Syrian born American filmmaker, musician and the author of Harley Loco: A Memoir of Hard Living, Hair, and Post­Punk, From the Middle East to the Lower East Side.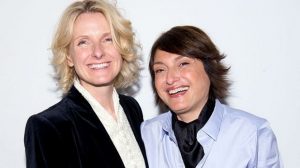 Gilbert revealed that her romantic feelings for her best friend became apparent after she received news that Elias has been diagnosed with liver and pancreatic cancer. She wrote: "But something happened to my heart and mind in the days and weeks following Rayya's diagnosis.
Death — or the prospect of death — has a way of clearing away everything that is not real, and in that space of stark and utter realness, I was faced with this truth: I do not merely love Rayya; I am in love with Rayya. And I have no more time for denying that truth." She continued: "For those of you who are doing the math here, and who are wondering if this situation is why my marriage came to an end this spring, the simple answer is yes." In her post, Gilbert also explained her decision to announce their relationship publicly on Facebook. "Because — for better or worse — I am someone who lives her life in the public eye" she wrote. "I will be out and about in a very public way again over the next few weeks and months. People will be looking at me again. And when people look at me, they will inevitably see me with Rayya, because — as God is my witness — whenever Rayya is healthy enough to be by my side, she will be by my side." She added: "If I can't be my true self (whether at home in privacy, or out there in the world in public) then things will very quickly get messy and weird and stupid in my life. Sure, I could pretend that Rayya is still just my best friend, but that would be…you know… pretending. Pretending is demeaning, and it makes you weak and confused, and it's also a lot of work. I don't do that kind of work anymore." Gilbert ended her post declaring that, "Rayya and I are together. I love her, and she loves me". She also added: "I'm walking through this cancer journey with her, not only as her friend, but as her partner. I am exactly where I need to be — the only place I can be."     ———— ABOUT THE AUTHOR: This article is written by Priyanka Sengupta, our intern.