British tourist 'gang-raped' in Dubai faces jail for having sex outside marriage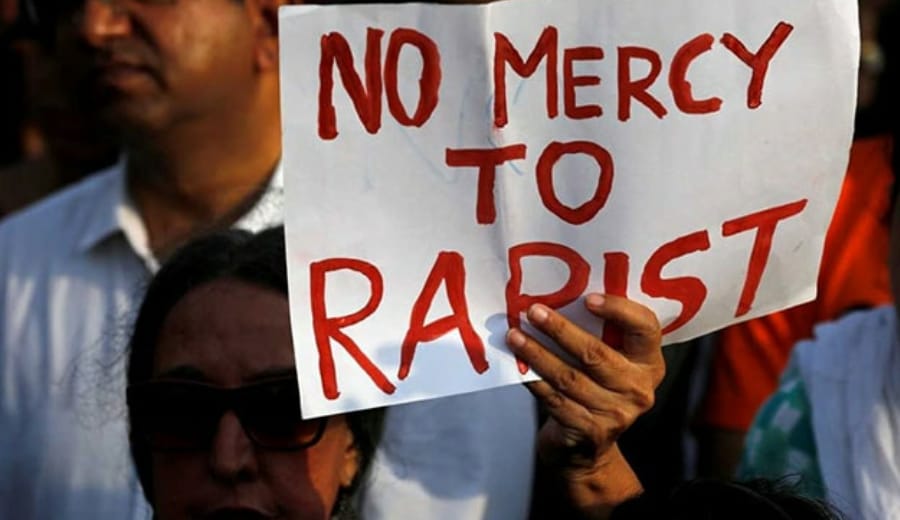 In a shocking incident, a British tourist was allegedly gang-raped in Dubai.
Not just this! She got a prison sentence and needs £24,000 for legal fees after police accused her of having "extra-marital sex".
The 25-year-old woman was reportedly arrested and charged after going to the authorities about the alleged attack by two Britons last month.
Although, she is now on bail, but isn't allowed to leave the country and is said to be "absolutely terrified". She is said to have been lured into a hotel room by two British men, who are alleged to have both raped her while filming the attack.
The woman's family claimed the men flew home to Britain just hours later.
When she reported the attack to police, the alleged victim was then herself charged with having sex outside marriage.
In the United Arab Emirates, of which Dubai is the most populated city, it is illegal for married couples to have sex outside of wedlock.
It is also against the law for a single person to have sex with someone who is married.
The alleged victim has been released by police on bail, but her family said she needs £24,000 for legal fees.
"They have taken her passport as lawyers thrash it out," a family friend told the newspaper. "She is staying with an English family, but she is absolutely terrified.
"She went to the police as the victim of one of the worst ordeals imaginable, but she is being treated as the criminal."
The Foreign Office said it was working to support the woman and her family.