Ajay Devgn's Makeup Artist Fired Over Sexual Accusations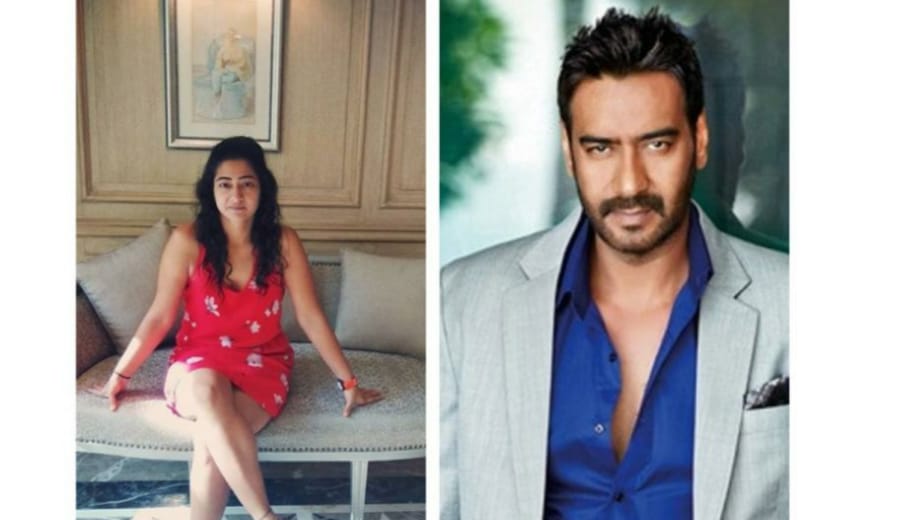 Tanya Paul Singh, who was a script and continuity supervisor on the set of Ajay Devgn and Tabu's 'De De Pyaar De', an upcoming romantic comedy starring Akshay Kumar, Tabu et al recently shared her painful sexual assault, in a long #MeToo post.
Tanya was the script and continuity supervisor of the said movie. During a shot in which she was at the monitor with her headphones on, she felt hands on her shoulder which made their way from head to tailbone in the form of a strong massage. She didn't feel it right. She couldn't look back to see who it was because of her work at hand.
After the shot she had to rush to the director, Luv Ranjan, to inform of a continuity jerk (in movies: a shot that is not in continuous with the previous shots ). On returning, she was greeted by Harish Wadhone saying that she should thank him for the massage.
Harish Wadhone was Ajay Devgan's makeup artist. He tried molesting Tanya again by leaning on her as if to watch a close up shot or something and putting his fingers on her back. She ordered one of the interns there to stand by her to stop him from doing that, but Harish physically moved the intern to lean on her.
Tanya disclosed this to one of her colleague, who passed it over to the creative team. Luv Ranjan got hint of this incident and personally talked to Tanya that she should have reported this earlier on and he made it clear that he don't put up with this kind of behaviour. There was a general feeling that Harish might get away with this because of being the oldest member of Ajay Devgn's team, but Luv Ranjan spoke with Ajay Devgn regarding the issue and ultimately Harish was fired from the film. Tanya concluded her post by saying that she was glad that her painful incident was taken as a serious matter.
————
ABOUT THE AUTHOR: This article is written by Govind S. Kurup, our intern.