Woman held after asking Saudi policemen for directions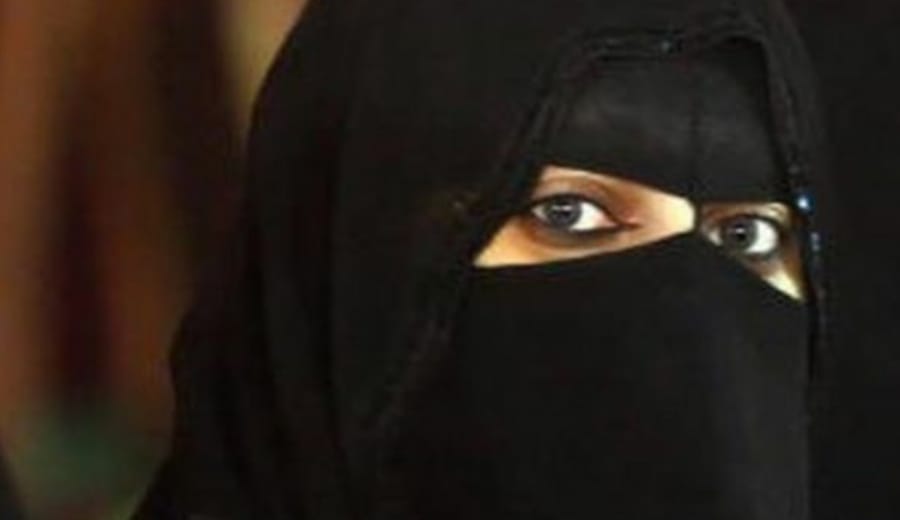 Manama: A woman in Saudi Arabia who was not supposed to drive was arrested after she pulled up her van next to a police patrol to ask for directions.
The traffic policemen in Taif province could not believe the situation and proceeded to question the woman and search the vehicle in which they found 15 girls, aged between 14 and 18, merrily singing and dancing, local news site Sabq reported on Sunday.
The driver, believed to be in her 40s, said that the girls were from the Red Sea city of Jeddah and that they were spending time at a summer camp in the area.
She was detained pending the arrival of a male relative to discuss her case, Sabq said.
 Women are not allowed to drive in Saudi Arabia, even though there is no legal text that bans the practice.
Attempts to break through the deep-anchored traditions have failed to introduce any changes.
Women were this year empowered politically when they were given 30 of the 150 seats in the Advisory Council in a landmark decision by King Abdullah Bin Abdul Aziz who has championed several pro-women reforms since he assumed power in August 2005.   ——– SOURCE: GULF NEWS, Saudi Arabia