Rohtak girl ends life after blackmail by Delhi girls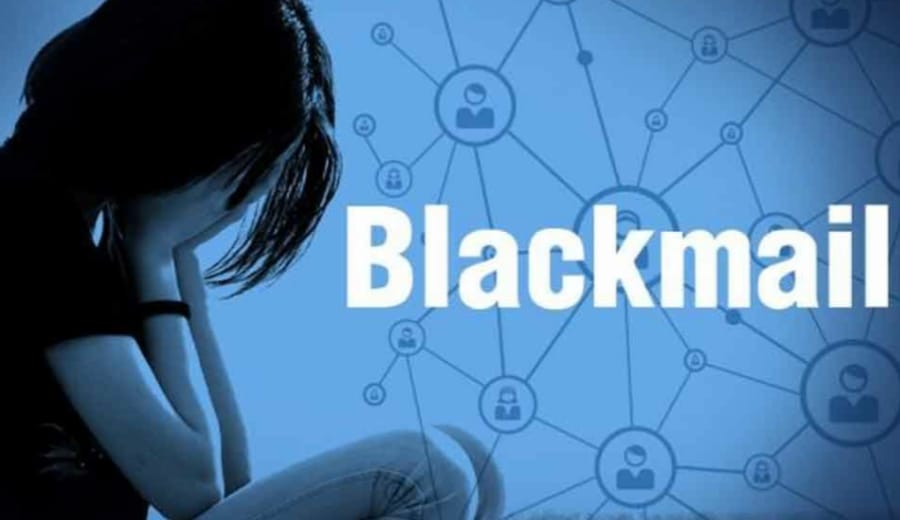 Sep 26, 2013 CHANDIGARH: The suicide note left behind by an 18-year-old girl found dead on the roof of a polytechnic college in Rohtak on Wednesday accuses a group of girls from Delhi of blackmailing some young women in the Haryana town after clandestinely preparing their videos.
In the note she left at her home at Baliyana village in Rohtak district, Monica said the girls from Delhi had been blackmailing her and two more girls from Rohtak with some video clips, which the group had prepared using photographs of the victims. The note did not talk about the contents of the video clips. Monica, who was pursuing a computer course at a private institute in Rohtak, was found dead five days after her father discovered the note in her room at home.
Police have lodged an FIR against unidentified persons for abetting suicide and extortion on the basis of the suicide note. Monica wrote the group of girls from Delhi had prepared a video clipping after accessing one of her photos. "They asked me to give Rs 5 lakh, threatening to upload the video on the internet if I failed to give the money," her note said. "It was not possible for us to give such a huge amount. These girls had taken Rs 10 lakh from a Rohtak girl and Rs 5 lakh from another girl in the same way. They had caught three-four girls from Rohtak in their web." Monica said she had decided to end her life to escape the humiliation.
Inspector Hari Ram of Rohtak's Civil Lines police station said the suicide note would be sent to handwriting experts for examination. Monica's father, a farmer, said she had been upset for the past few days but did not say why. He said Rs 54,000, a gold chain and two silver ornaments were found to be missing a day after she left home for Rohtak. A few days before that Rs 42,000 had gone missing from the home, he said. Monica was the eldest among four siblings. Police said Monica committed suicide by consuming poison a few days ago. She was once a student of the polytechnic where her body was found.  
———-
SOURCE: TIMES OF INDIA