Meet The Woman Who Dared To Go Nude On Stage!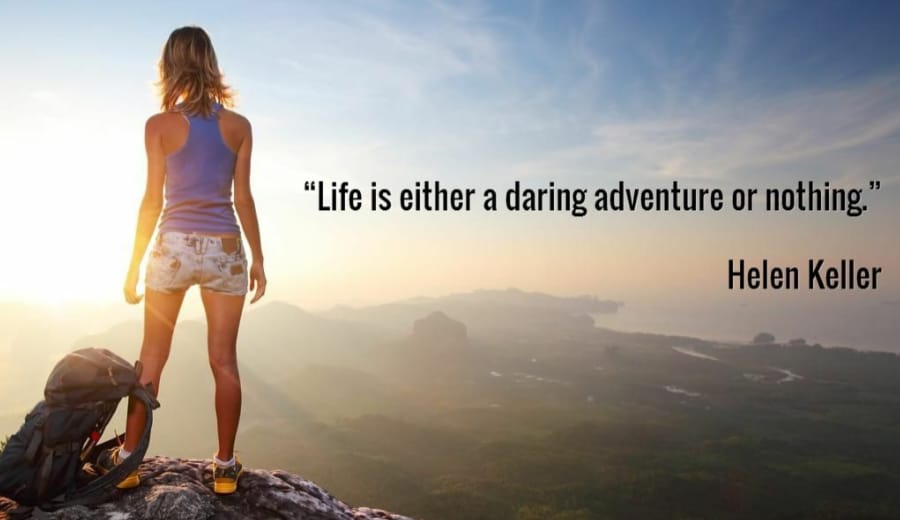 This video is for people who spend so many hours dressing up! Stop giving a fuck about people & dress up for your comfort!
Popular comic and self-professed 'unfollower,' Radhika Vaz, is  fucking exhausted with the pressure of dressing up, and decides to break free from the shackles of the fashion world.  In this remarkable video by FabAlley, she stands unabashed, in her birthday suit, delivering what is arguably the most uncensored and empowering monologue by a woman of today. This has to be the ballsiest statement made by a fashion brand so far!