Asking for the wrong right!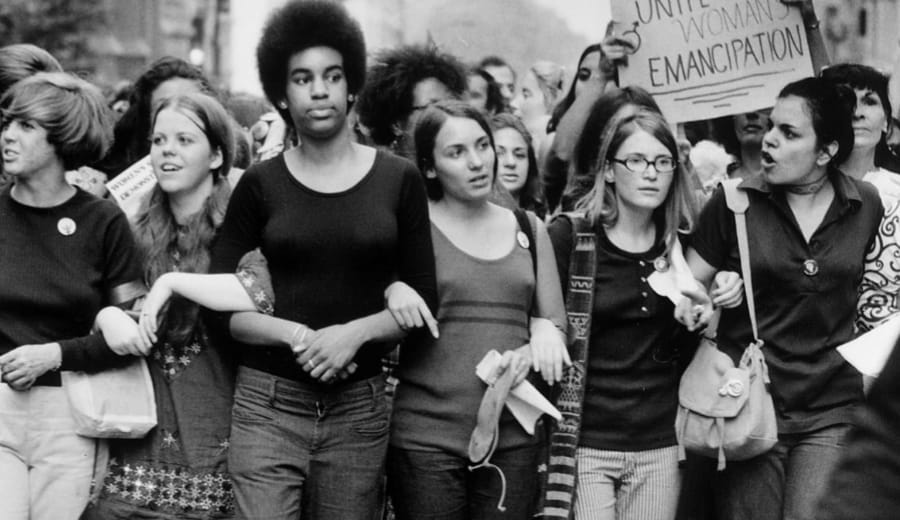 I wouldn't be wrong if I admit that the youth of today are the epitome of hypocrisy. Observing and critiquing is my nature! But dear reader, I equally respect your opinion. So please don't take offense! Whenever I indulge in a feminist discussion with my friends, they vehemently support the idea that an independent woman is the one who does whatever she wants. I totally agree with the valued opinions of my friends. But these feminist women, who proudly release smoke in the air with their itsy bitsy clothes, restrict freedom to that. What these self acclaimed feminist do not recognize is that their freedom would be truly found when they will be allowed to thrash any person who ogles at the flesh that their clothes display. The intent is not to stop women from liberating themselves from the shackles of covered clothes, but for them to realize that freedom is a station that is yet to be crossed. It's not limited to equal right of consuming alcohol and wearing shorter clothes than men ever would.
True freedom would come when we stop patronizing patriarchy by involuntarily uttering a 'bro' to every other person we meet, irrespective of their gender. Freedom and strength would knock our door when we will be able to walk down the dark lane wearing the same dress that we so casually flaunt within the precincts of the college. We will be successful the day when we will not need the 'Vith U' app to protect ourselves; neither will we need any man to escort us. Feminism will surely triumph the day when we won't have to reduce our size to get a companion. 
—————
About the Author: The article has been contributed by our intern, Shristi Banerjee.