5 NGOs Working For Women's Empowerment That You Should Know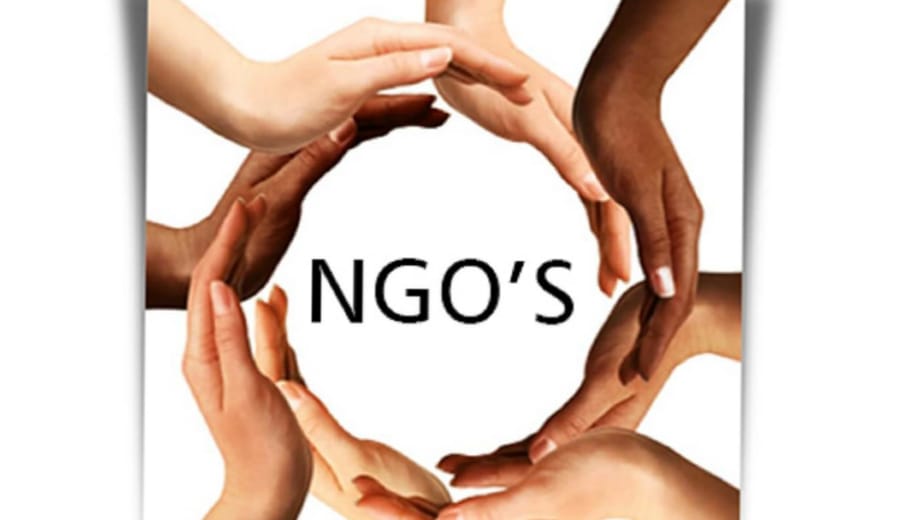 It is quite disheartening to see that in a country like India, where women are compared to the goddess, they are unable to secure their basic right of Equality enshrined in the Article 14 of the Constitution of India.
Most women are skeptical about stepping foot outside their homes fearing harassment of one or another kind. But amidst all this insecurity and chaos, one has got to admire the strength and spirit of women fighting in their day to day lives for the principles of equality and justice. Several organizations play the role of catalyst and help women to continue their fight for justice and equality. Here is a list of five organizations working relentlessly for women rights in India.
1. SAYFTY:
Sayfty was founded by Dr. Shruti Kapoor in 2013, after experiencing the heart-wrenching tremors from Jyoti Singh's gangrape. The organization's motive is to educate women about different kinds of harassment they may face in their daily lives and prepares them to fight adversity. They organize self-defense classes for women and run various social media campaigns to ensure maximum public participation in the hope to create a safe environment for women in the country.
2. CREA:
CREA was set up in the year 2000, to strengthen human right's advocacy for women. The main area of focus of the organization is to work at the grass-root levels. It advocates for sexual and reproductive freedom of all people and feminist leadership for social transformation. It organizes training sessions in India, East Africa, South Asia, and the Middle East to strengthen feminist leadership.
3. CARE INDIA:
CARE INDIA  has been working in India for over 68 years,  focusing on alleviating poverty and social exclusion. With a presence in over 14 states in the country, they work relentlessly to provide women with the tools they require to deal with poverty, disaster, and injustices. Care helps women with education so that they can become self-dependant and contribute to society. Care also makes arrangements for the rehabilitation of victims of disaster and adversity.
4. Snehalaya:
Founded in 1989, it supports women, children, the LGBT community, people suffering from AIDS and HIV, trafficking, Sexual violence and most downtrodden section of the society. Their mission is to provide rehabilitation, healthcare, education and to spread awareness about human rights. It also provides technical education to the poor in computers and in English speaking to prepare them for a highly competitive job market.
5. SWAYAM
Founded in 1995, it works towards advancing women's right and ending discrimination and violence against women. The organization works with women facing violence in their lives and facilitates a process that helps women in self-discovery and help them to look forward in their lives with confidence and dignity. They provide legal aid, professional advice, help with the police to inspire confidence in women to fight for their rights.
————
ABOUT THE AUTHOR: This article is written by Gurpreet Singh, our intern.