10 Brave Women Who Prove That Grey Hair Looks Really Gorgeous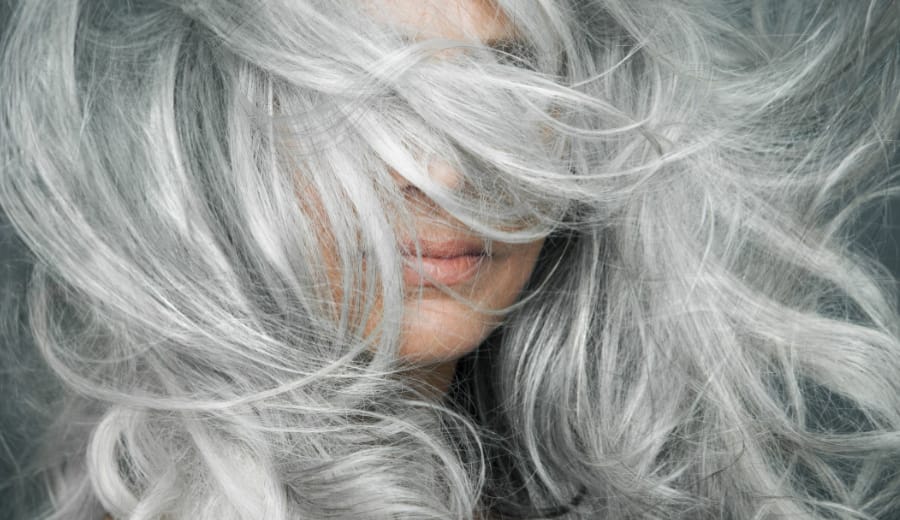 The thought of growing grey hair doesn't freak out people anymore!
Instead, people these days are dyeing their hair grey before it naturally comes to them. Yeah! the grey hair trend has been slowly picking up over the past few years. Be it celebrities, Runway or Mango people, everyone is adapting to this new trend. Here are 10 brave women who are real examples of this. Take a look!
She is in love with her grey hair and guess what? Even we are!
2. Grey hair changed her life. She has a totally different attitude towards aging.
3. She thinks – being herself and touching her silver locks is the best decision she ever made.
4. She stopped dying her hair at the age of 32 and started loving her natural grey hair.
View this post on Instagram
5. She has an allergic reaction to hair dye. She is 42 now and don't care about public opinion.
View this post on Instagram
6. She's 52 now and hasn't dyed her hair for 2 years. She says she has never felt so alive!
7. She's 55 and wonders why do we have to follow fashion rules to look younger if she's ok with who she is now?
8. She has never dyed her hair infact never even thought of it. She just loves herself the way she is. And she says – "Grey is the most beautiful color in my life. I'm very happy."
View this post on Instagram
9. People often tell her that they want to be as brave as her. And she replies, "Don't say that! Stop buying lies that cover up your age. You're beautiful!"
10. She started dying her hair when she was in 8th grade and stopped it 3 years ago. She admits that she's lucky that silver colour looks good with her face.