I loved you enough to let you go…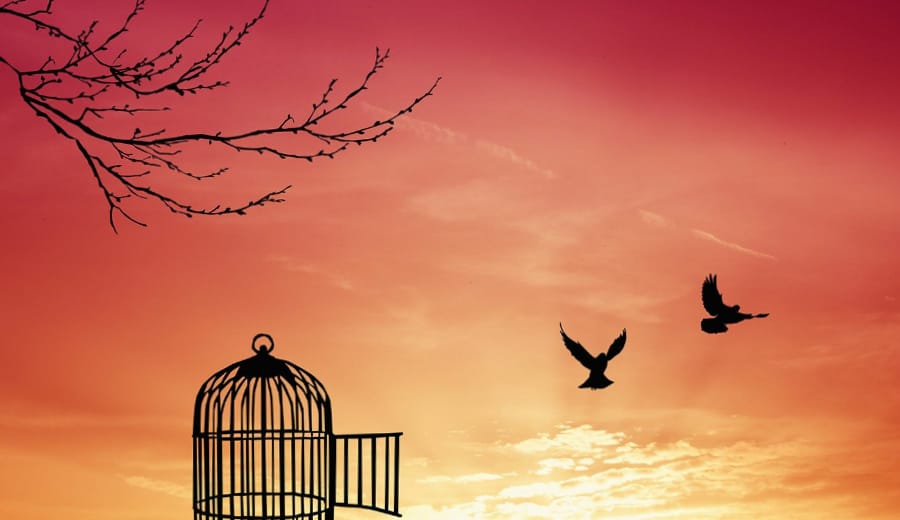 It was New Year's Eve. He took her on a date for the last time. For the last time, he offered her roses which were her favorites. They dined and then danced together for the last time. And then they happily said goodbye to each other for the last time. And that's how they separated. But why did this happen? It's just because they belonged to different religions. Though they loved each other from the bottom of their hearts they knew that their parents and the society won't accept their relationship. At some point of time they thought eloping would be a better option but then they thought of sacrificing it for the sake of their parents who loved them since they were born. Sometimes loving someone is not enough to live a happy life; sometimes sacrificing your love for the sake of others becomes more important. It happens many times when we are not able to decide whom to choose between parents and the person we love , but most of us choose our parents because our parents are the ones who brought us into this world and did everything to make  their children's life as best as possible. Yes, they chose their parents. But what about those people who choose their love over their parents? What the society does to them is unimaginable. Even if the parents accept them, the narrow thinking of the society doesn't allow them to live a peaceful. They are criticized by the society. Why should we check the religion of a person before loving them? Is it just because of this damn society?
Let my country awake to a dawn where people would be able to marry the one they love without thinking about each other's religion. That's when we would be able to say that our country gives us the Right to Freedom.  
——————-
About the Author: The article has been contributed by our intern, Palak Jain.