Delhi Woman Alleges 'Insane' Cab Driver Masturbated While Driving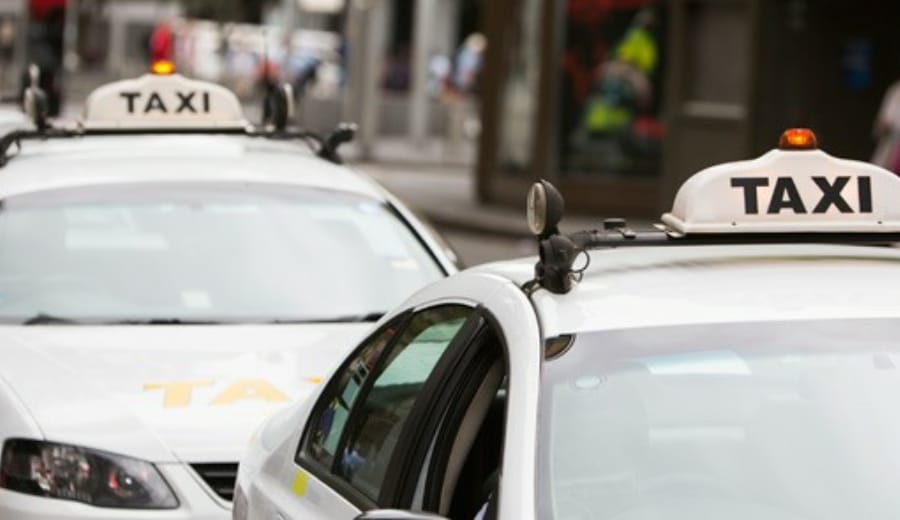 Here is another incident that proves women are not safe in Delhi. A woman in Delhi alleged that a taxi driver was masturbating in the car while driving her to her destination. She shared the entire story on Facebook and Twitter :   The driver was associated with cab services like Ola, TaxiForSure and Uber. Following the woman's complaint, TaxiForSure has terminated the driver's service as seen on her Twitter account :
No doubt, TaxiForSure assured that they will sack the driver, but is that enough? How do we ensure that this incident is not repeated in the future? TaxiForSure CEO, Arvind Singhal told Hindustan Times that they will stand by the passenger and will take the necessary action. "We regret the experience the passenger had, and we do not stand by the driver's actions. The driver in question has been blacklisted by us and his services have been terminated," he said. Last year in December, a 25-year-old woman executive was allegedly raped by an Uber driver while she was on her way home in north Delhi's Inderlok area.